The seasons are finally changing and for those of us who live in warmer climates we can now comfortably consume a hot beverage, Hallelujah! It brings me so much joy to be able to greet friends with a beautiful mug. I keep a seasonal collection and regular old lovely types for non-holiday pop-overs. If you're mug connoisseur, here are some really great fall mugs to add to your collection.
At Cottages & Bungalows, we love to curate and share our favorite finds from across the web with you. Some of the products you'll see on this page are affiliate links, which means that if you click through and make a purchase, C&B will earn a small commission at no extra cost to you!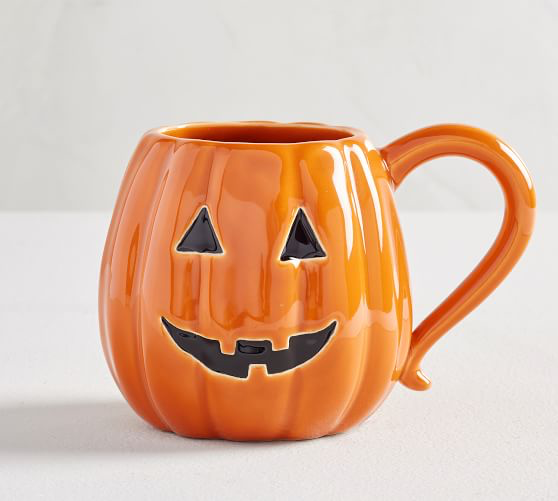 This little guy was just too cheerful to pass up and Pottery Barn makes a similarly cute bat and skeleton version. Jack-O-Lantern Mug, Pottery Barn // $12.50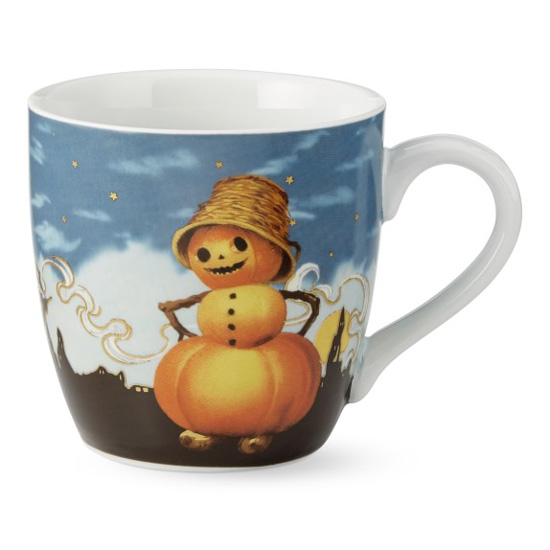 A pumpkin snowman?! He's darn cute and the village silhouette and harvest moon really add to the charm of this mug.                                                                                Vintage Mugs (set of 4), Williams-Sonoma // $51.95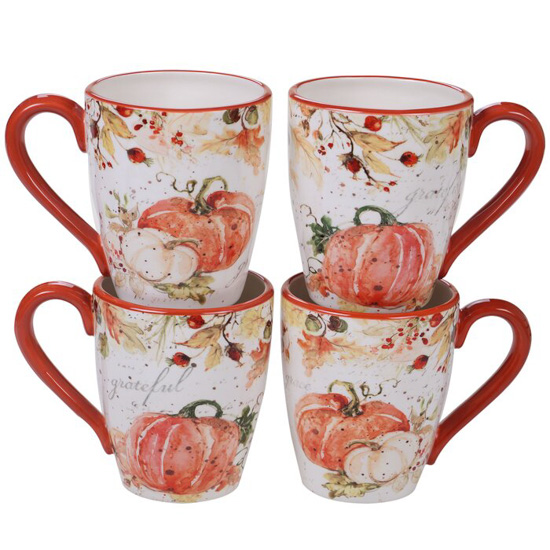 Bake some fall goodies and have some friends over for a cozy brunch. Then pour them a warm beverage of choice in one of these lovely Sweitzer mugs. Sweitzer Holiday Coffee Mugs, Wayfair // $31.99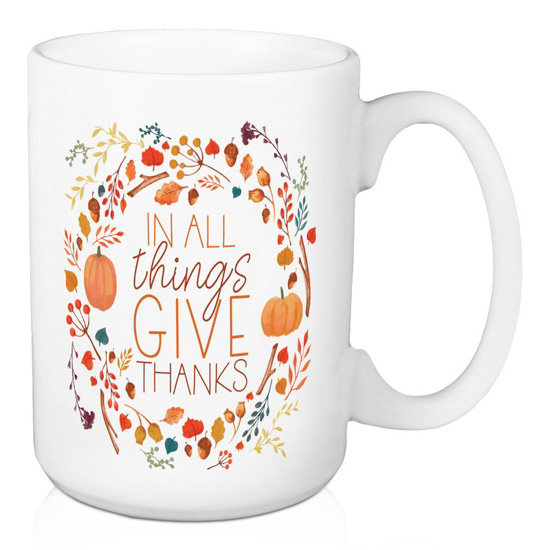 Who doesn't love encouragement with their morning cup? What a charge to start the day! Give Thanks Mug, Wayfair // $15.99
These speckled camping style mugs are so charming. Enjoy your cocoa by an open pit fire or from the coziness of your sofa.                                                                       Speckled campfire-style Mug, Etsy // $24.99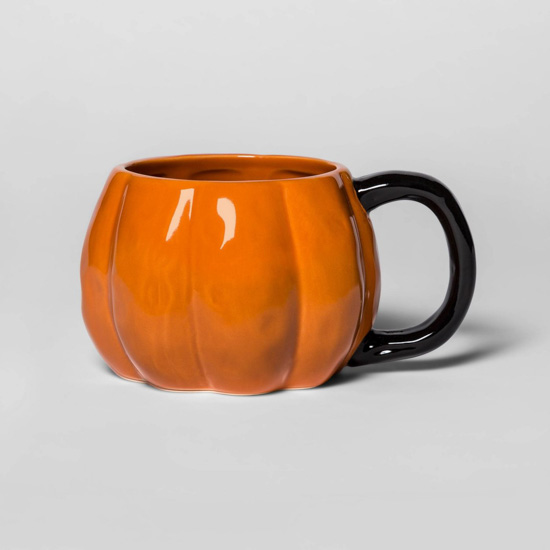 Cute, simple, and inexpensive enough to have an entire cider collection for fall parties! Pumpkin Mug, Target // $5.00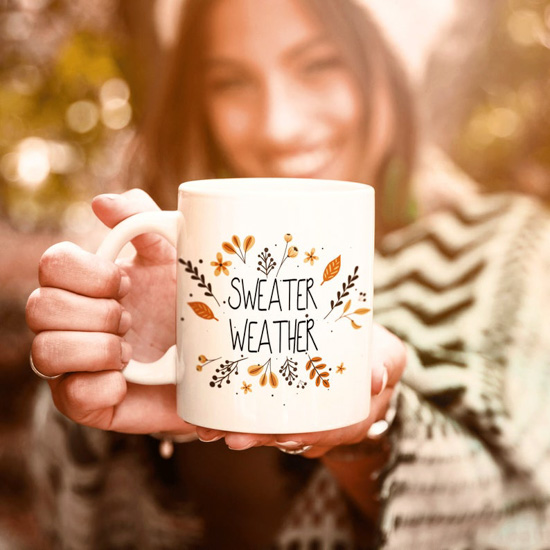 We wait all summer for it come so why not celebrate that sweater weather with the perfect fall mug?!
Sweater Weather Mug, Etsy //$14.99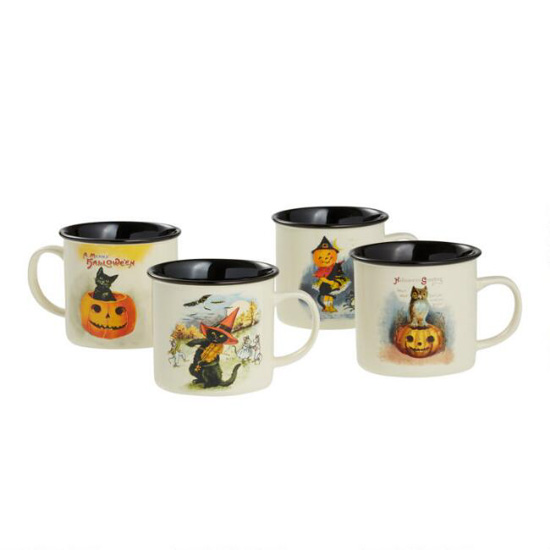 This set is screaming out for milk and cookies on a spooky night.                              Vintage Halloween Mug (set of 4), World Market // $23.96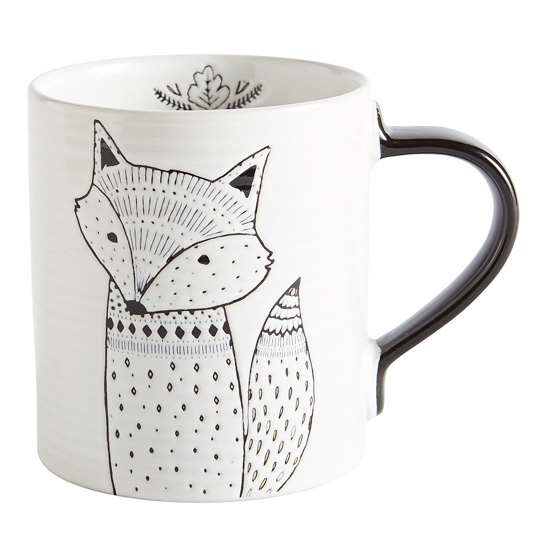 This critter mug is precious and could obviously transition into any season.                Modern Critter Fox Mug, Pier 1 // $5.99
This fall mug is part of even cuter collection. Choose the mug is you're a tea drinker or buy the collection if you're the entertaining type.                                                                   Buffalo Harvest Mug, Pier 1, $6.99
Want more simply beautiful mug ideas? Check out this post on Gifting a Monogrammed Mug.
Of course, don't forget to follow us on Instagram, Facebook and Pinterest to get your daily dose of cottage inspiration!