Introducing the Flea Market Décor Collection with Dixie Belle Paints! That's right, our sister publication Flea Market Décor has launched a line of vintage-inspired paint in cottage colors. Check them out at dixiebellepaint.com. We found some lovely items in the refreshing shades of buttercream and green. Shop some of our favorite finds here.
At Cottages & Bungalows, we love to curate and share our favorite finds from across the web with you. Some of the products you'll see on this page are affiliate links, which means that if you click through and make a purchase, C&B will earn a small commission at no extra cost to you! 
Buttercream & Green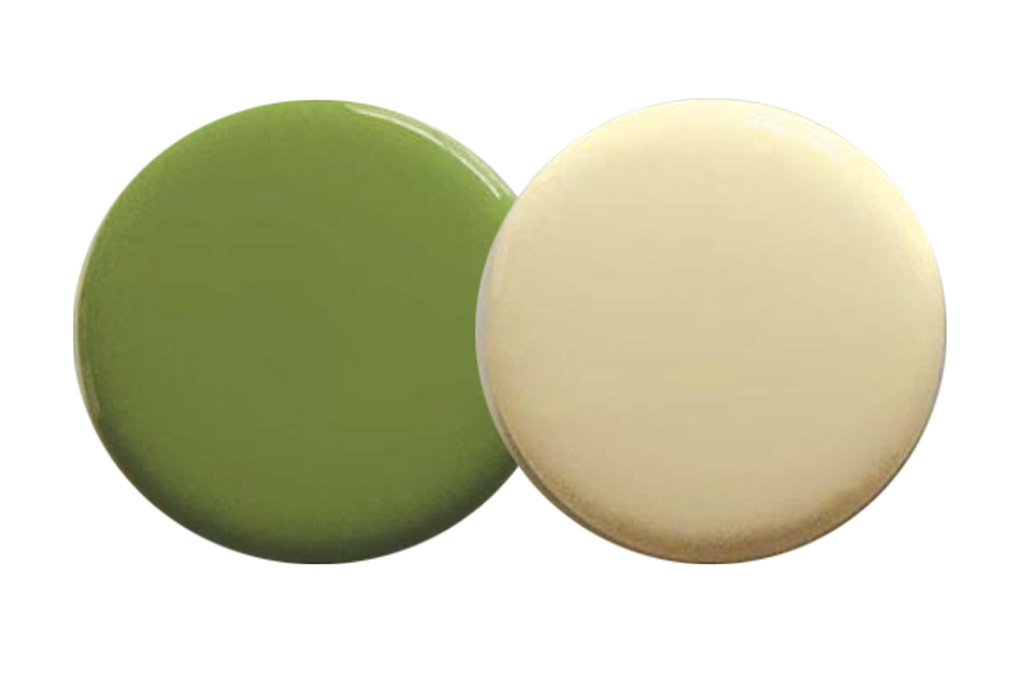 Look at these lovely shades of buttercream & green chalk mineral paint. Flea Market Décor Collection by Dixie Belle Paint Company, $17.95 (16 oz). Visit dixiebellepaint.com.
Dreaming of all the cute odds and ends I could place on this Stonecrest Tiered Stand, $97.99.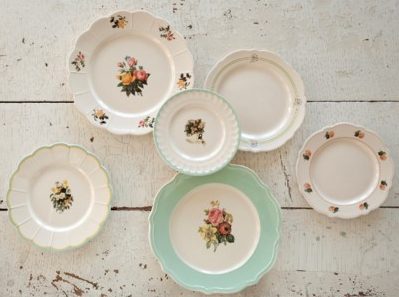 Practically use these as dishes to craft a statement piece by hanging these on a bare wall. Cottage kitchen plate collection, $77.64 per set of 6 plates. Visit paintedfoxhome.com.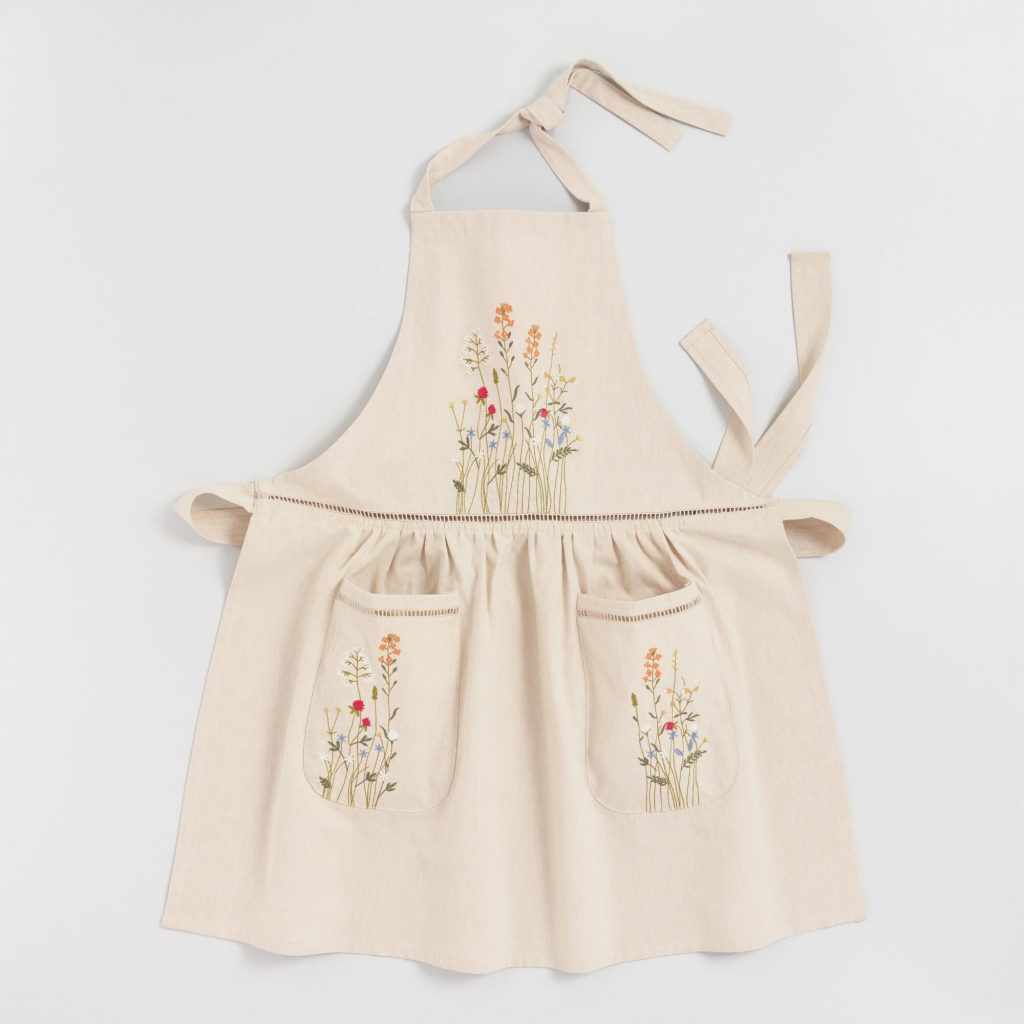 Get baking with this natural embroidered floral apron with lace trim. $24.99 available at World Market.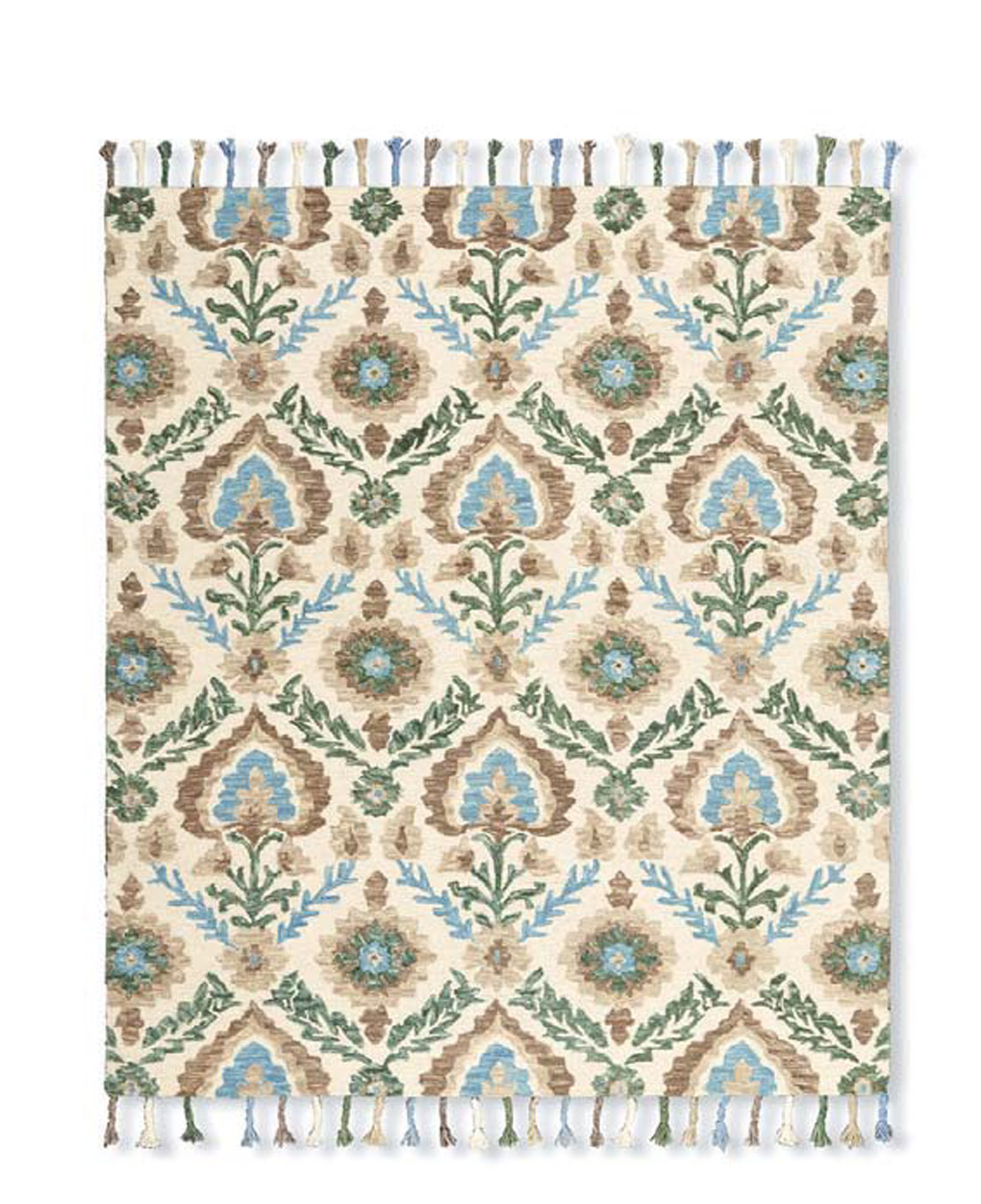 We are loving the print on this Hayden Tufted Rug with tassels in cream, blue and green from Frontgate starting at $299.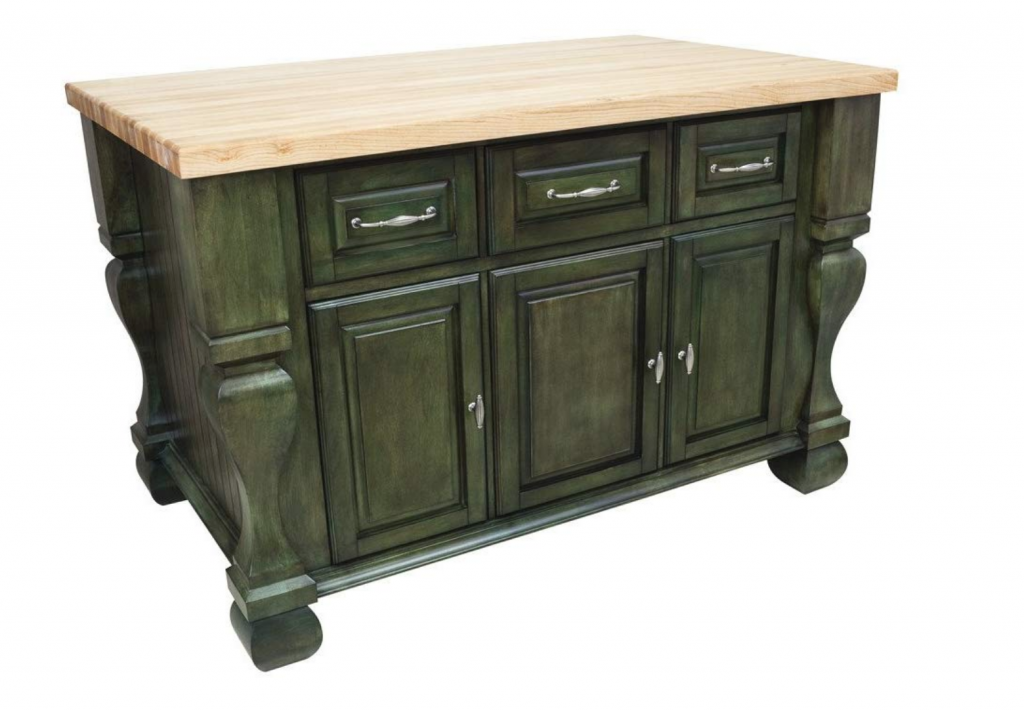 Everyone needs a statement piece to welcome guests into the kitchen, they can lean on this beauty while you mix a drink. Let this Jeffrey Alexander Tuscan kitchen island be your source of inspiration.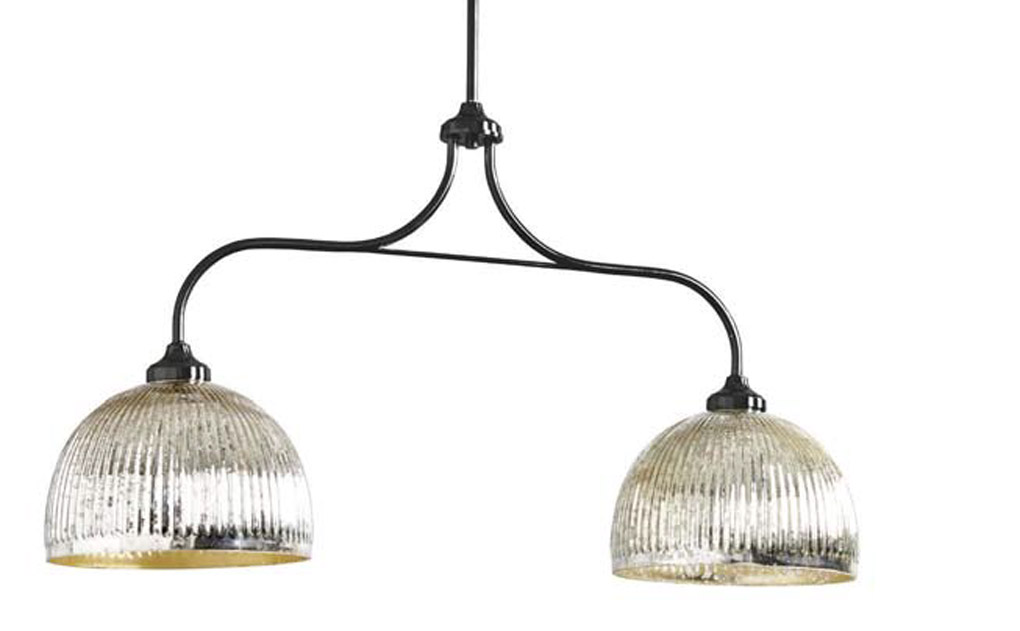 Make a splash with this Double pendant light kit: fluted mercury-glass pendant shade in Rich Bronze. (Many shade styles and colors available), $148 to $223. Visit ballarddesigns.com.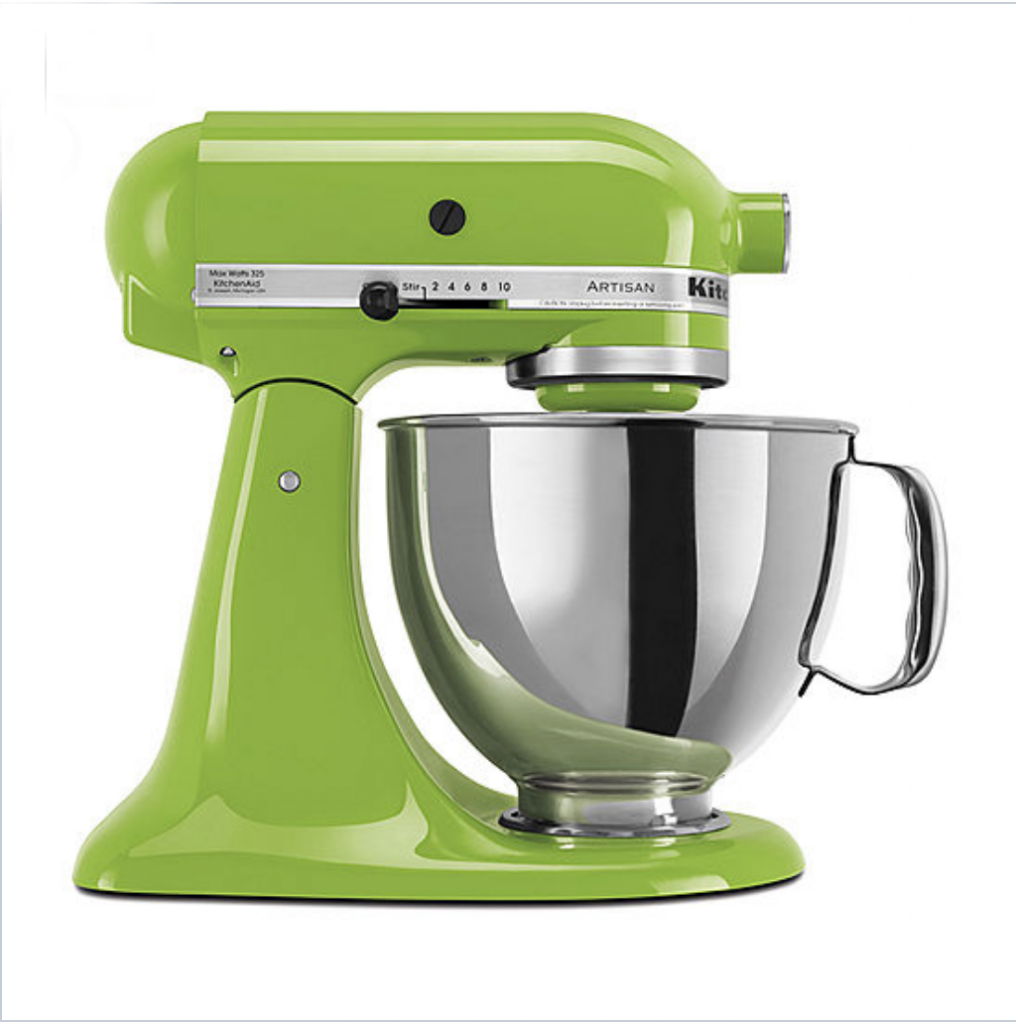 Add a pop of green to your buttercream kitchen with this KitchenAid Artisan Series stand mixer in Green Apple from JCPenny for $379.99.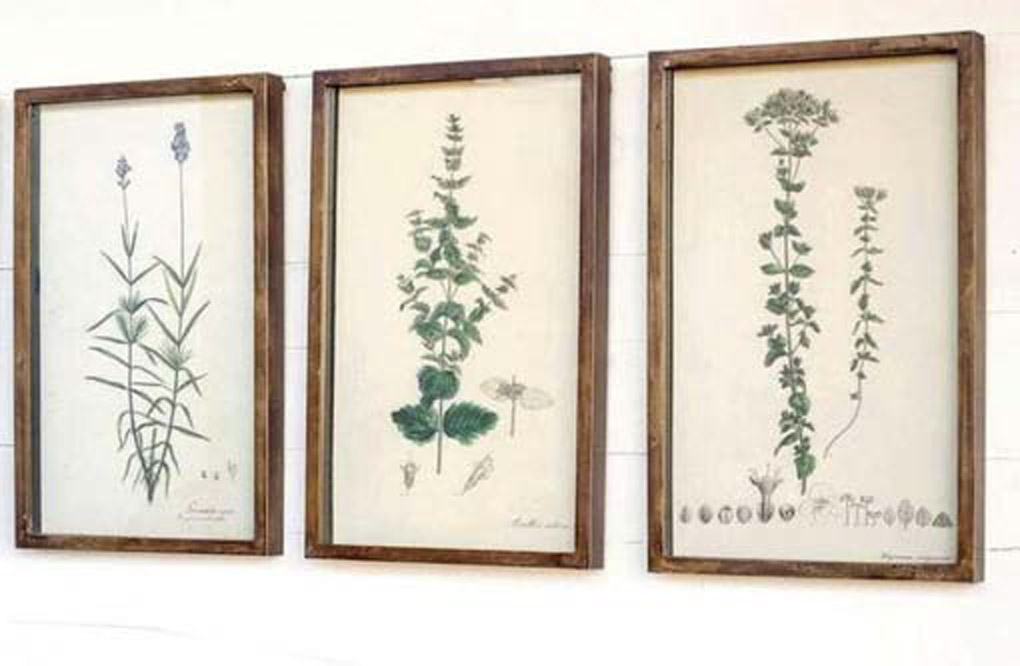 Put these gorgeous art prints in cottage colors on your wall. Collected botanical print set, $139.99 for a set of 6. Visit farmhousefreshhome.com.
Want more simply beautiful color ideas? Check out this post on Blue & Blush: A February Color Palette. 
Of course, don't forget to follow us on Instagram, Facebook and Pinterest to get your daily dose of cottage inspiration!