Looking for the perfect gift to suit any celebration, any holiday and any person? Personalized trinkets are always a hit, so you can't go wrong with a monogram mug!
Whether you're buying for the "coffee connoisseur," that friend who depends on three cups of tea to get through the day or you're simply looking for something adorable to pour your own hot cocoa into, we've got you covered. We scoured the internet and curated all the highlights just for you.
(At Cottages & Bungalows, we love to curate and share our favorite finds from across the web with you. Some of the products you'll see on this page are affiliate links, which means that if you click through and make a purchase, C&B will earn a small commission at no extra cost to you!)
A: Folksong Monogram Mug, $12 // Anthropologie
B: Alphabet mug, $4.50 // Pottery Barn.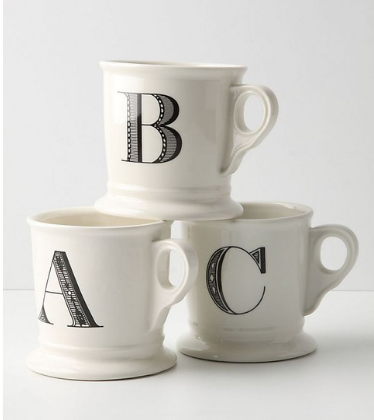 C: Monogram Mug, $8 // Anthropologie
D: Floral gold Initial Mug, $14.42 // Etsy.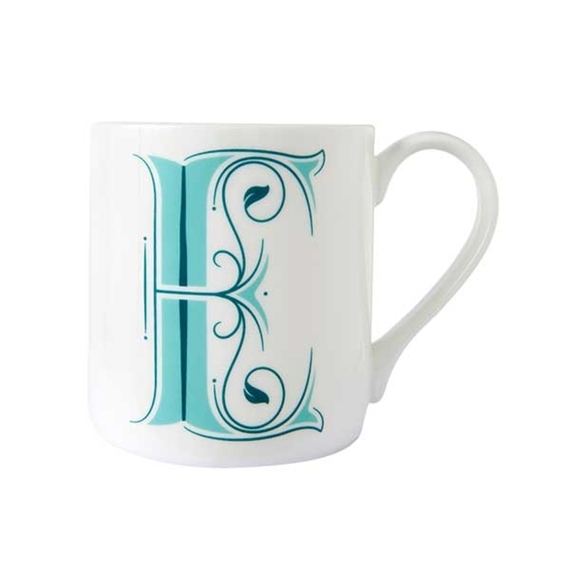 E: Fortnum's Alphabet E Mug, $20 // Fortnum & Mason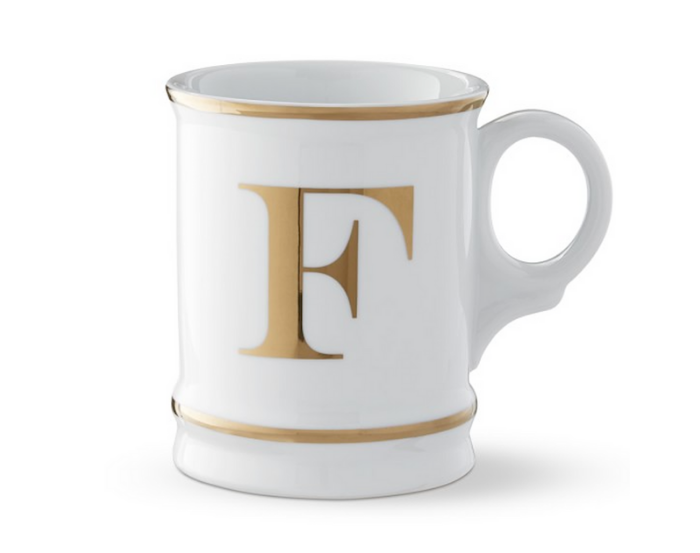 F: Gold Monogram Mug, $12.95 // Williams Sonoma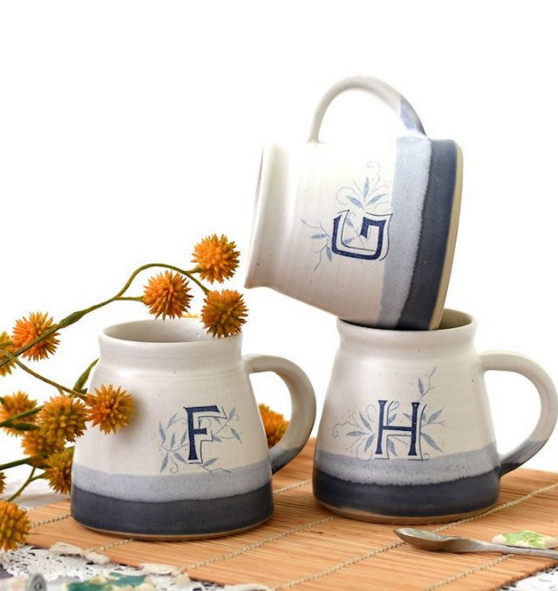 G: Handmade Pottery Mug, $32 // Etsy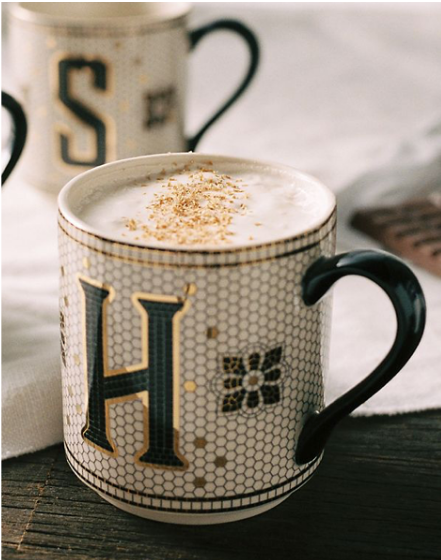 H: Tiled Margot Monogram Mug, $10 // Anthropologie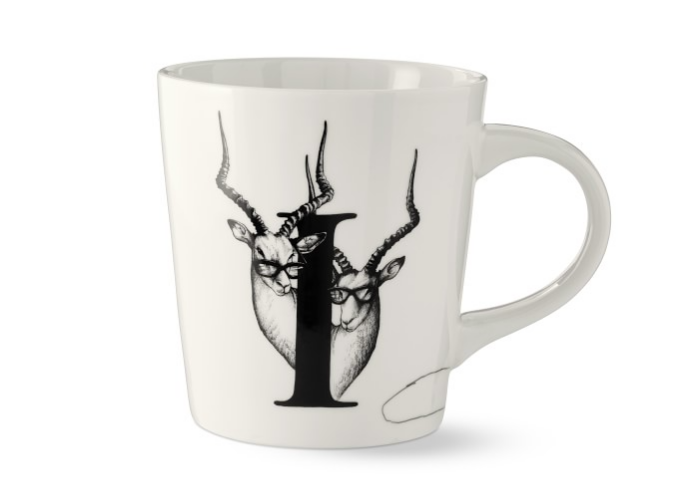 I: Rory Dobner Monogram Mug, $12.95 // Williams Sonoma
J: Opal House initial mug, $24.99 // Target.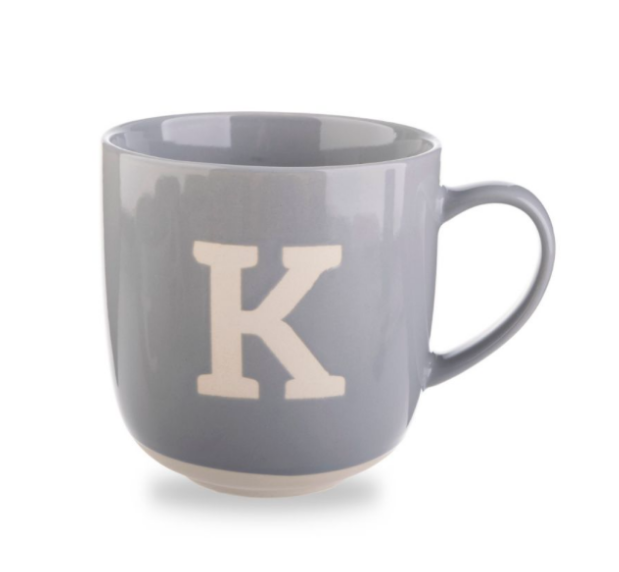 K: Formations Block Letter Mug, $4.99 // Bed, Bath and Beyond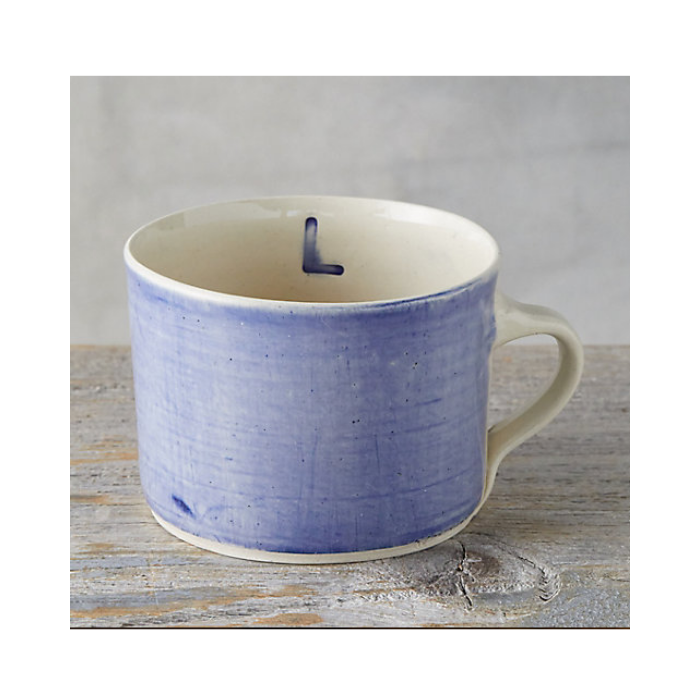 L: Color Washed Monogram Soup Mug, $26 // Terrain
M: Floral Monogram cup, $13.95 // Shutterfly.
N: Monogrammed enamel initial coffee mug, $15.90 // Etsy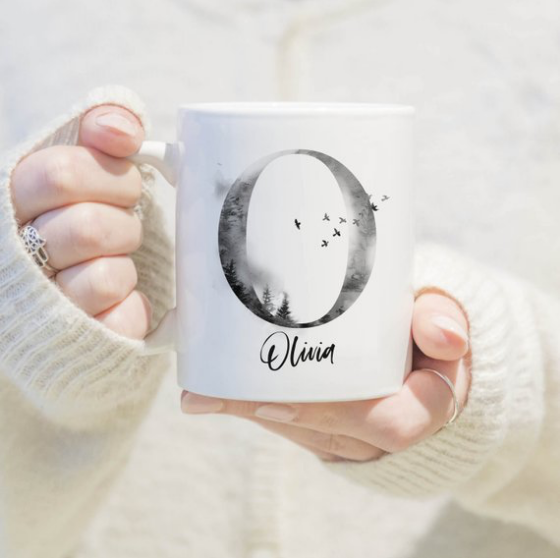 O: Misty Alphabet Mug, $15 // Etsy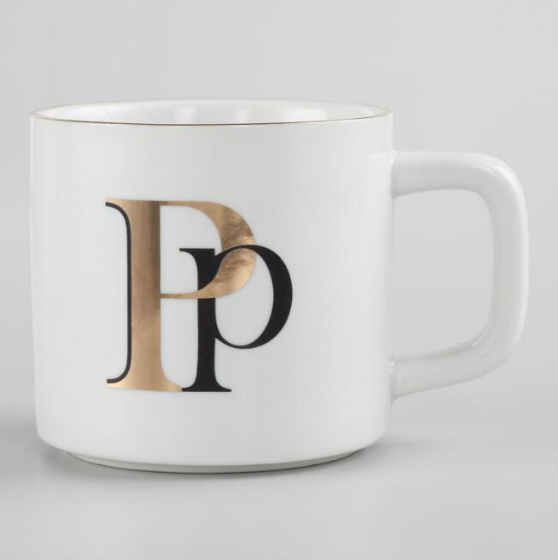 P: Gold Metallic Uppercase Lowercase Mug, $5.59 // World Market
Q: Floral mug, $19 // Etsy.
R: Personalized Mug, $12.99 // Etsy.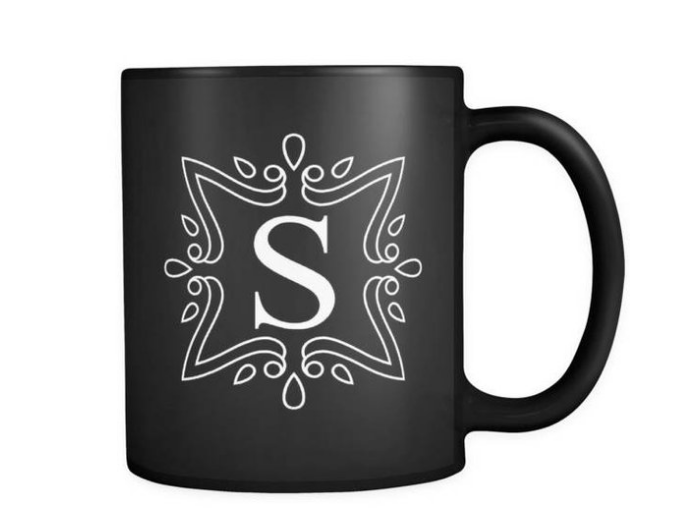 S: Typography Mug $12 // Etsy
T: Vintage marquee-look mug, $19.68 // Etsy.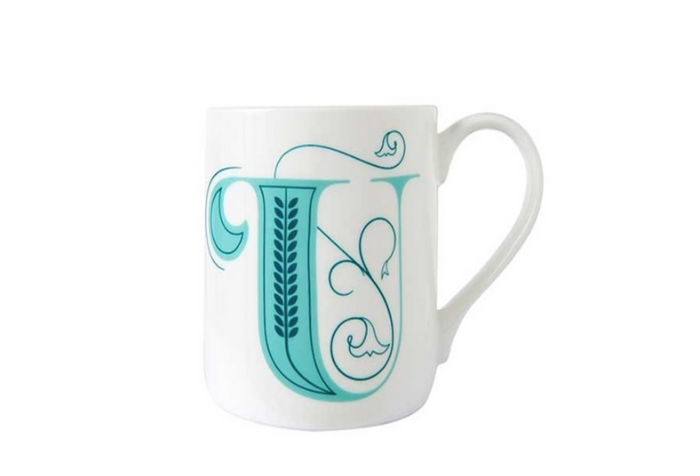 U: Fortnum's Alphabet U Mug $20 // Fortnum & Mason
V: Metallic mug with victorian flowers, $10.95 // Etsy.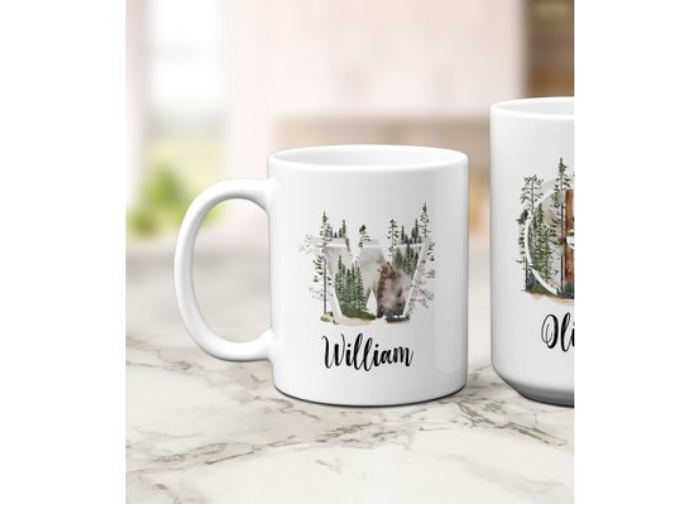 W: Forest Alphabet Initial Mug $12 // Etsy
X: Vintage Print Mug, $5 // Etsy.
Y: Opalhouse Porcelain Floral Mug $5.39 // Target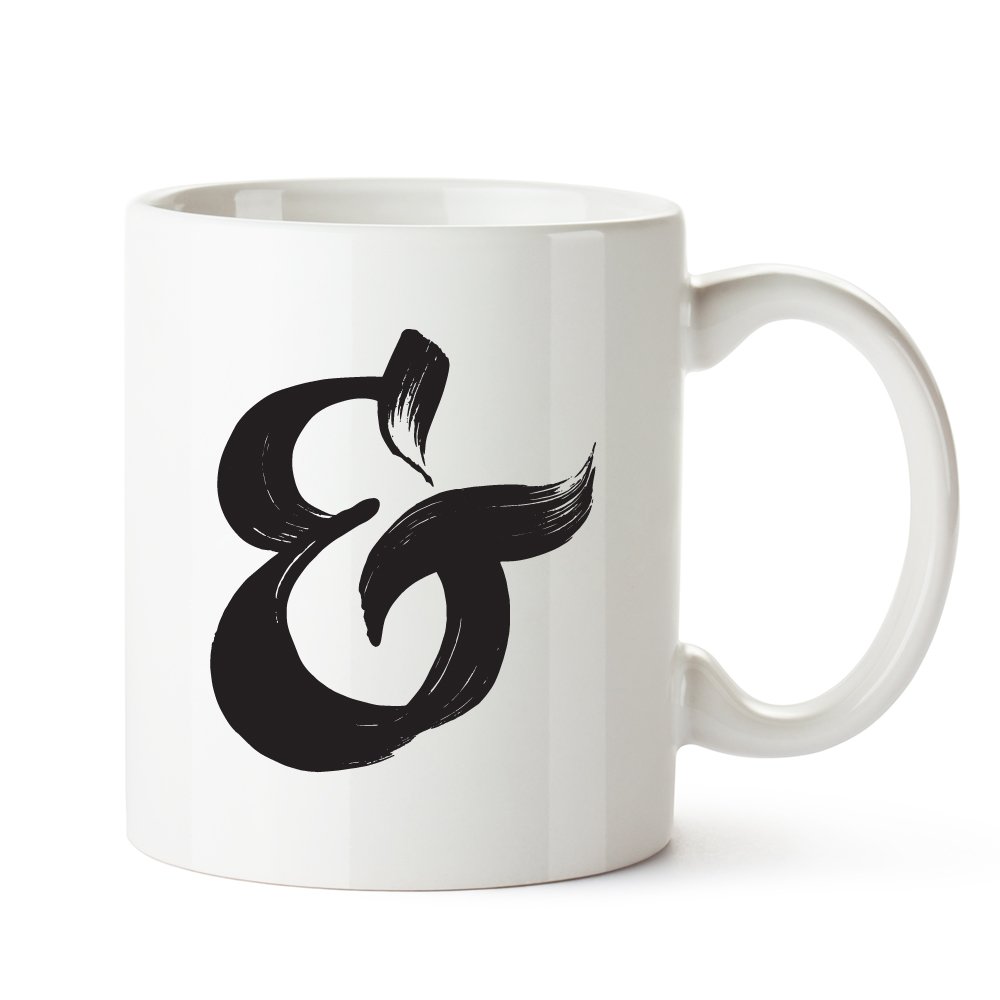 &: Abby Smith White Ampersand Mug $25.99 // Amazon
Z: Scrabble Letter Mugs $22.37 // Amazon
Need more of a mug mix? Check out this roundup of cozy designs.
Of course, don't forget to follow us on Instagram , Facebook and Pinterest to get your daily dose of cottage inspiration!