It's no secret: The housing market for most of the country is tough. Knowing what you need to buy your first home is even tougher. There are more buyers than there are sellers in most areas. And if you're on the hunt for a quaint cottage or a period home with character, be prepared to bid quickly and bid often. But is there more to nabbing that coveted first home than dumb luck?
The short answer is yes. The folks at Apartment Therapy — our go-to experts for all things renting and preparing to move up past renting did a deep dive into what it takes to win the bid on a house these days. And turns out what it takes is a team.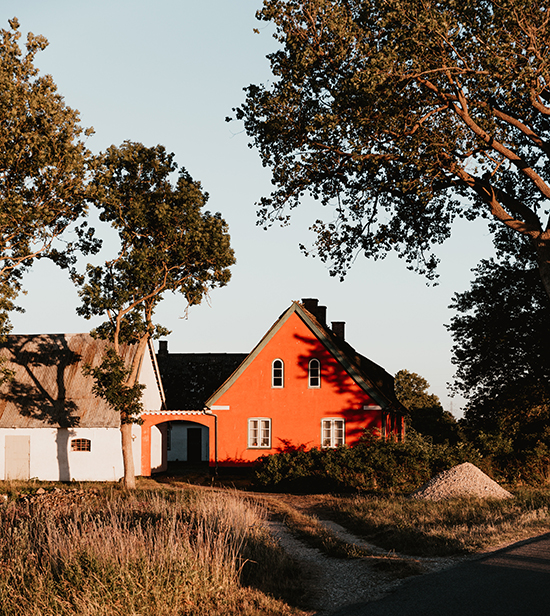 For starters, there's your agent. And there are several things to keep in mind when choosing one. And it's more than just relying on referrals, or hopping on Zillow. For example says Shirley Hackel, a broker at Compass New York City, you should invite a few over for coffee and interview them. Finding the right agent is all about finding someone who knows what you value, not just how many beds, baths and cars you need to fit into the garage.
Who else should be on your dream team? Head over to Apartment Therapy to read the full post!