Creating a beautiful garden is a labor of LOVE. Little by little, day by day and year by year gardens change and grow. Seasonally the gardener finds what works and what doesn't. They take risks and try new things, some will surprisingly work and some will be painstaking to care for with no payoff. Experienced gardeners know that mature garden design comes together over time. When spring has fully sprung and that hard-earned garden is in full bloom, hosting friends to bask in all that garden glory takes on a whole new meaning.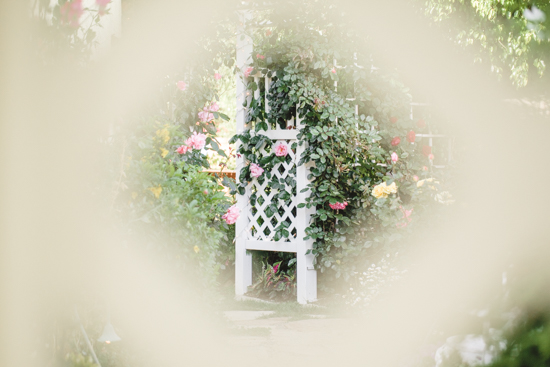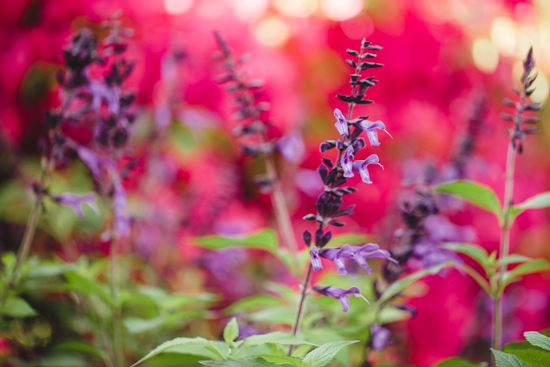 Dreams from the Dust
This lovely and mature garden belongs to Kevin & Kathy, the homeowners of 35 years. Their garden design has grown over that time as they discovered what they loved and what would work. The once all-dirt yard has transformed through many iterations over those years of dreaming and planning. Swing sets and dirt, retaining walls made of railroad ties and sod, saplings that have grown into mature trees that shade the yard and eventually beautiful laid brick and the stunning gazebo.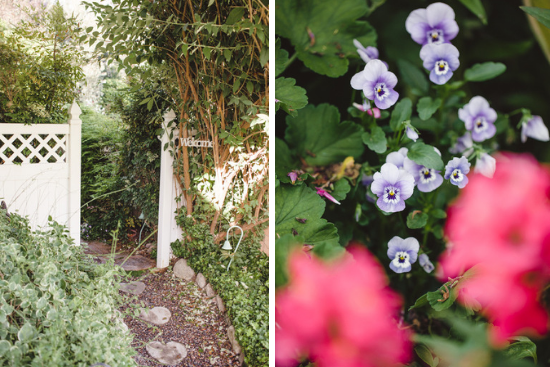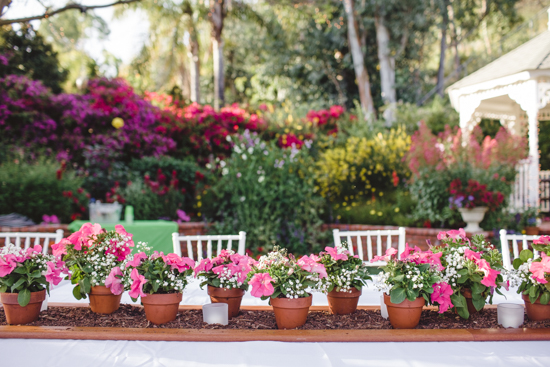 A Love of Daily Gardening
The yard has become a welcome place for their family and friends. A retreat after long days of work, Kevin says that spending a little time every day is what it takes to keep up the yard. Decompress and beautify all at the same time. Kathy has been known to spend quiet mornings in the gazebo with a good book and a cup of tea.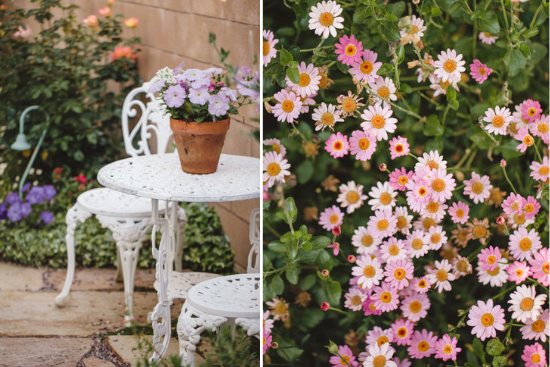 This sweet white bistro set can be seen through the bay window in the kitchen and with the windows open the fountain next to it can also be heard.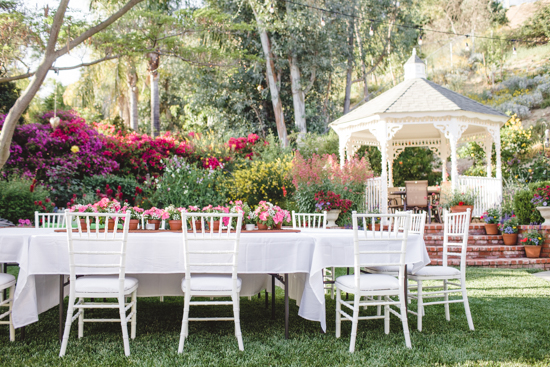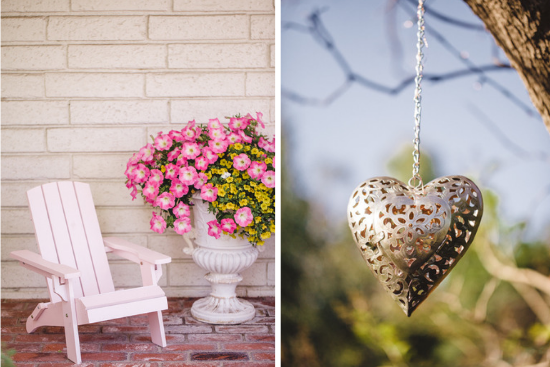 These lovely metallic hearts were hung from the trees and filled with battery-powered twinkle lights to help set the scene once the sun went down.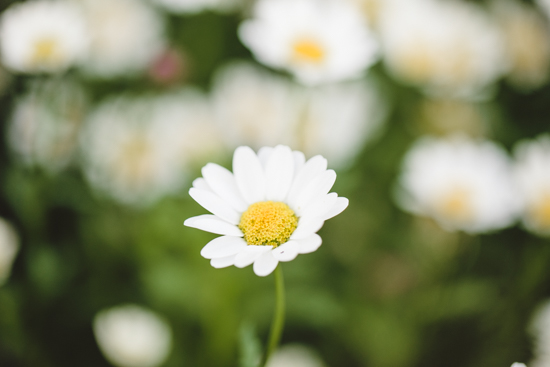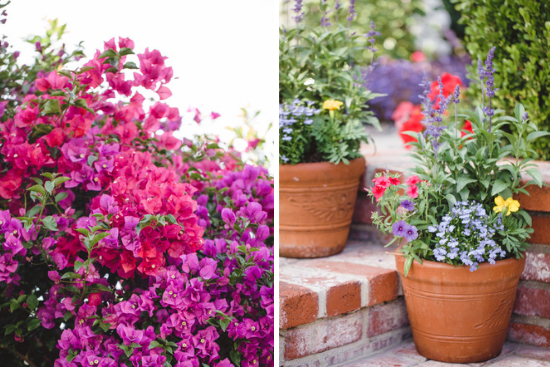 Nighttime Ambience
String lights zigzag across the yard for nighttime ambience and twinkle lights wrap up the tress as well as the gazebo for added magic.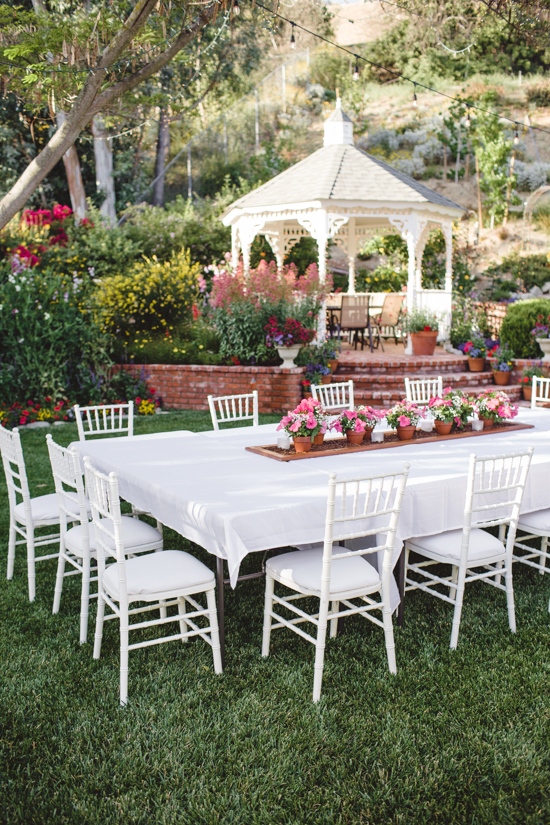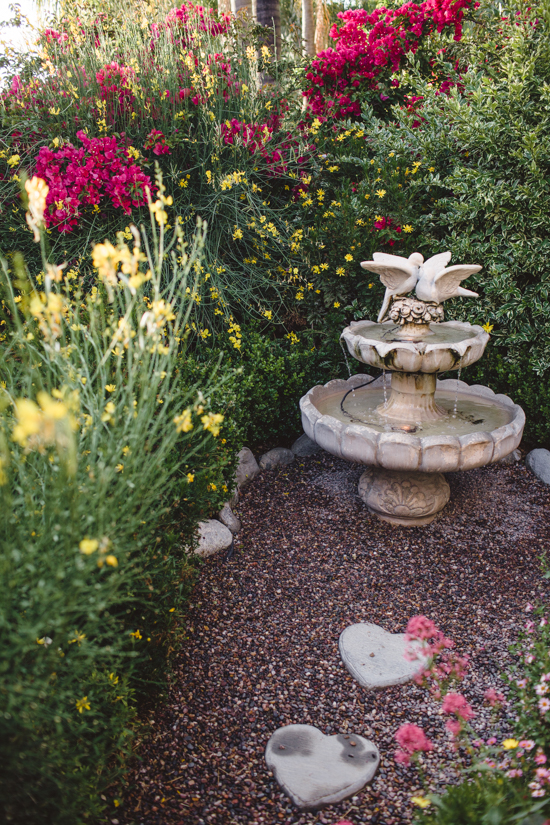 One of the three water features of the yard, how sweet are these heart-shaped stepping stones? Kathy knows that that details like this are what makes ordinary corners feel special and personal.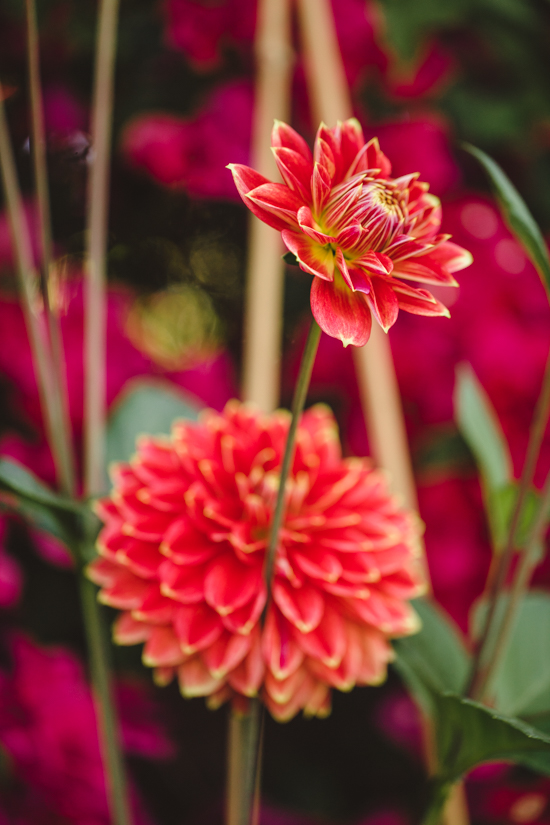 Multi-colored dahlias, hollyhocks and milkweed are nestled amongst the bougainvillea and roses that create the most beautiful of privacy walls, adding even more character to this mature garden.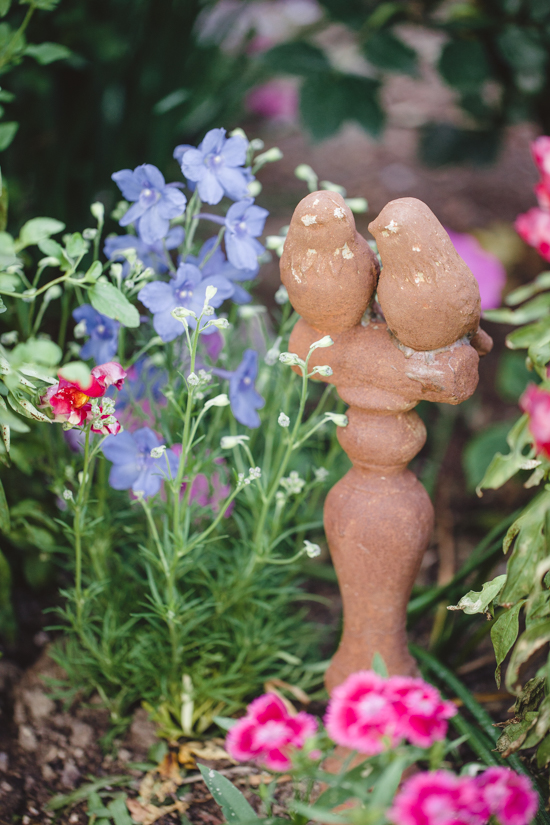 The sun sets behind the house and allows the yard to cool in the warm Southern California months before the sky goes dark.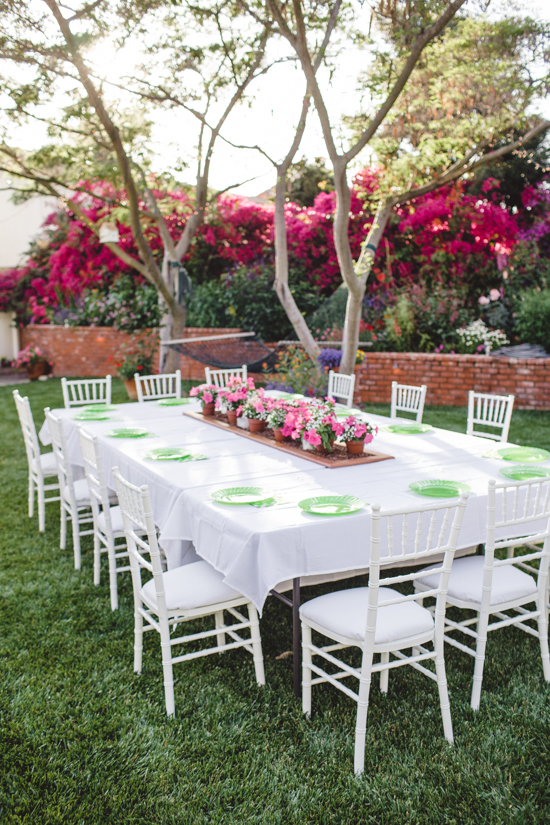 A Signature Scent
One of the couple's favorite flowers to grow each spring are sweet peas. They grow in multiple places throughout the yard, in a variety of colors and end up in vases throughout their home filling the air with a lovely and familiar scent.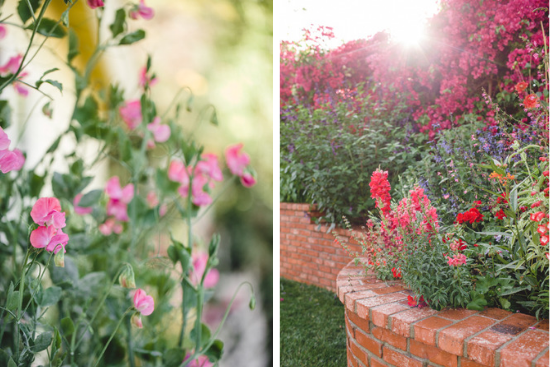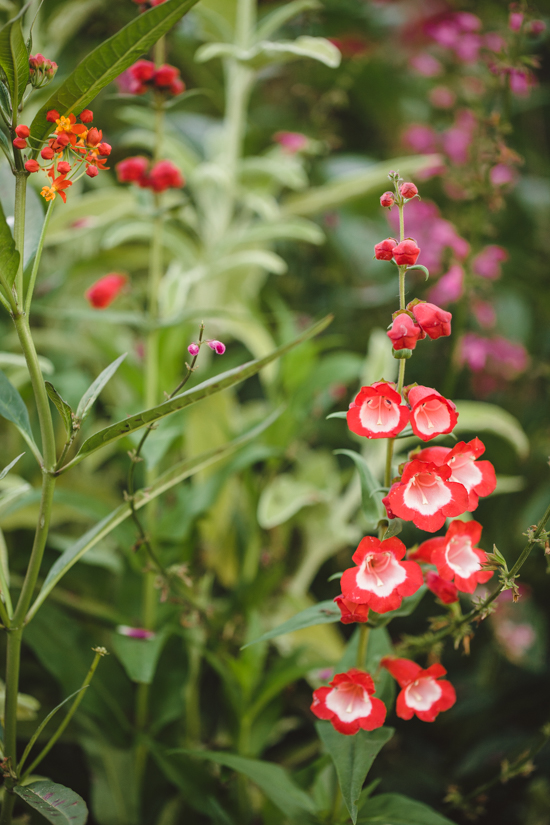 Is there a floral scent that reminds you of home? Here's to hoping you feel inspired this summer to start small with a planted seed and reap the rewards of beauty and quality time with your yard and people you love in the future.
Want more simply beautiful ideas or ways to start your own soon-to-be mature garden? Check out this post on designing your garden by color. 
Of course, don't forget to follow us on Instagram, Facebook and Pinterest to get your daily dose of cottage inspiration!