Before Websites were populated with gorgeous photographs and video home tours, "curb appeal" was an advertising phrase used only in print. It was right up there with "peek-a-boo view," "cozy fixer" and "step-saver kitchen." What separates curb appeal from other vague terms? Achieving it is a must if you want your home to stand out from the pack. Curb appeal becomes a real asset, a positive term associated with your home that can translate into real dollars. Given the distinctive appearance of cottages and bungalows, curb appeal is a greater consideration. Here are 10 inexpensive suggestions. Best of all, you can square most of them away in just one day!
1. Deck Details Make sure your deck doesn't take anybody for a surprise ride. Clean the deck of moss and check for any slippery spots or potential tripping points.
2. Polish up the entryway. If the front door is dirty, it's downhill from there. Never underestimate the first up-close look. Make sure the doorknob and lock work and look sharp. If the street numbers are dirty, paint or clean them. If you have a screen door, repair any holes in the screen and wipe the metal frame. Clean all cobwebs from the light fixtures and fingerprints from the entry.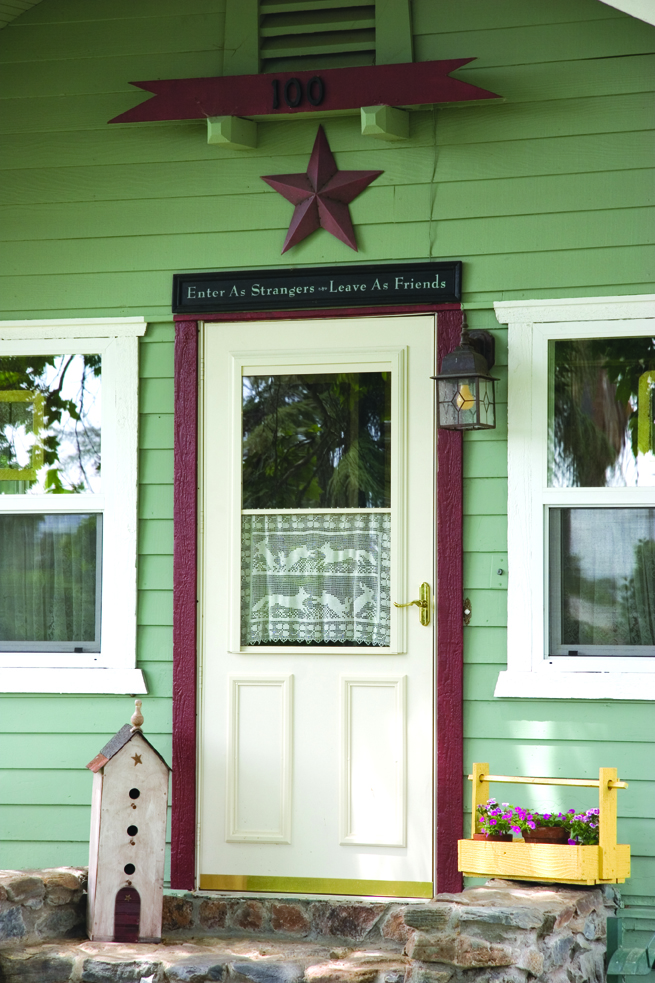 3. Make it welcoming. Buy a welcome mat if you don't have one. It keeps your interior rugs cleaner and also tells visitors that you care about the condition of your home cottage.  Add color with plants or simple accessories. If you have the room, add a small seating area.
4. Clear the Clutter. Clean the walkways and clear away the tricycles, bikes, skates and balls. Hose down the chalk marks if the kids were playing hopscotch.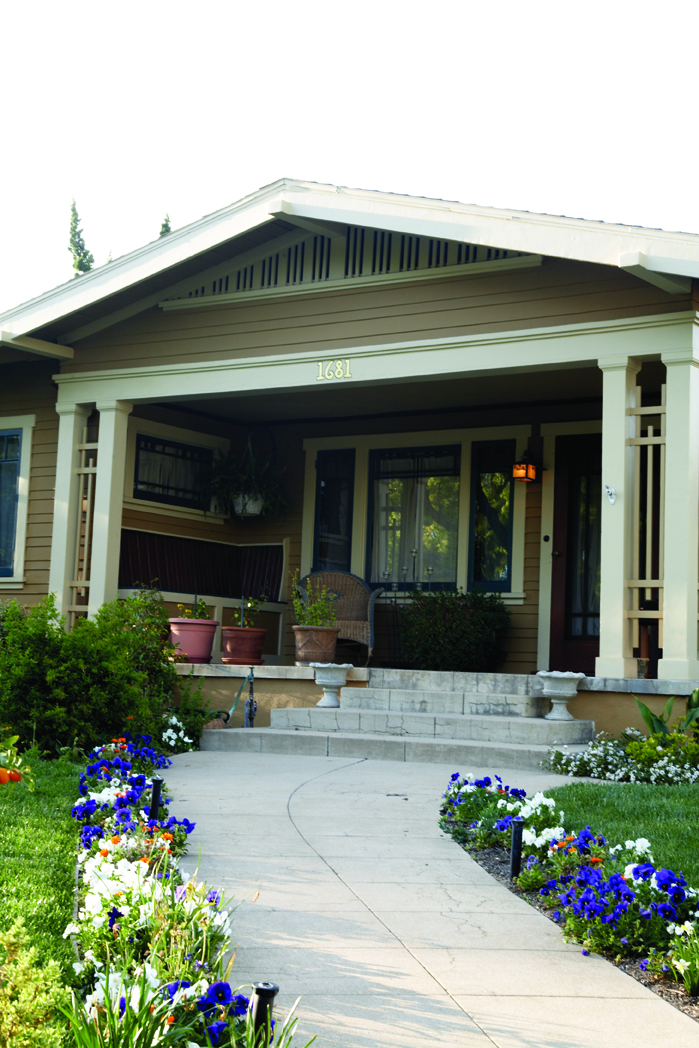 5. Flowers are power. If your tulips have toppled, place a potted flower or two on the deck to add color.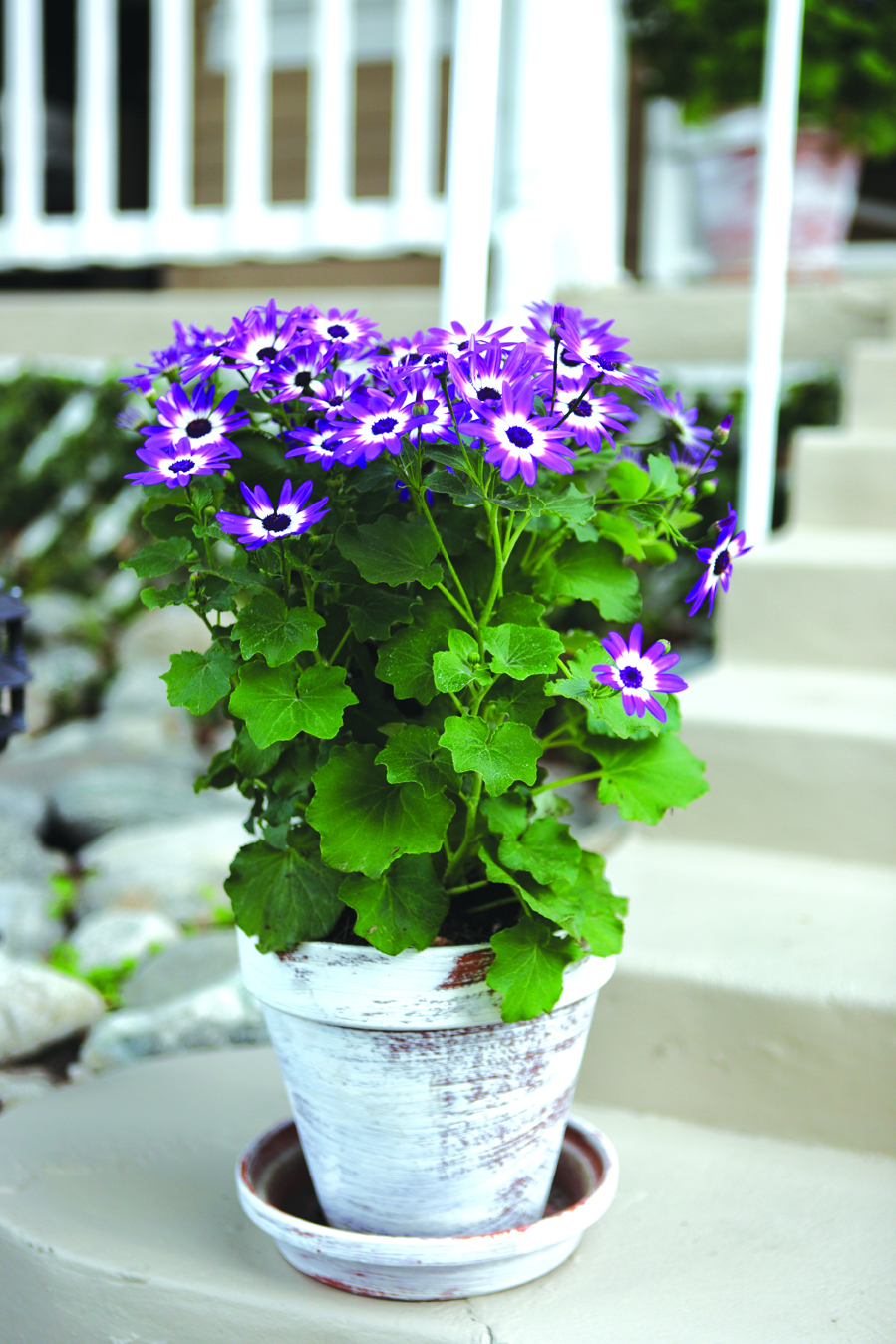 6. Revamp the garage doors. Be sure paint on the garage door or window shutters is not peeling. For many homes, the garage takes up a large portion of the front view. A clean garage looks larger than it actually is.
7. Primp and preen. Pull the grass from any cracks in the steps and trim trees and lawn. Make certain your shrubs don't look like grubs. If you have sprinklers, see that they actually spray and don't merely trickle. Coil the garden hose and rake any leaves.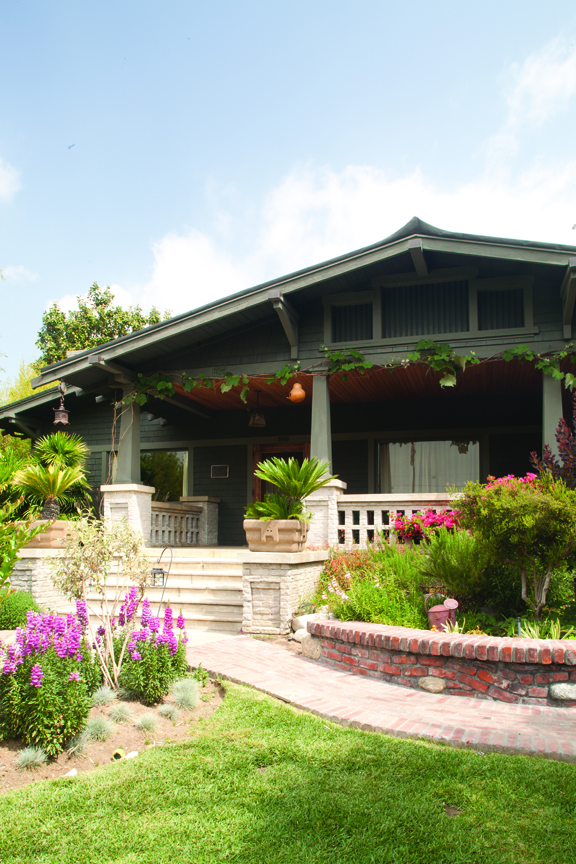 8. Work back to front. Don't make the side or backyards the dumping ground just because most people probably will come in the front. Ensure it is neat, tidy and attractive.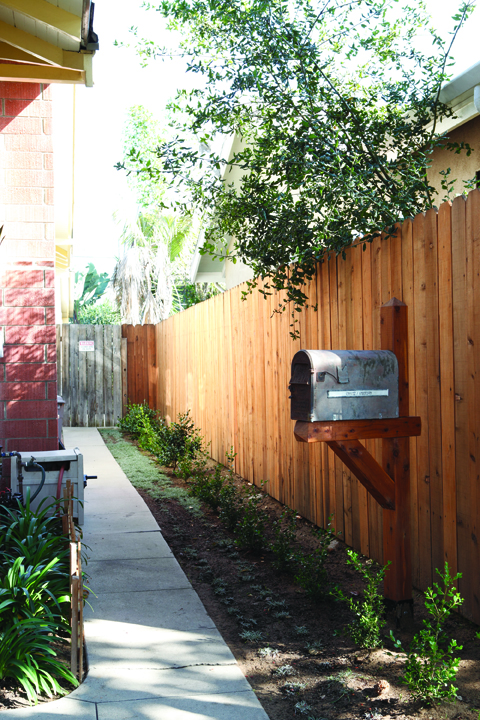 9. Light renovations. Repair torn or cracked siding, and always look twice at the gutters and downspouts. A bent gutter can slow the flow of water, collect pools and cause rusting. Realign the gutter by repositioning nails or gutter hangers. It can often save you from moisture problems in the basement.
10. Engage the senses. Never underestimate smell. People appreciate a fresh scent outside and in. Take a moment to look at your home from the street. Imagine yourself seeing it for the first time. Remember the phrase: "You only have one chance to make a first impression."