It's easy to overlook a guest bedroom—sometimes it ends up becoming more of a storage room over time. Designer Traci Zeller has transformed her share of neglected guest rooms, and these are her top 4 musts when reviving your own.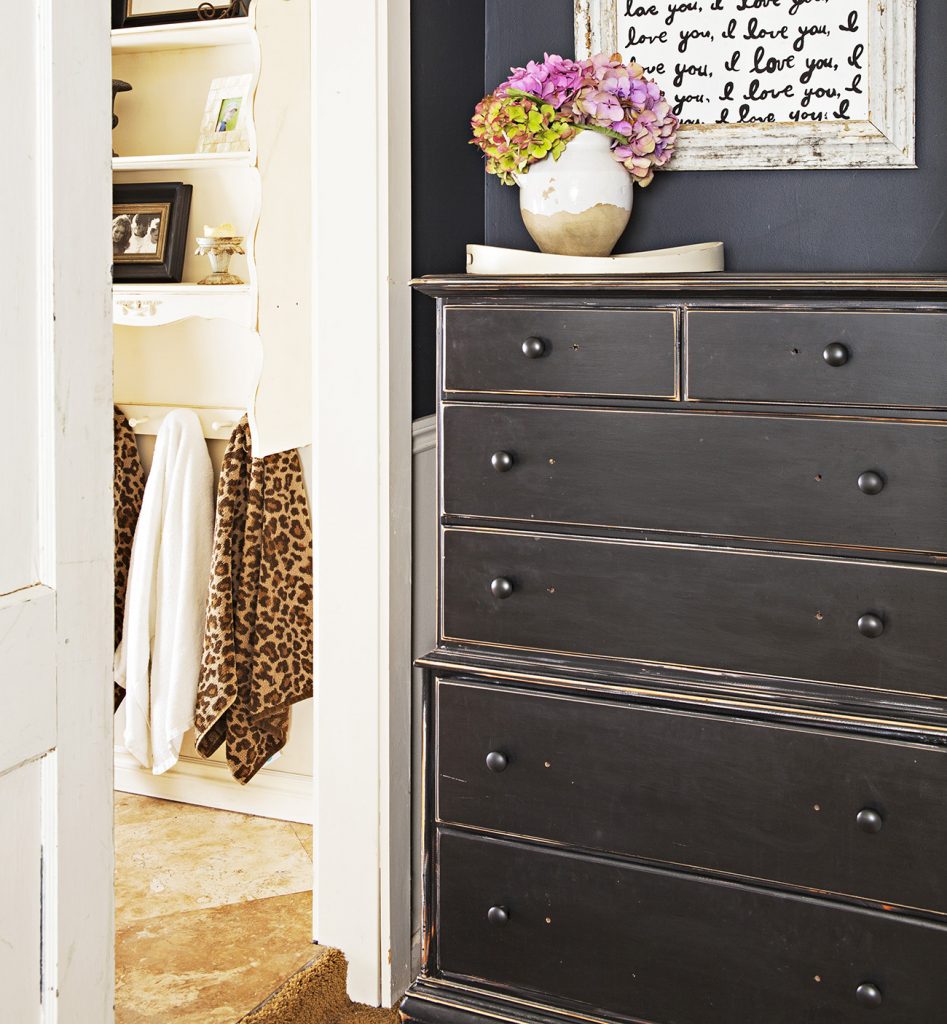 1. Room of Their Own
An empty chest of drawers is essential for all guest rooms as it allows your visitors to fully unpack and really feel at home.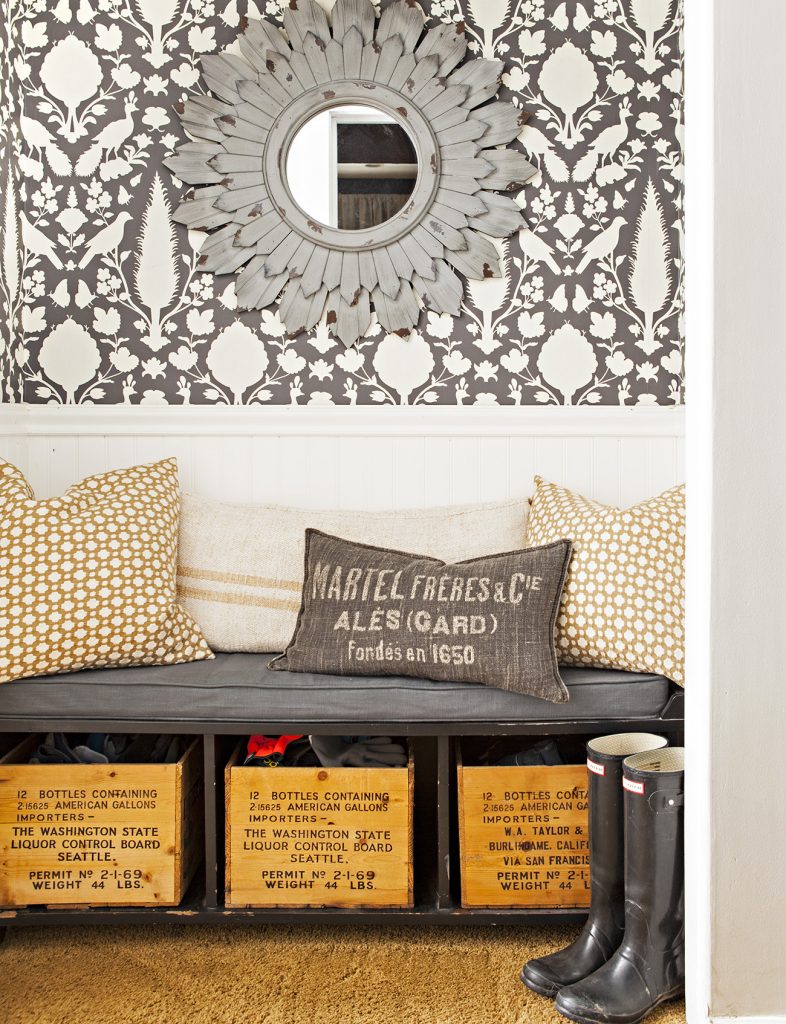 2. Luggage Helpers
A place to put a suitcase is probably the first thing your visitor will be looking for. Establish a place to set down their bags—Traci loves benches for this.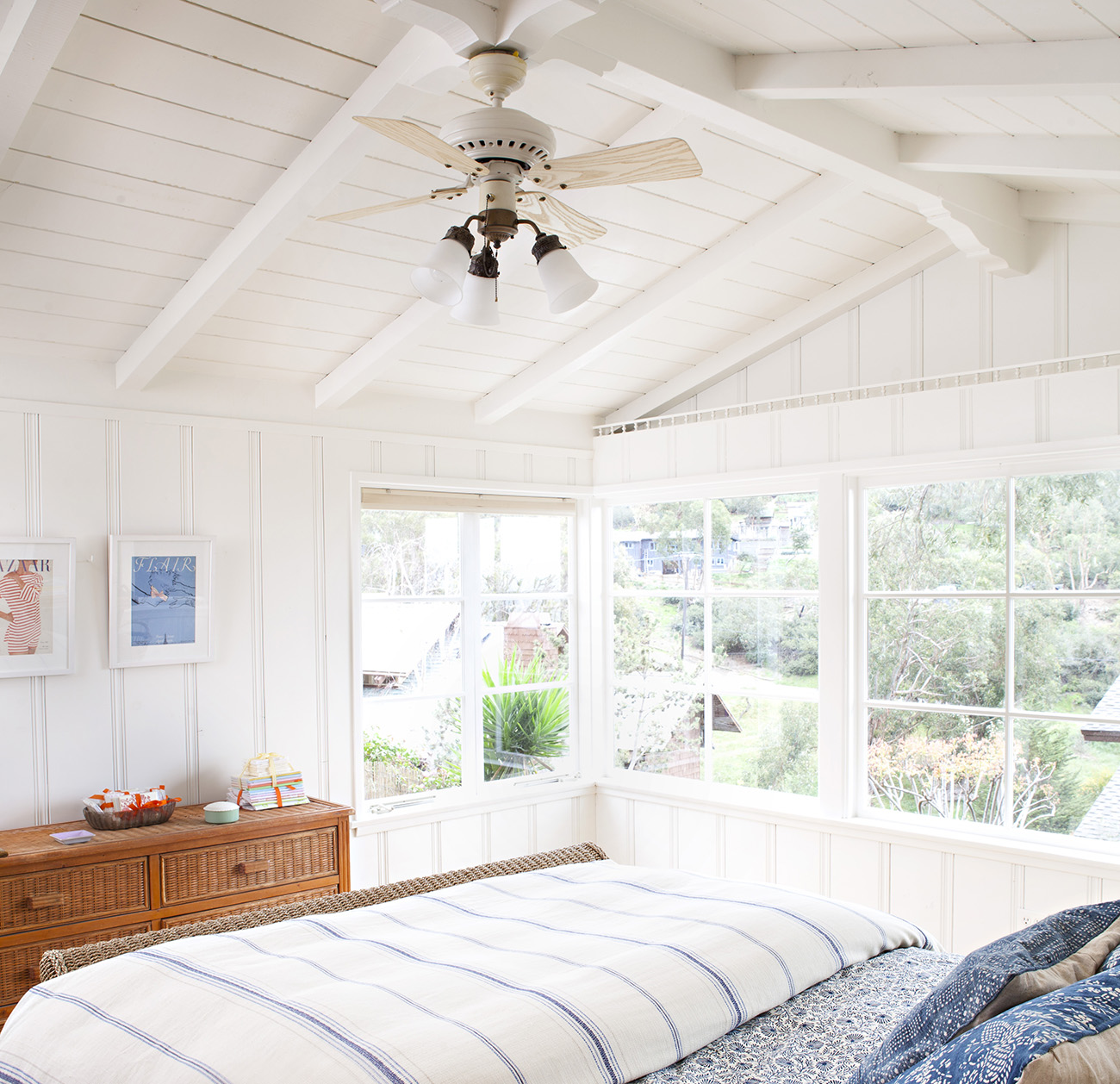 3. Plenty of Light
A layered lighting plan is a real must have, Traci says. It allows guests a full spectrum of control for illuminating whatever task is at hand. Traci likes to combine table lamps, task lamps and pendant lights no matter the size of the room.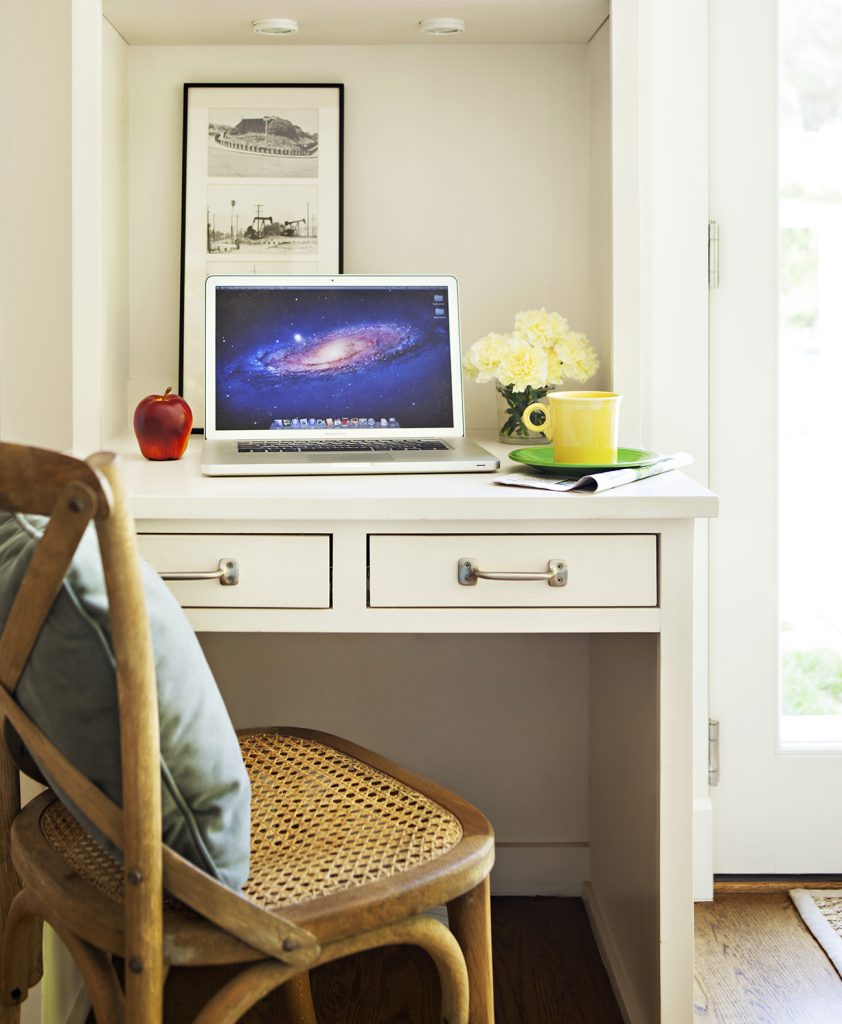 4. Multitasking furniture
Multifunctional chairs are important for a small space that may have to accommodate a host of tasks—anything from providing a spot for reading or writing post cards to stepping in as a luggage rack.