This spring, bring the beauty of the garden indoors—without the worry of wilting. A chintz china collection lets you have an array of blossoms on the table no matter the weather or season, and the bouquet is sure to last.
What's Chintz?
Simply put, chintz is dinnerware with busy yet delicate, "all-over" floral designs—although there are some varieties with fruit patterns or birds. These vintage porcelain pieces don blooms and blossoms from rim to rim. Though often with white or soft yellow backgrounds, these charming dishes also have bold counterparts that boast black backgrounds.
Back Story
The name "chintz" actually comes from the floral fabric pattern that was imported from India and can be traced back as far as the 17th century. With chintz ceramic production at potteries holding strong from the 1920s through the 1960s, the most prolific producers of chintz pottery were in Staffordshire, England. Serving pieces originally sold for only a few dollars apiece in department stores in the United States as well as across the pond.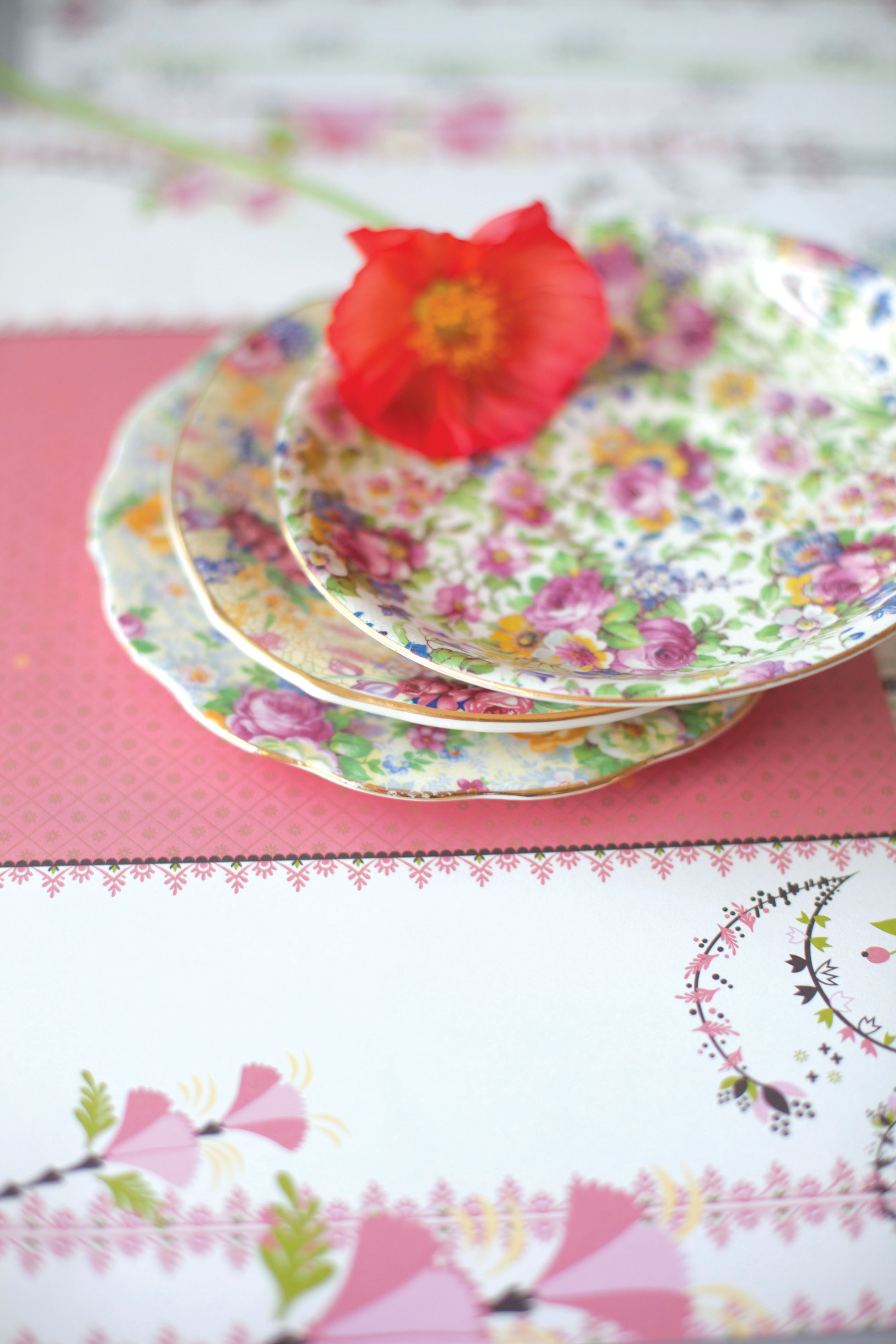 Patterns and Makers
While chintz patterns are similar in subject matter, there are countless varieties— making something perfect for nearly every collector. Royal Winton, which started under the name of Grimwades Ltd., released Marguerite as its first chintz pattern. The company boasts several of the most popular and valued designs, as James Kent Ltd., Shelley Potteries Ltd. and Johnson Brothers Ltd.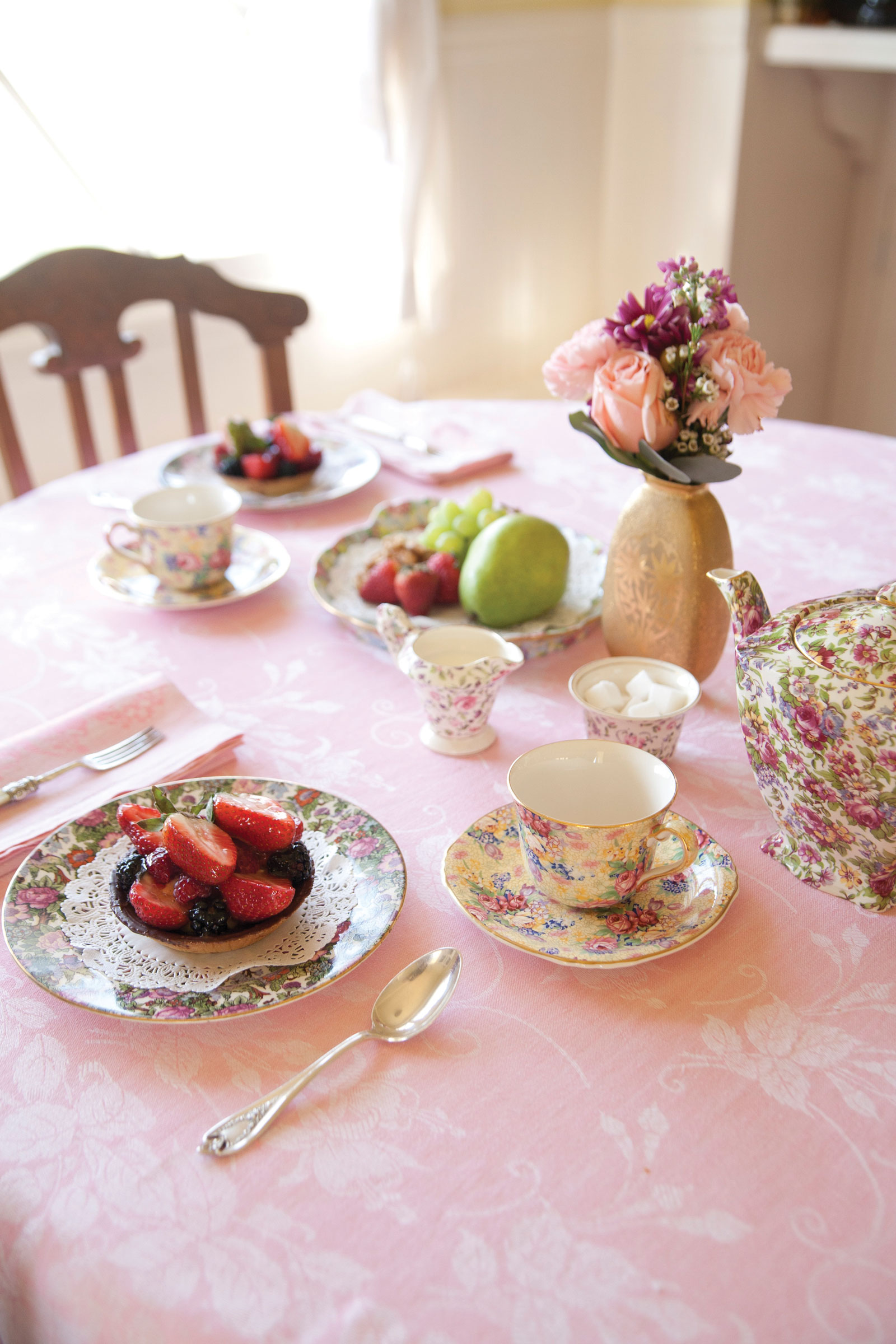 Start Collecting
Chintz dishes have long been popular with collectors, thanks to their many patterns and charming colors. Both beautiful and utilitarian, they are sought after by collectors of porcelain, serveware and English pottery as well as by collectors of pre- and post-war memorabilia.
Chintzware can be difficult to find at flea markets; venues such as antiques stores, estate sales, auctions and online vendors often yield better results. Pricing will vary based on the location, as well as on whether the piece is a reproduction. Overall, prices can range from around $25 to hundreds of dollars for a larger piece.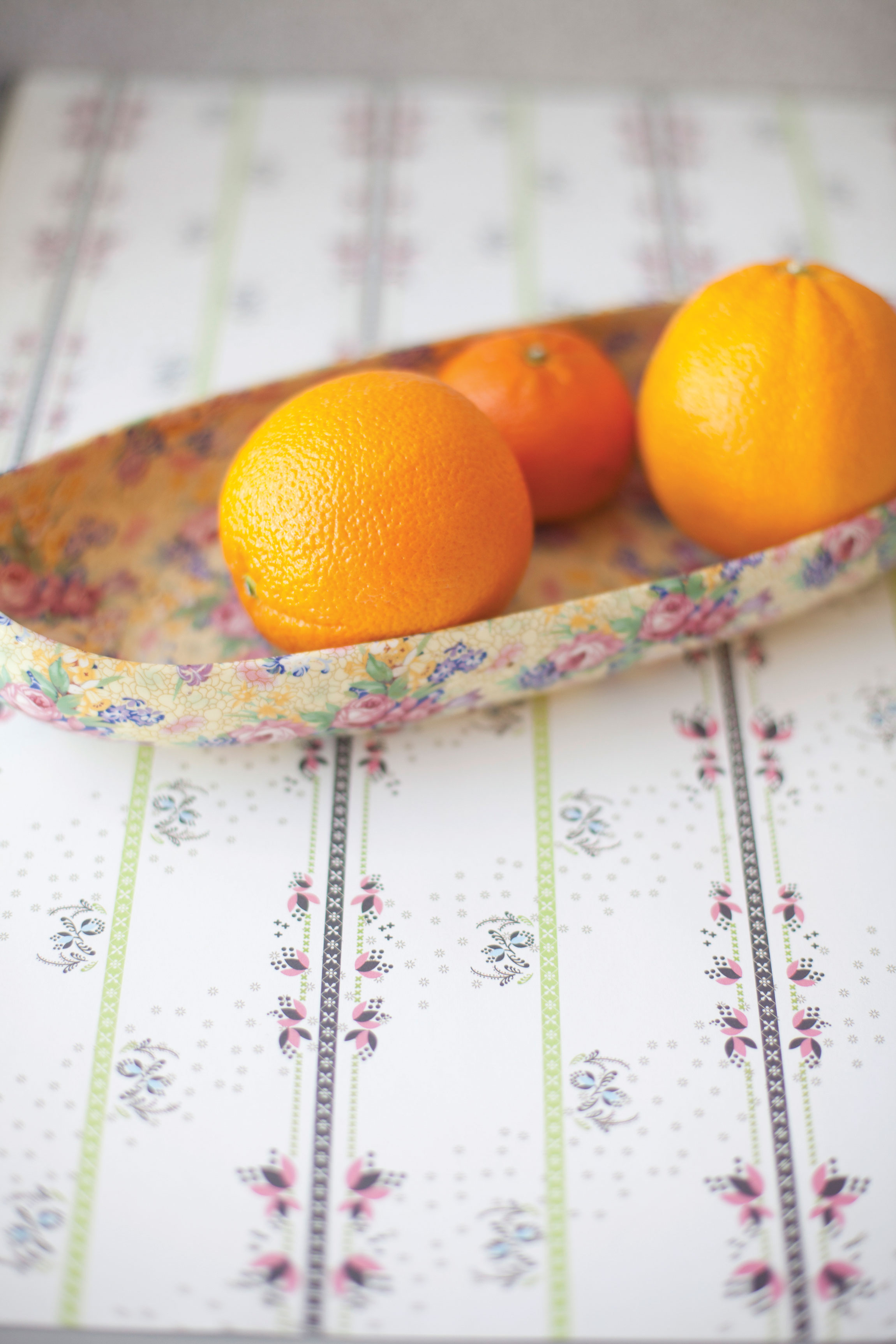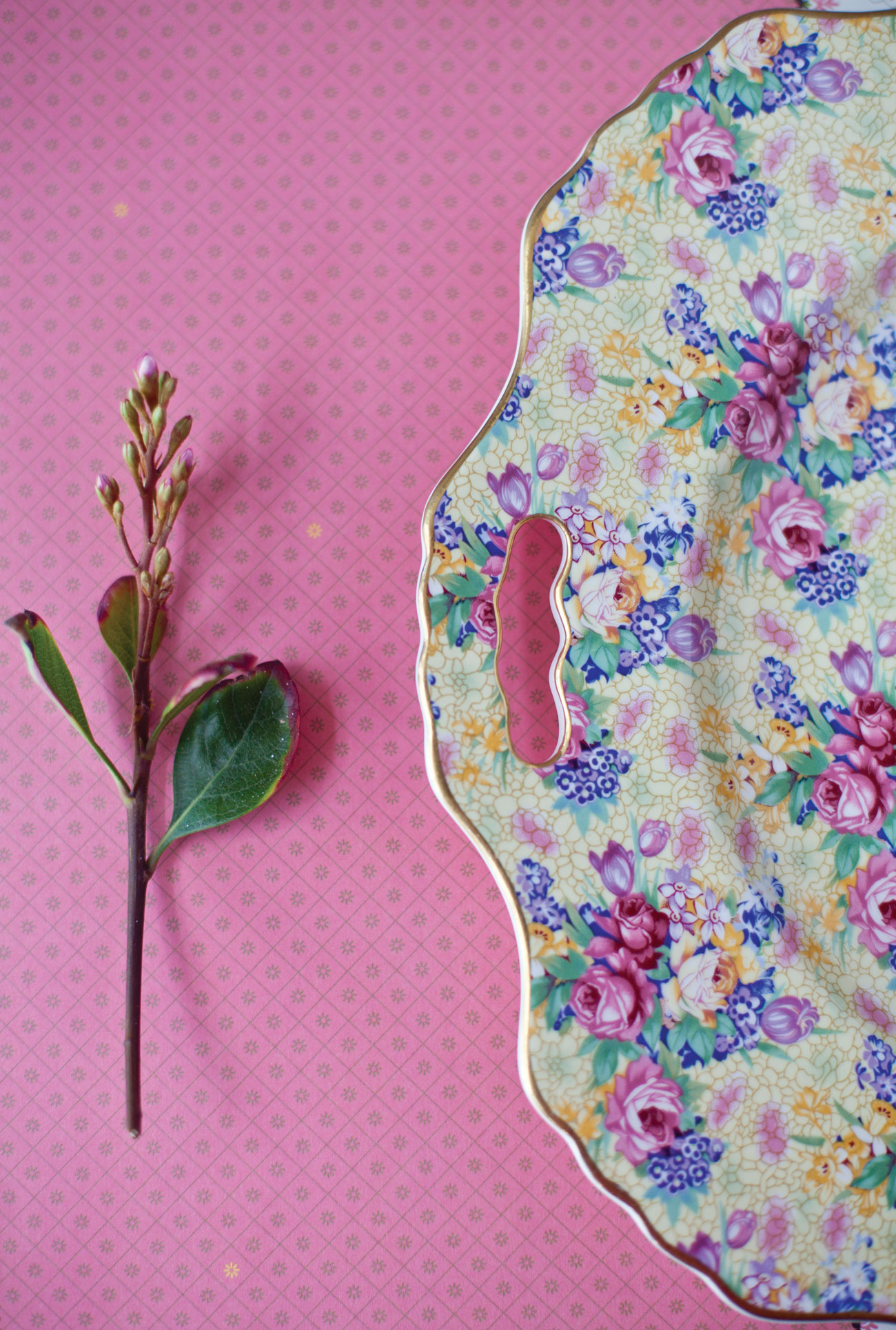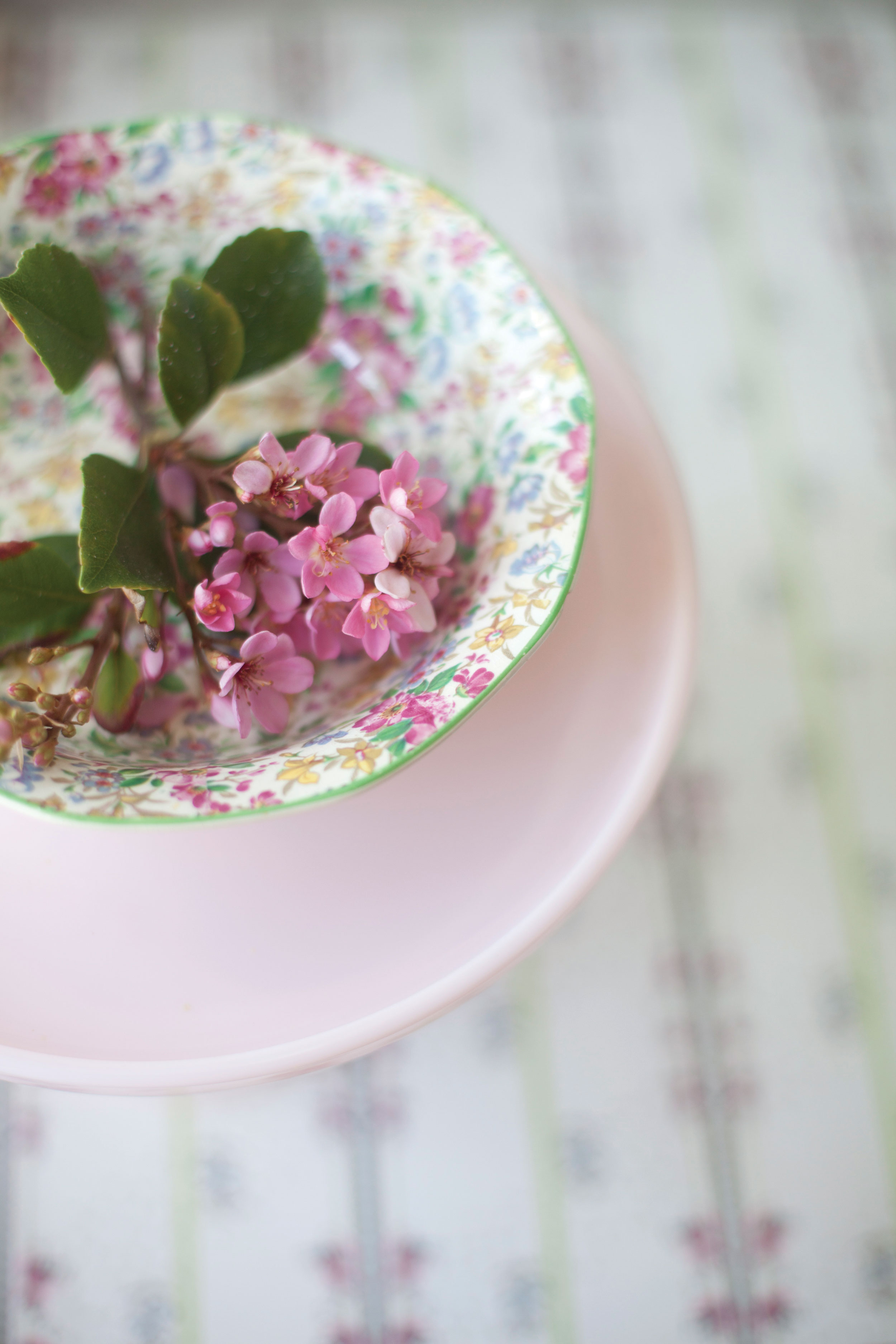 Check those stamps! Many patterns have been reproduced so check the stamp to know the true age of a piece.