Anyone who's stood in front of the paint chip wall at the local home-improvement store can attest that white comes in a variety of hues, from creamy yellow to blush with pink. What many don't realize is that choosing the correct shade to complement your room, decor or simply express the proper mood can make the difference between creating the perfect scheme or designing a room or project that just feels off.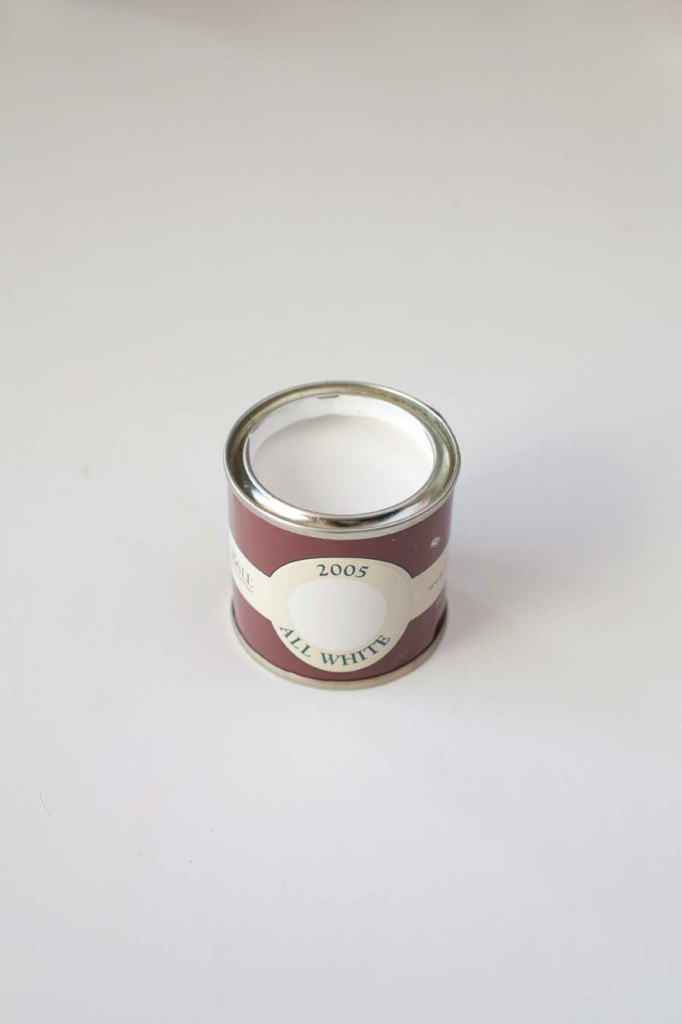 Farrow & Ball design director Sarah Cole says, "One of the most common mistakes people make is not finding the right sympathetic white for a color." Farrow & Ball's online color tools make choosing shades even easier. Whether it's for the walls, for the trim or for a DIY project, here are some guidelines to consider: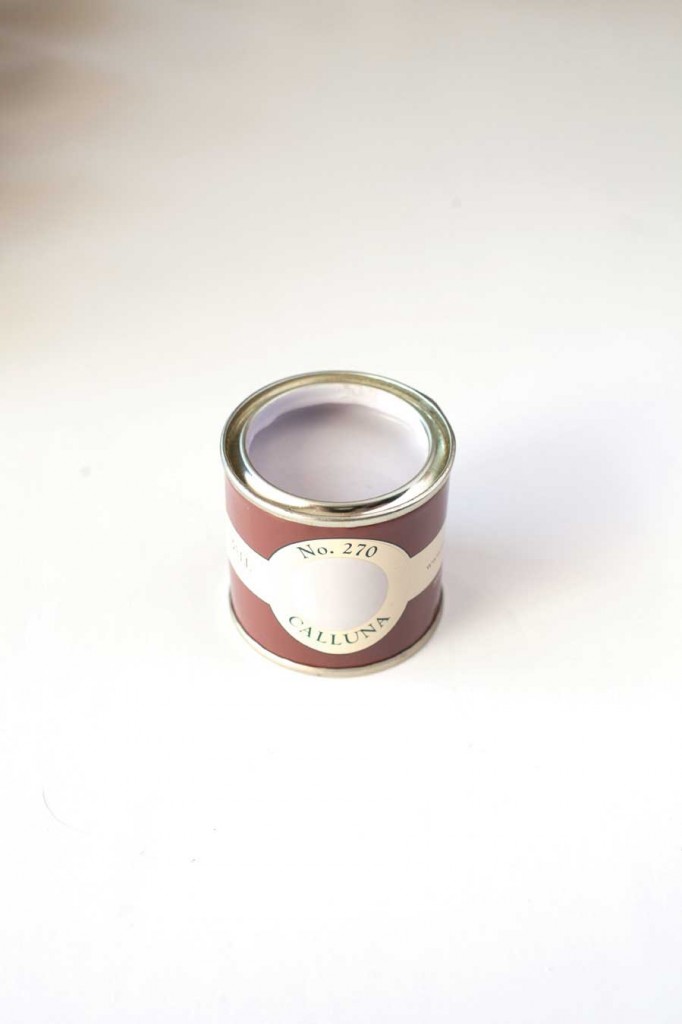 1. Like any color, white comes in shades that can be categorized as cool, warm and neutral.
2. With this in mind, decide the mood you are trying to evoke and select the appropriate shade of white to accomplish that.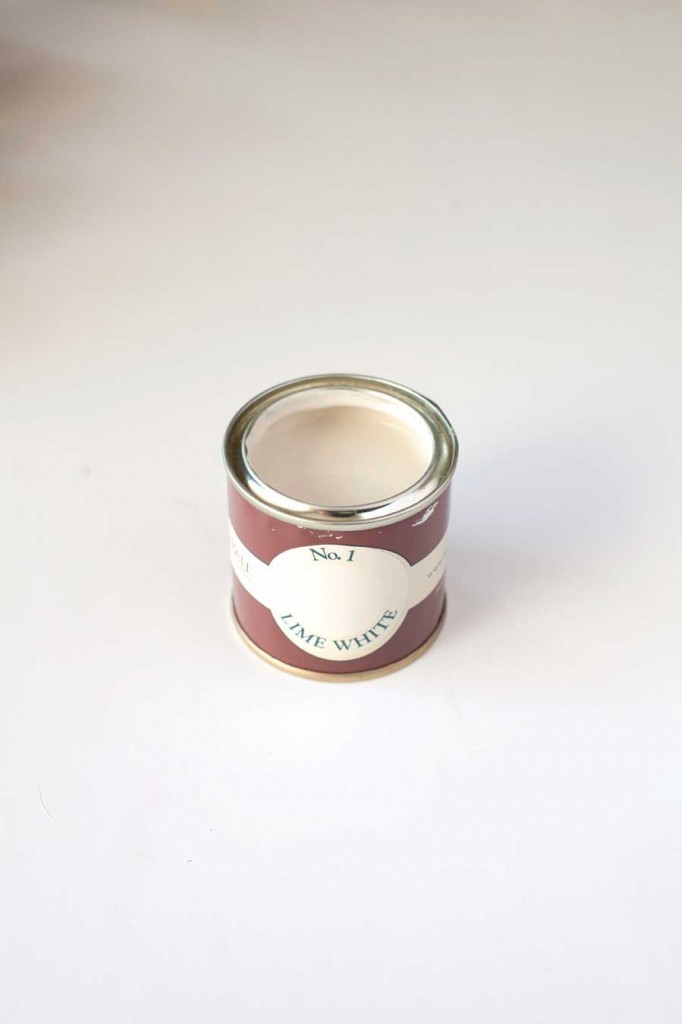 A creamy yellow-based white, such as Farrow & Ball's Lime White, will feel warm and cozy. A cool blue-tinted white feels crisp, fresh and tranquil, and a pink- or gray-toned white can be soothing, soft and serene.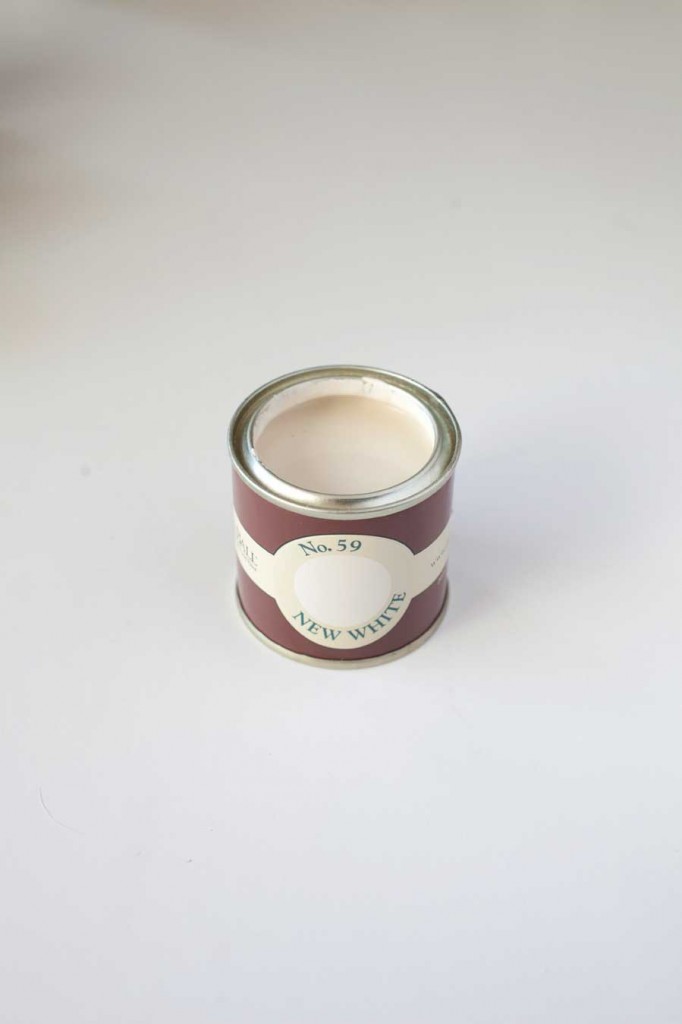 3. When choosing whites, pick a shade that is sympathetic to your other colors. Adjacent paint colors will draw out tints from your white paint and vice versa.
Either decide the color scheme as a whole up-front by matching paint chips for your trim, ceiling and wall colors or bring a sample of your current color with you when you choose your white accent shade.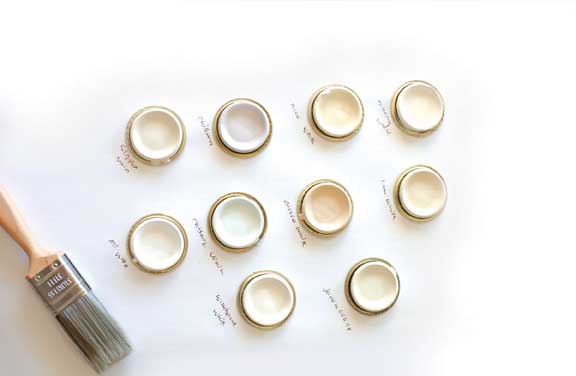 4. White is a natural light reflector so think about the nature of light in your rooms. The shade of white you choose will change from daylight into artificial light. North-facing rooms receive little light, so either play up dark dramatic colors and choose a brown-white, or choose a yellow-white such as New White that will spread as much light as possible. South-facing rooms do well with both cool and warm hues, east-facing rooms tend to receive bluer light, so complementing paint hues will work well. In west-facing rooms, true whites such as Wimborne, will feel airy while grayer neutrals such as Slipper Satin, will appear cooler earlier in the day and turn warmer later into the evening.
5. Because white's most salient quality is its ability to reflect light, choose your white based on the way you would like to alter the feeling of space in a room. Bright and cool whites will make the walls recede and the room feel larger. Stone- and warm-toned whites draw the walls in, making a room feel cozy and more intimate.