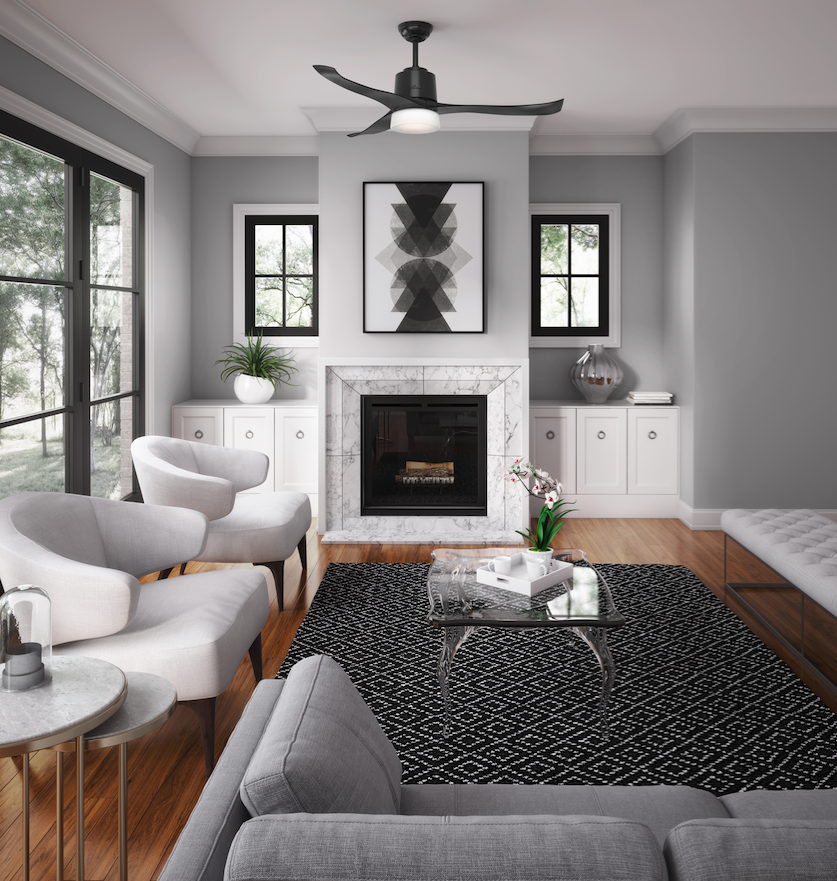 As kids, we learned about "the future." We were told that someday, we'd all be talking to our friends on video screens instead of using telephones with cords. We'd have self-driving cars. Lettuce would be grown in water; no soil needed. It's amazing how accurate these once far-out predictions were. These days, Facetime lets us chat with our far-away relatives; hydroponic gardens grow tasty produce, and driverless cars are rapidly becoming a reality. Another technology innovation that's making our lives easier: the smart fan.
Smart ceiling fans, such as Hunter's SIMPLEconnect™ line, feature state-of-the-art Wi-Fi and integrate in with other home automation technologies you may already be enjoying, such as Google Assistant, Amazon Alexa and Apple HomeKit.
Here are 5 ways to use a SIMPLEconnect™ fan to the best advantage:
Sync ceiling fans with a smart thermostat to regulate temperature in the home and keep electricity bills down. Running a central air conditioner uses a lot of power, but in contrast, an A/C that has been coordinated with the fan uses less energy.
Control fans from any location. Use a smart device like your tablet to remotely turn fans on and off, adjust speeds or set the lighting, no matter where you roam.
Boost personal security. The SIMPLEconnect™ fans can be set to turn on when a person enters the room, providing a guiding light to avoid falls and mishaps. When you go on vacation, set the fan up to have the light turn on and off randomly to give the illusion someone is home, which can deter a would-be burglar.
Set up a daily schedule for your fan(s), so that your home will cool off, or warm up, to your preferred comfy temperature before you even set foot back in the house.
Time the fan for personal preferences. For example, set it to turn off an hour after bedtime.
The SIMPLEconnect™ Collection by Hunter are fans that have the smart home connectivity built-in and ready to use. They include: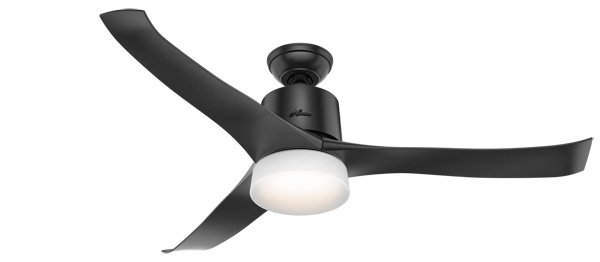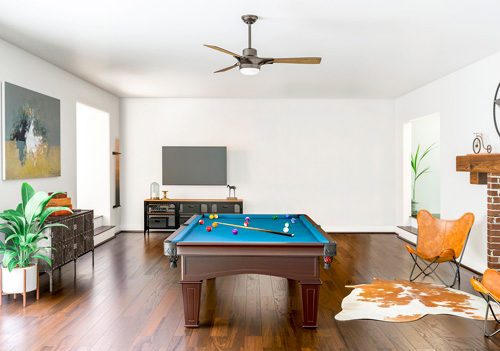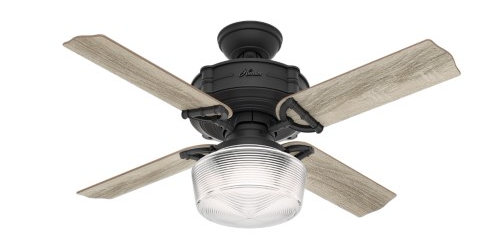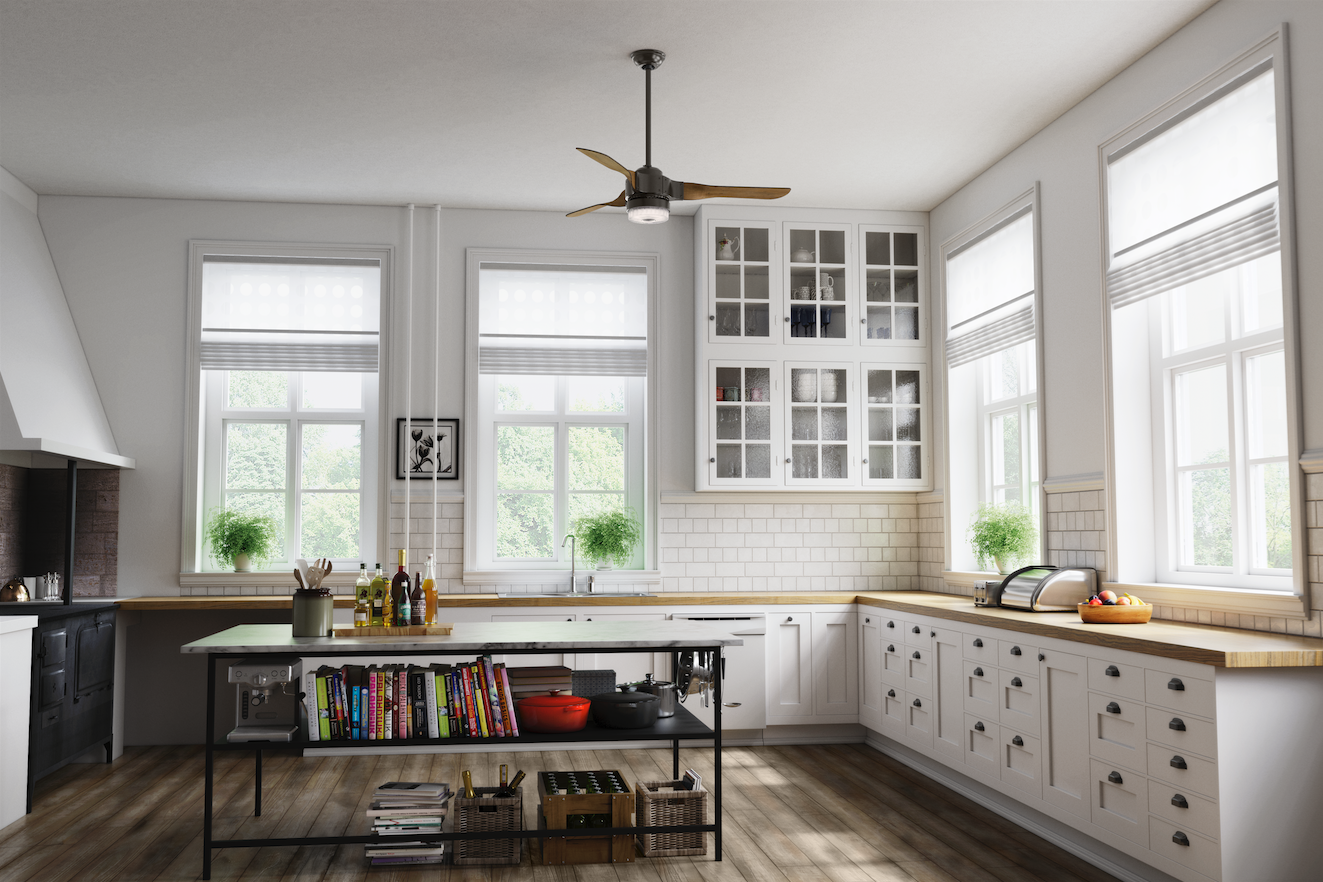 Having a fan that is so easy to use and control? Sounds pretty smart, indeed. For more smart fan information, check out Hunter's SIMPLEconnect™ smart home ceiling fans.