The decorating process often begins with looking at something with fresh eyes or finding the beauty in something that is frequently overlooked. This is exactly how the story of Courtney Allison's French Country Cottage unfolded, as chronicled in her debut book, French Country Cottage, named after her popular blog.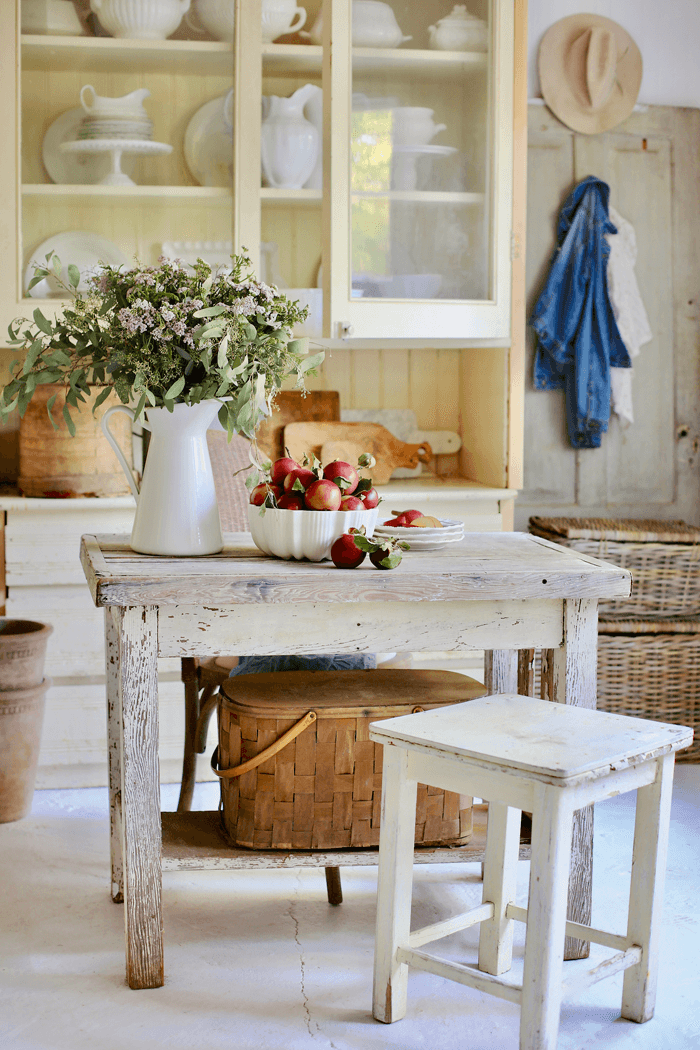 For Courtney, it all began when she and her family moved into their 1940s northern California cottage. More than a fixer-upper, it needed extensive work and plenty of TLC—which gave Courtney a vision for a dream home.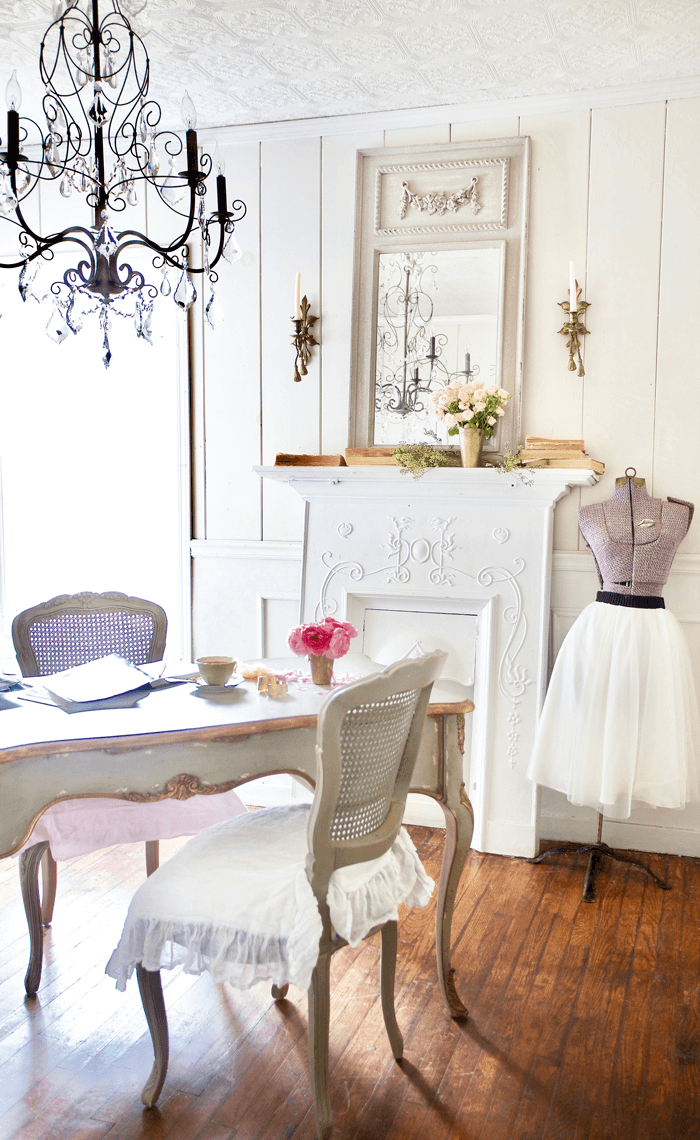 "It wasn't the pretty storybook house that you might imagine a country cottage to be," Courtney writes. "It wasn't charming—it wasn't even livable when we first saw it. To be honest, the real estate agent told us to bulldoze it and build new on the acreage … But … there was something about the house itself that we were strangely drawn to the very first time we pulled into the driveway. There was a feeling that this was perfect for our family and had the potential to be that charming cottage we longed for."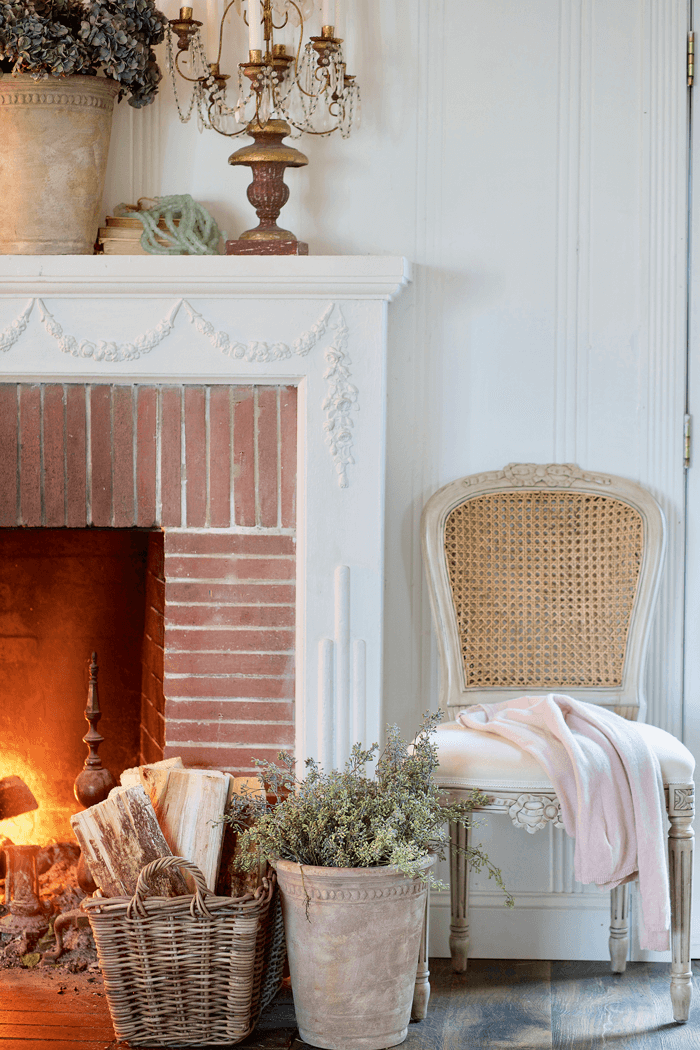 After years of renovation and hard work, French Country Cottage today is an enchanting haven defined by a perfect blend of casually elegant romantic style.
"If I find something that speaks to me, I will bring it home, even if I don't know where it will land"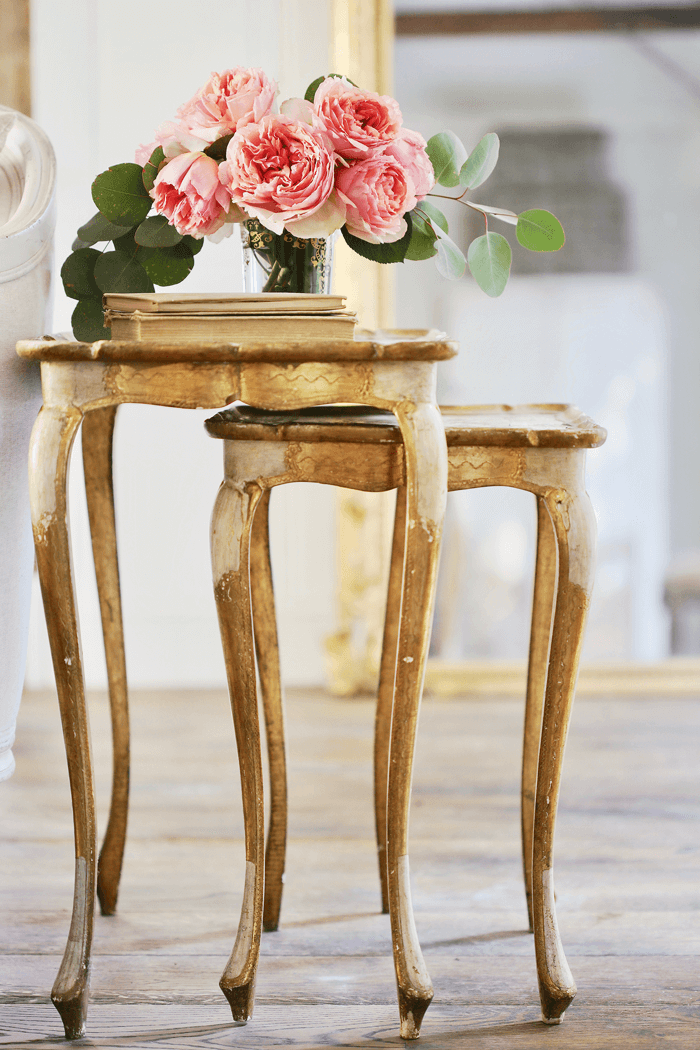 With crystal chandeliers, French antiques and billowy peonies accenting each space, Courtney's style continues to charm. "I believe in the power of patina, old chandeliers, and fresh flowers—and that each of them belongs in every room," she writes.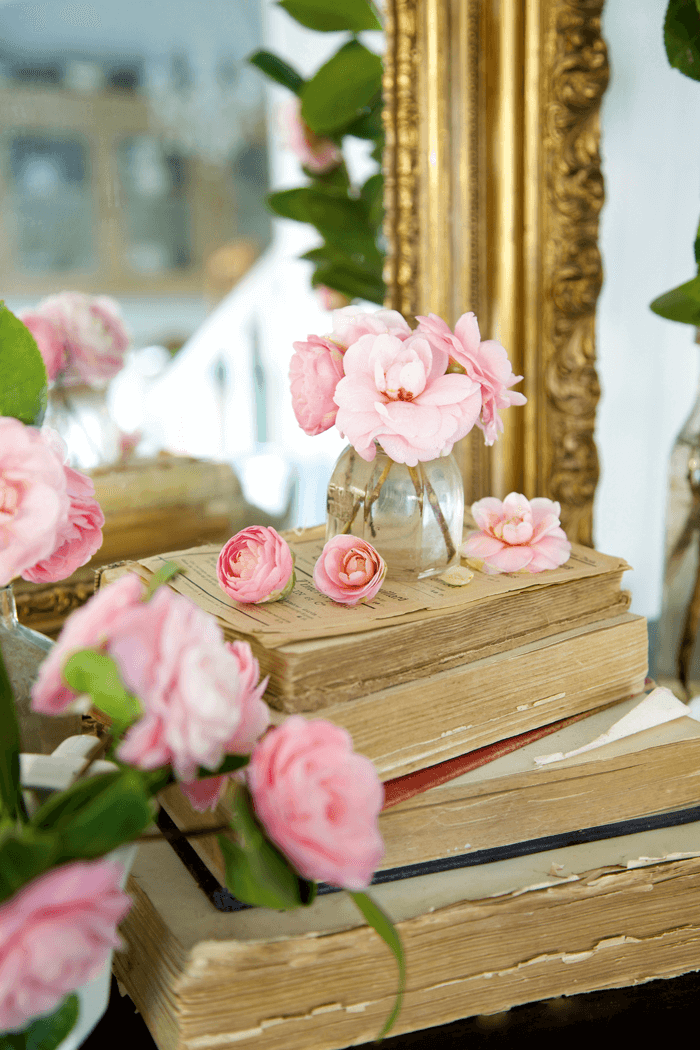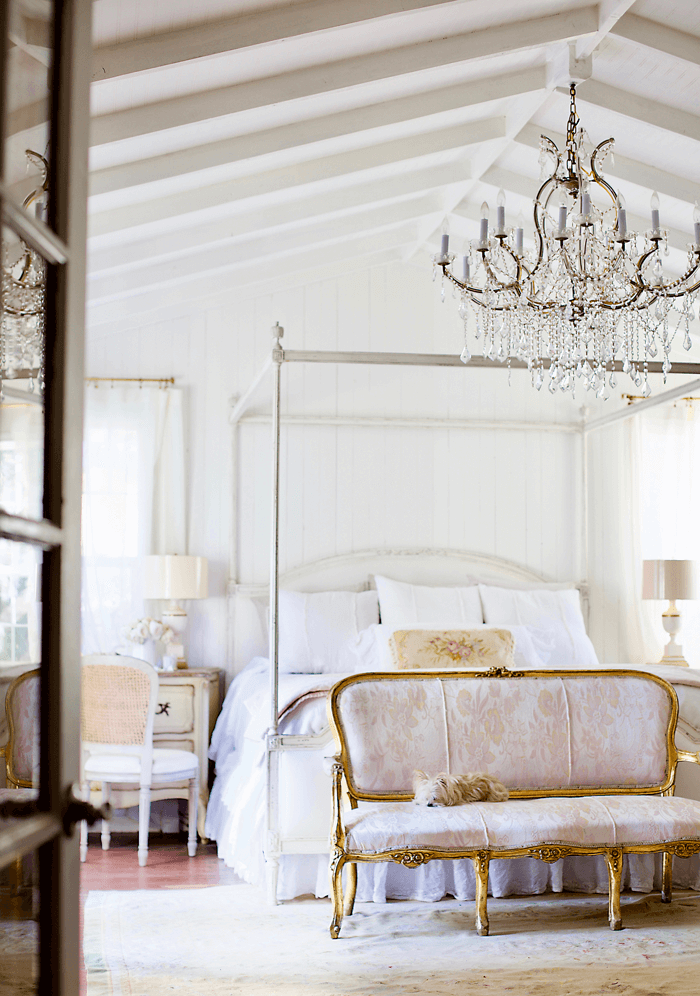 "I believe in the power of patina, old chandeliers and fresh flowers— and that each of them belongs in every room."
Learn how to bring rustic elegance to any space with her tips for celebrating the beauty of "well-worn" and "well-loved" décor. Grab your own copy of Courtney's book here!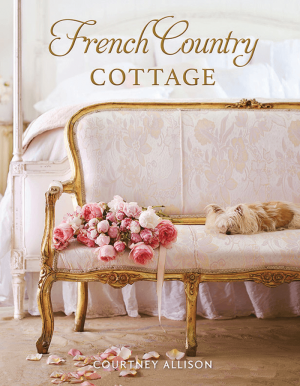 Want more simply beautiful ideas? Check out this post on a gorgeous rose themed tablescape.
Of course, don't forget to follow us on Instagram and Facebook to get your daily dose of cottage inspiration!