Incorporate every inch. The ocean is a vastness, extending as far as the eye can see. Treat every inch as a canvas for your ocean-inspired design. Install cobble-like flooring reminiscent of sandy beaches and rocky shores. Paint your walls a serene blue (more on that later).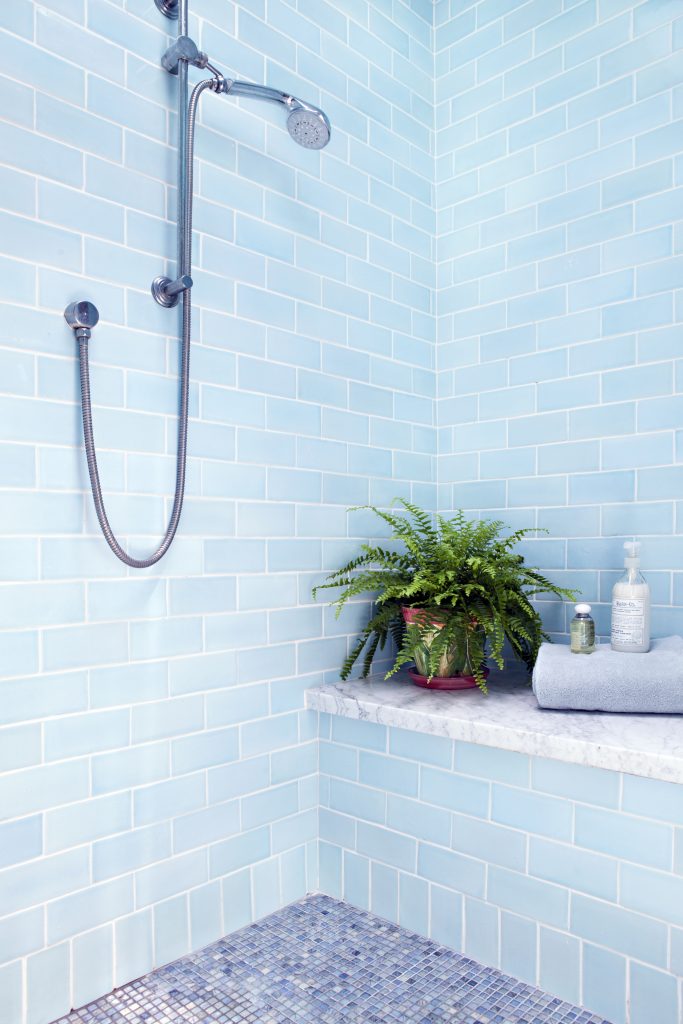 Keep it simple. Despite whatever luxuries we may tack on to coastal living, the coast is simply a picturesque stretch of ocean and sand, so it is best to keep it simple. Don't overload your bathroom with too many decorations or trinkets and keep items like shower curtains unembellished.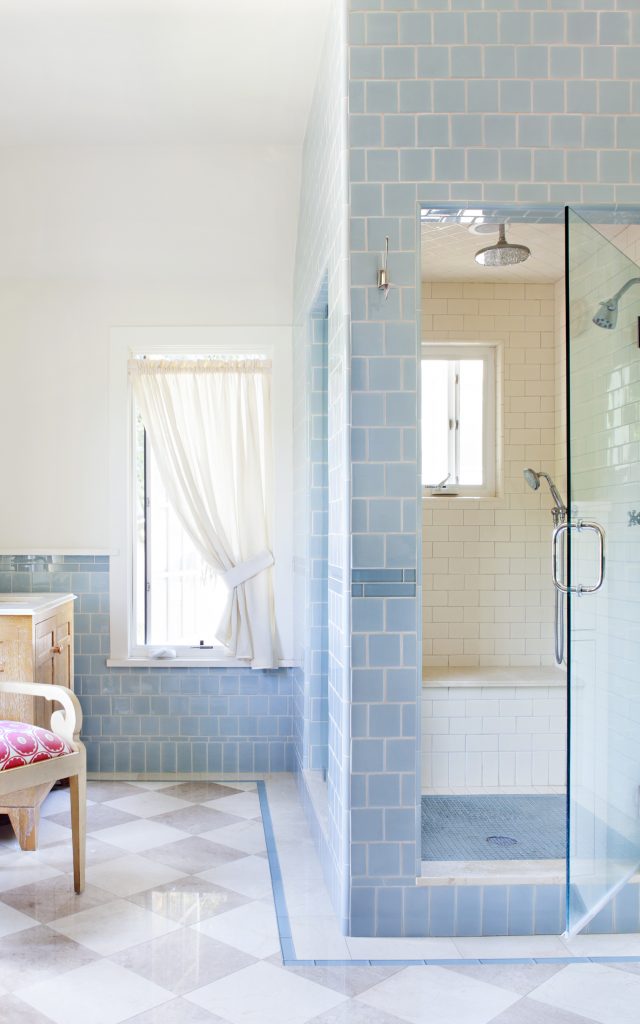 Utilize appropriate colors. It may not seem like there's a lot to choose from when creating an ocean-inspired color scheme, but there's a lot more to work with than you may think. Appropriate colors range from varying shades of blue to white to sea green. Also keep in mind that you get to dictate how much of a color you want to incorporate and where. Make it your own!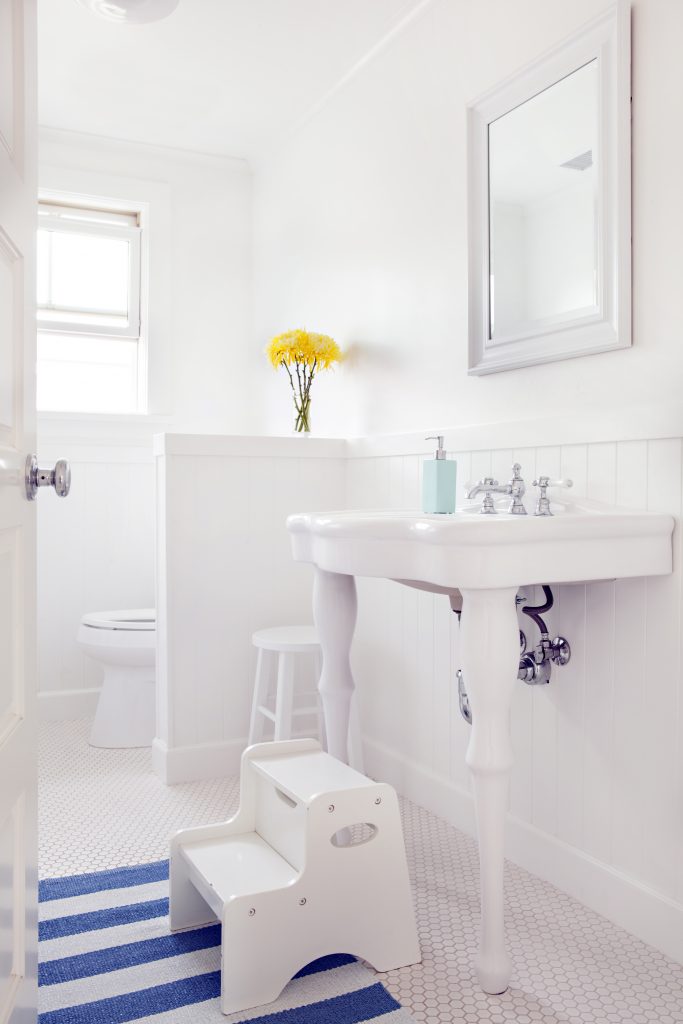 Let there be light. The sun is part of the reason why we love the beach so much. Use as much natural lighting as you can in the design of your bathroom. Make sure that the bathroom is well-lit by having enough artificial lighting and candles in stock.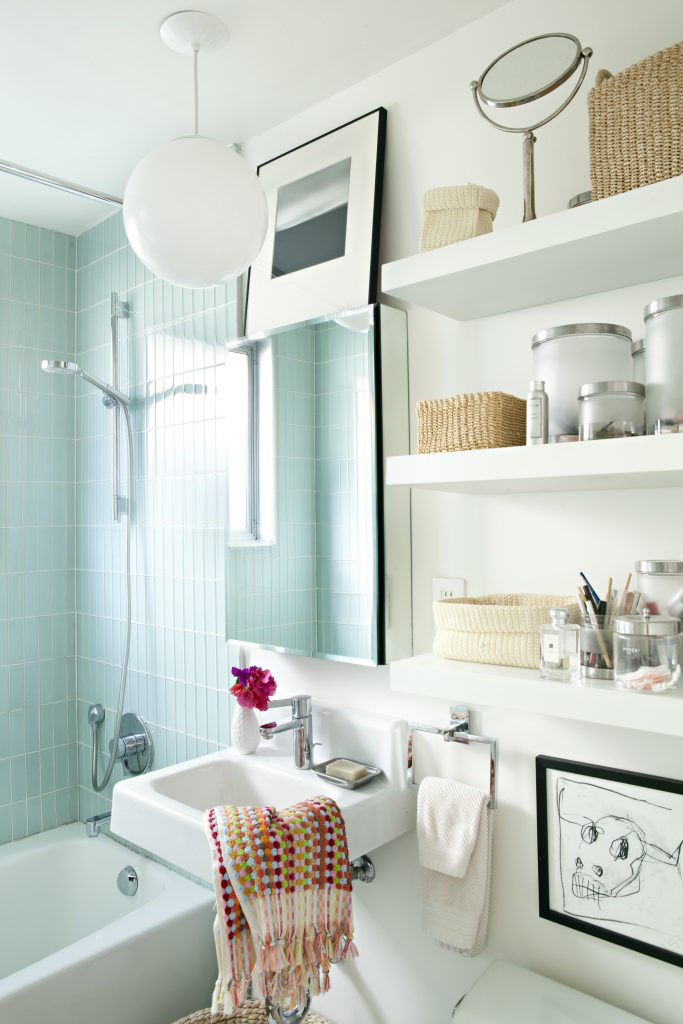 Have an open mind. The coast is a reminder to be free. Open up your bathroom's design for an ocean-inspired look. Create more space with an open ceiling design.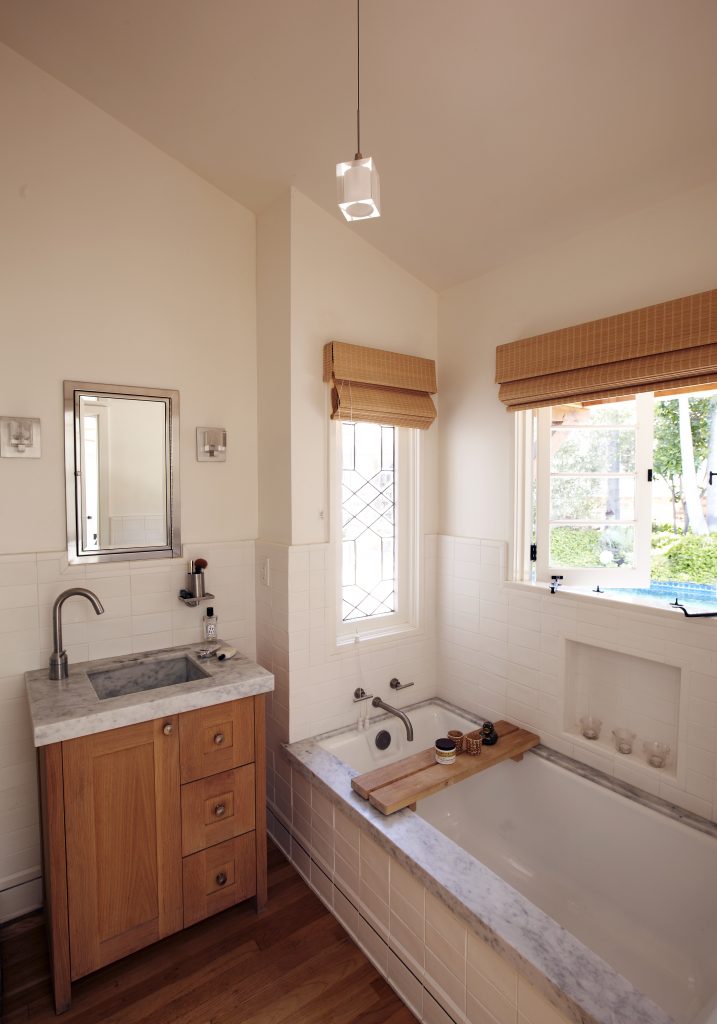 Don't overlook small details. You can always find new treasures at the beach whether it is a shell, sand dollar or sea star. Decorate your bathroom with ocean-inspired details. Better yet, bring a bucket to collect sea shells and other souvenirs during your next seaside trip to decorate your bathroom. You'll never know what treasure you may find!