We've talked before about where to spurge and where to save when it comes to furnishing your cottage. If you've saved up and you're ready to buy the long term pieces you have been eyeing then this post is for you! Here is an inspirational round up from the web of quality cottage furniture that is definitely worth the splurge!
SOFT SEATING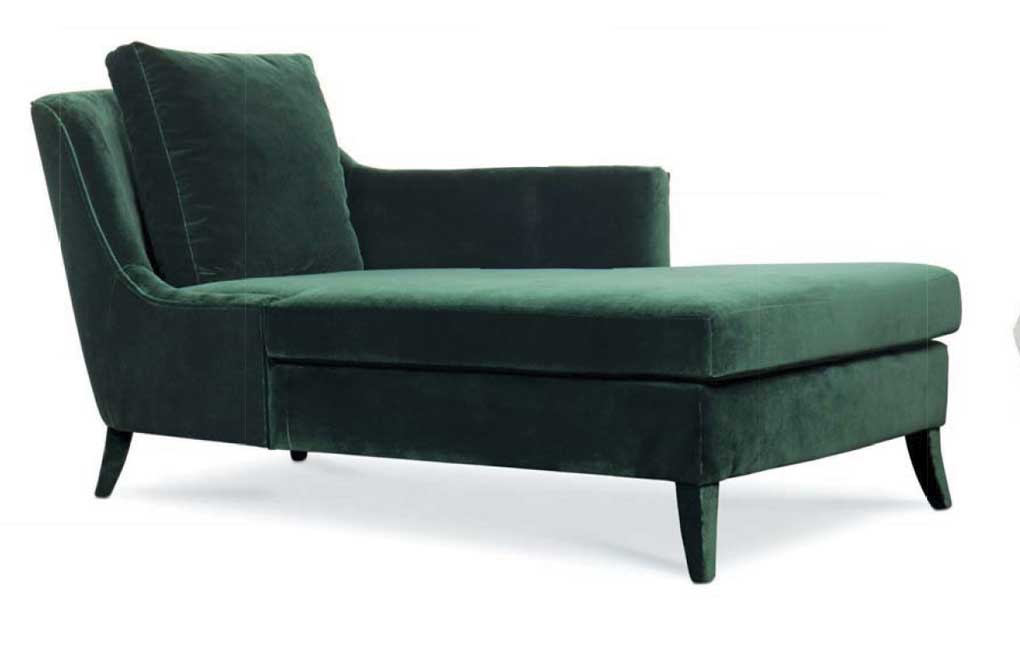 Everyone needs a little glamour sometimes. This velvet chaise touts a luxurious color and a bold shape. Como chaise; for pricing and dealers, visit maisonvalentina.net.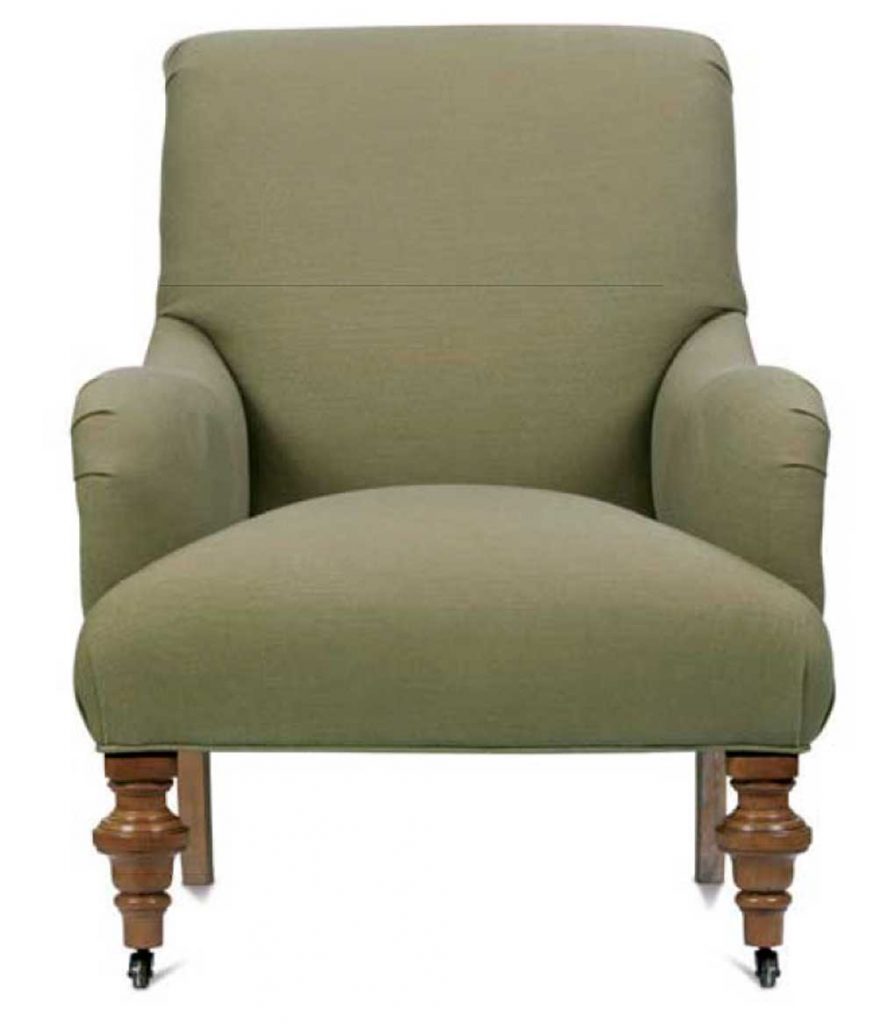 With turned legs and rolled arms, this variation on a classic club chair is refined country style at its finest. Carlyle chair; for pricing and dealers, visit rowefurniture.com.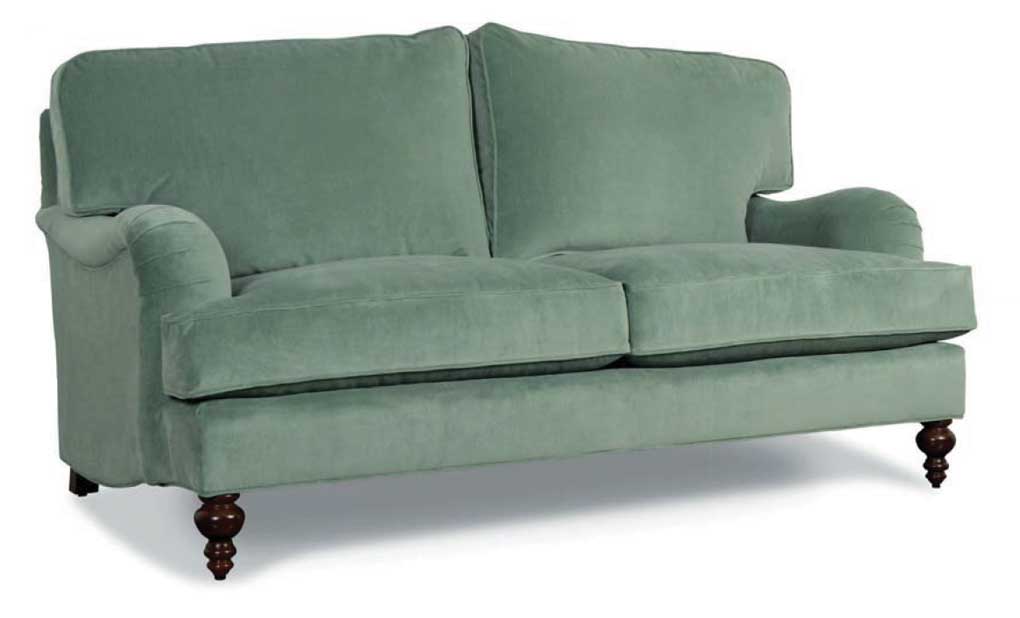 Need a custom size for your living space? This model is fully customizable. Whatever the dimensions or fabric are, it's sure to add cozy elegance to your design scheme. English arm pillow-back loveseat, $1,609. Visit cococohome.com.com.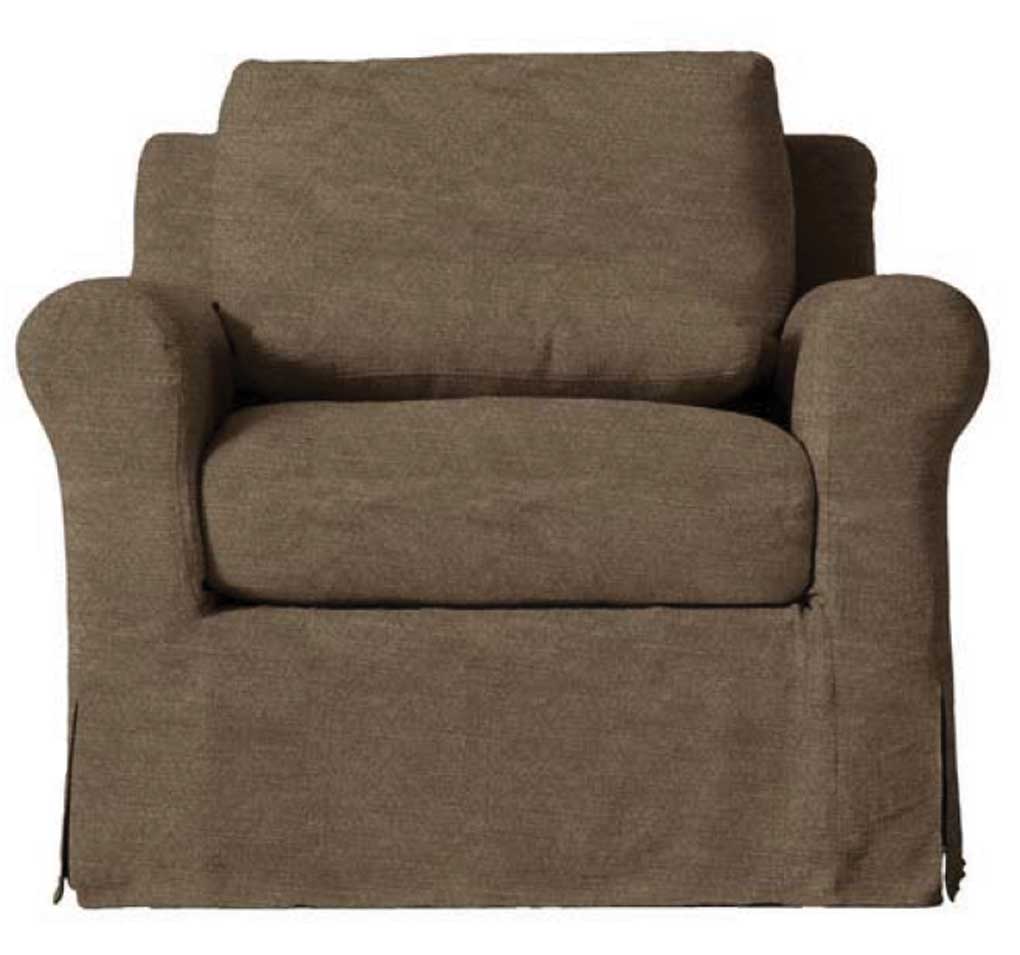 Easy, casual, relaxed. Who couldn't use a chair like that? This one comes in many sizes and features a beautiful linen slipcover that is completely customizable for a quintessential cottage look. Elias chair, starting at $999. Visit sixpenny.com.
Sometimes you just need a pop of color to shake up your space. The classic silhouette of this elegant bench balances out its vibrant hue. Olivia rolled arm bench, $433.38. (800) 888-6861 or jennifertaylorhome.com.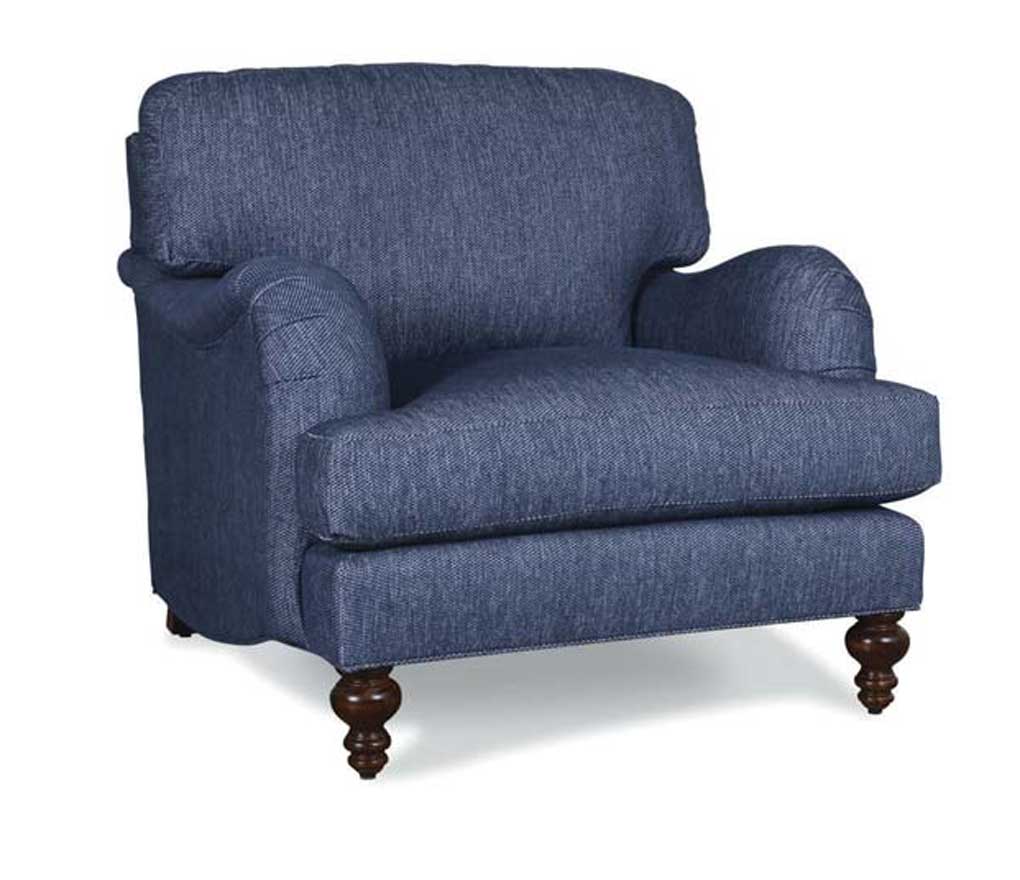 Wide and comfy, this rolled-arm armchair could be the next favorite seat in the house. We love the casual denim, but it also comes with a myriad of fabric options. English arm pillow-back chair, from $1,179. Visit cococohome.com.
WOODEN BEAUTIES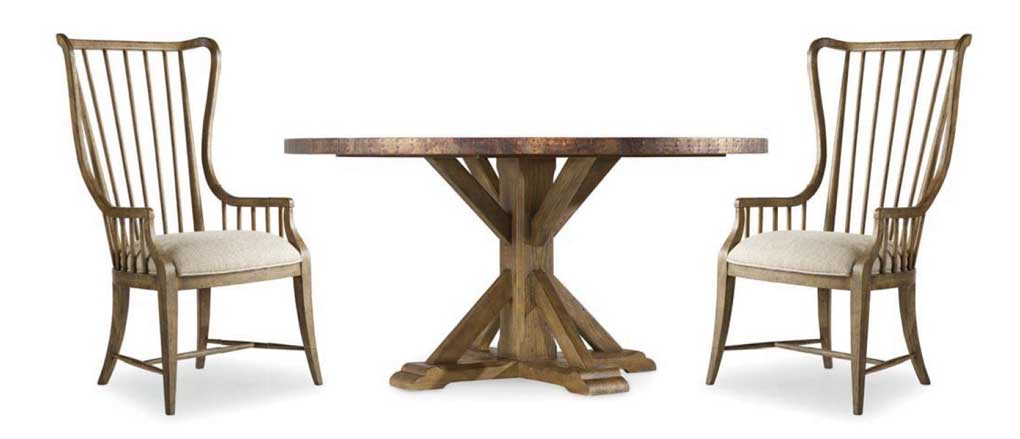 A modern spin on both Shaker style and bentwood furniture techniques. This elegant set is nostalgic and refreshed. Sanctuary 5-piece dining set, $5,382.00. Visit perigold.com.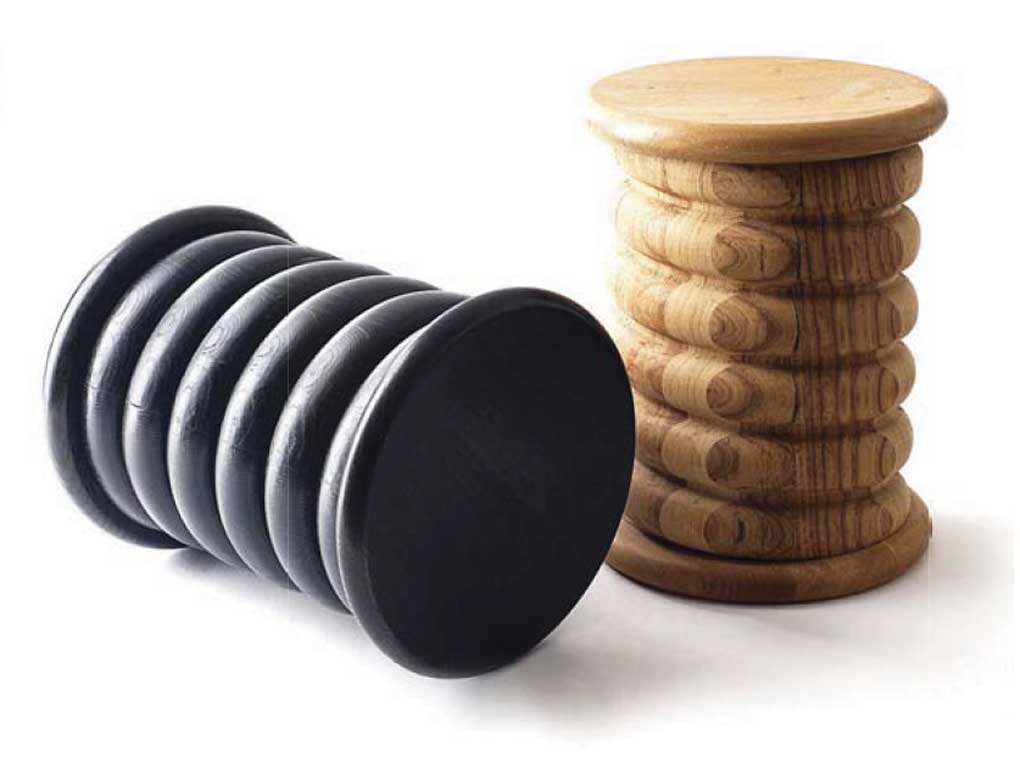 Multitasking furniture is the best kind of investment. These carved wooden stools can also be side tables or occasional seating. Tiffany stools; for pricing and dealers, visit bocadolobo.com.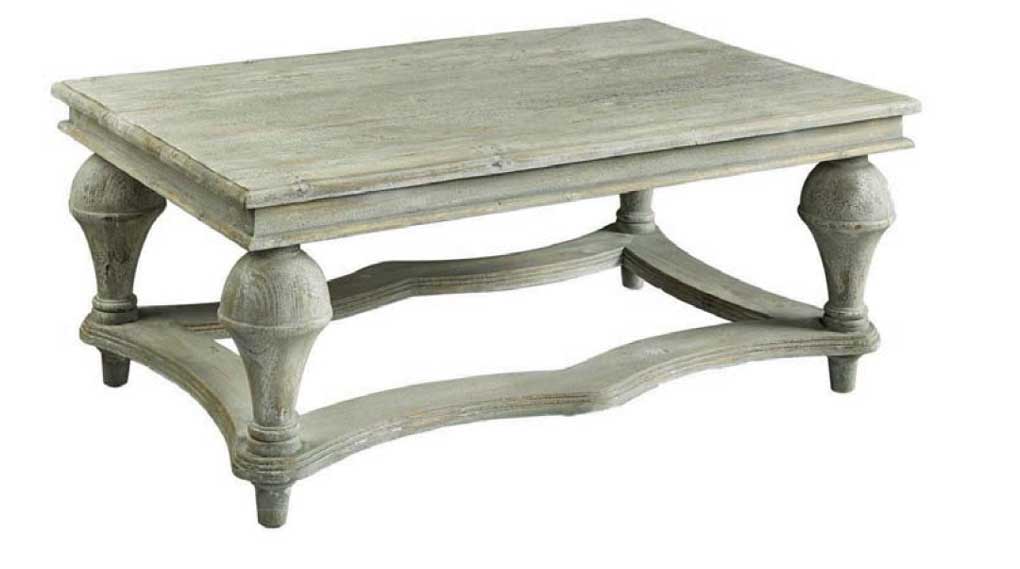 This table brings together sophisticated, shapely design and a rustic finish for a one-two design punch that can make all the difference in your room. Piccolo coffee table, $1,487.50. (818) 830-9700 or thebellacottage.com.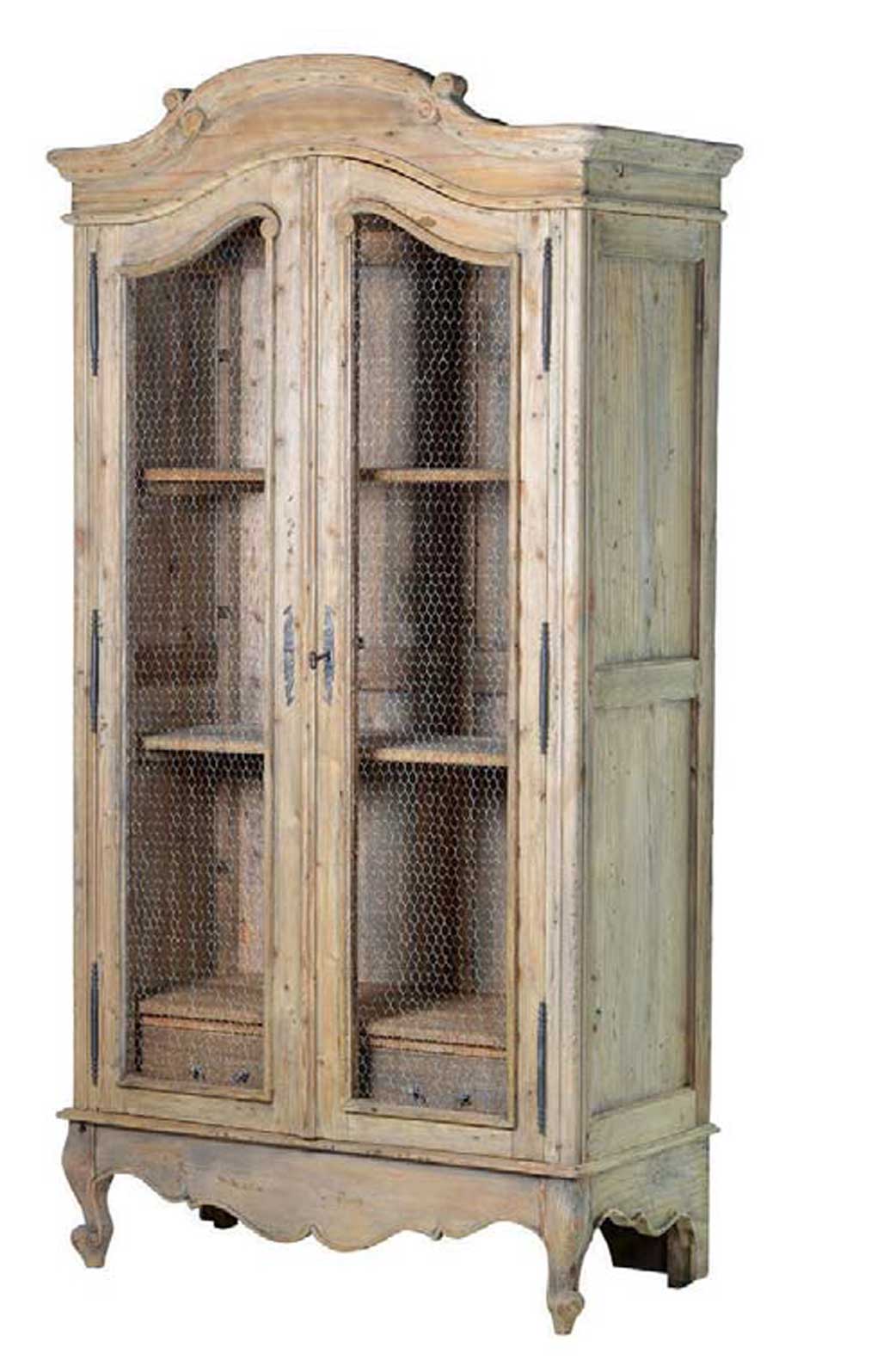 French armoires are the ultimate in timeless, elegant style. The wire doors on this stunning model bring in a country touch. Chateauneuf rustic wire-fronted armoire, $1,455.07. Visit frenchbedroomcompany.co.uk.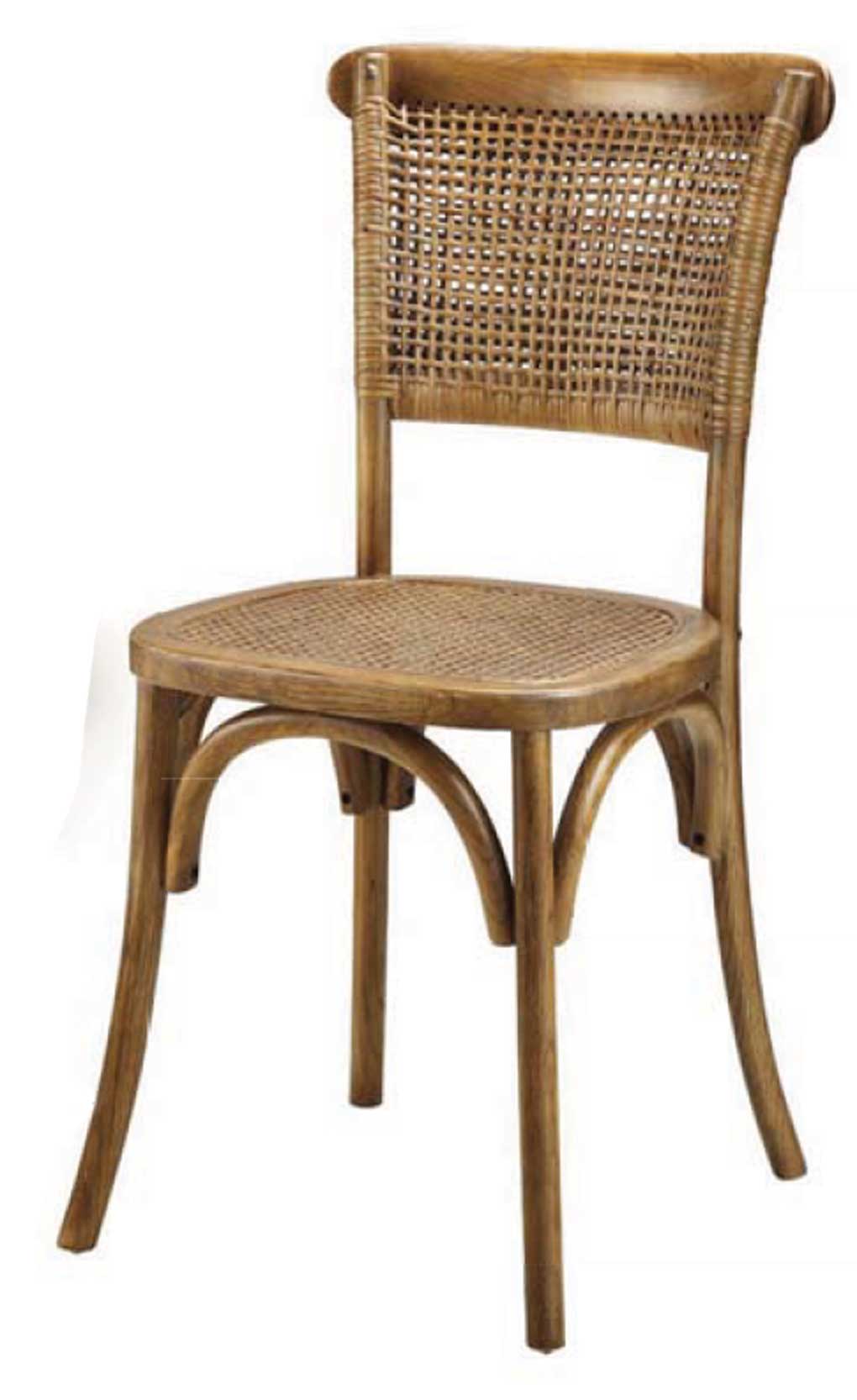 Woven chairs have a wonderful ability to feel both vintage and modern. This rattan dining chair fits with a variety of different looks. Churchill dining chair, starting at $200. (678) 365-0271 or rustictradesfurniture.com.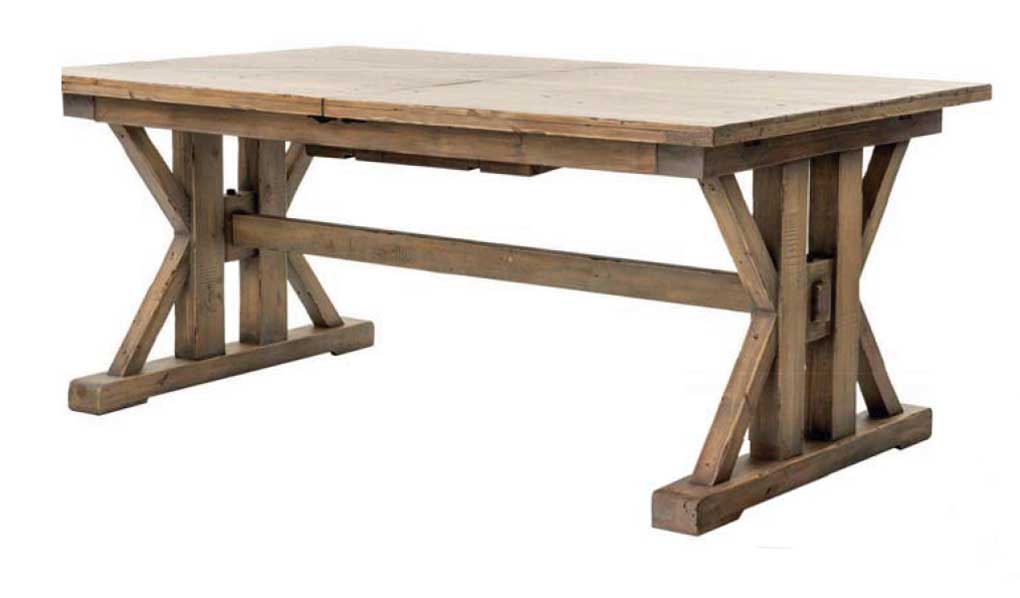 Stately and grand in a country cottage way, this hefty farmhouse-style table is a new take on a classic. Lyle lodge reclaimed pine table, $1,452. (888) 908-2925 or kathykuohome.com.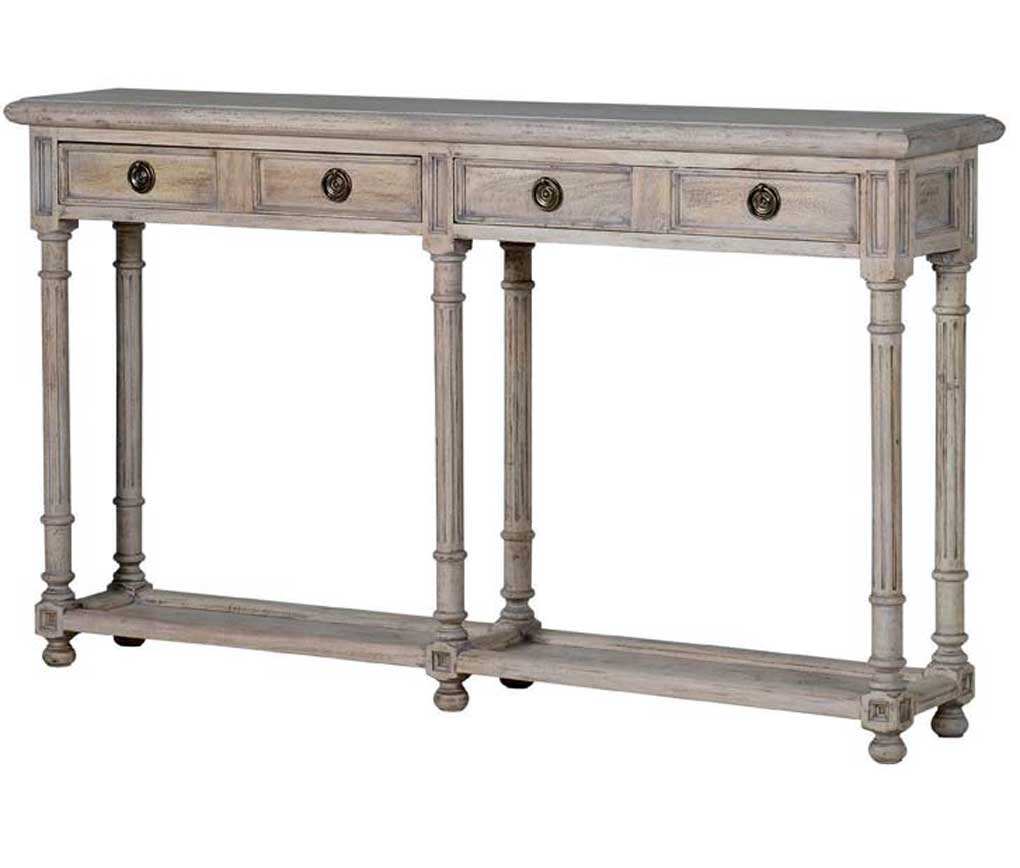 It's time to fill those empty spaces with standout cottage furniture that adds wow factor to every inch of your home. This console table is chic and functional. Augusta console table, $952.73. Visit sweetpeaandwillow.com.
FOR THE BEDROOM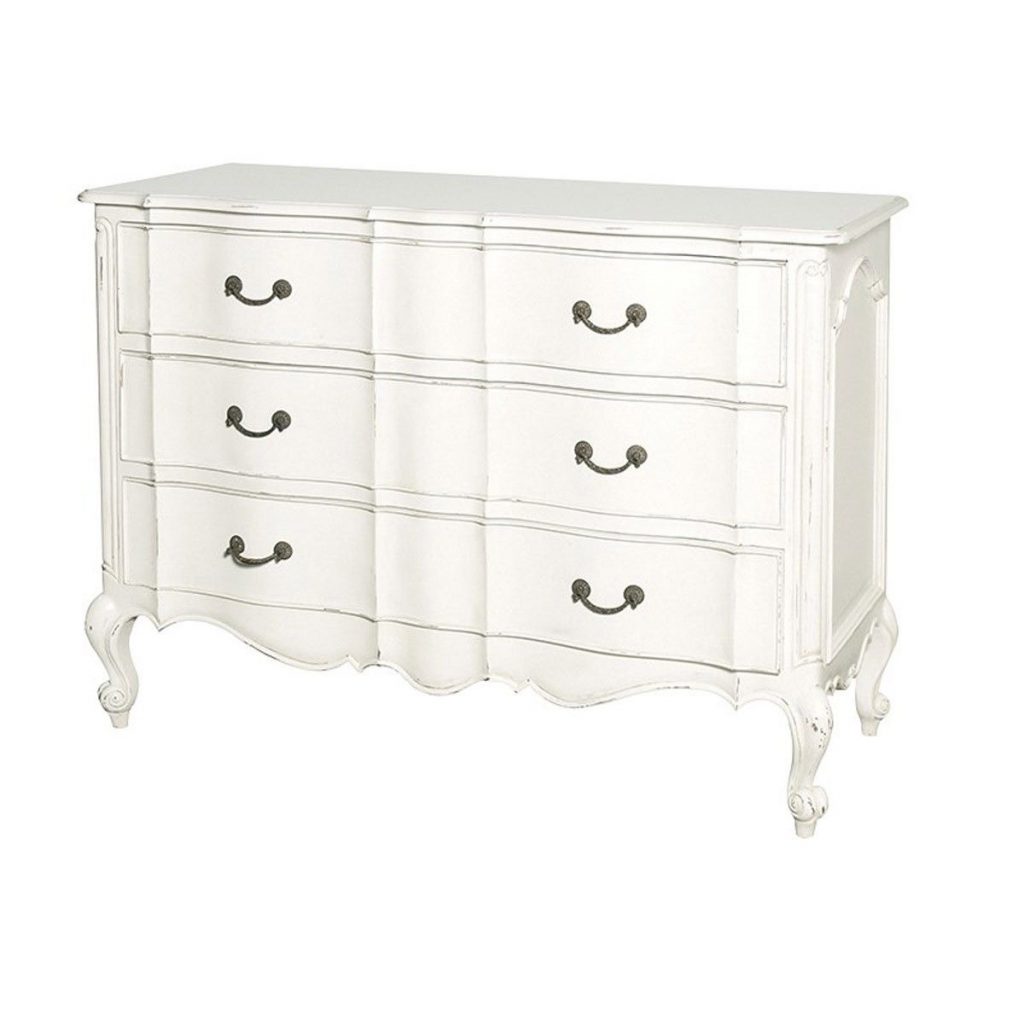 The clean design of this charming set of drawers is both timeless and fresh. Classical White Louis XV chest of drawers, $564.09. Visit sweetpeaandwillow.com.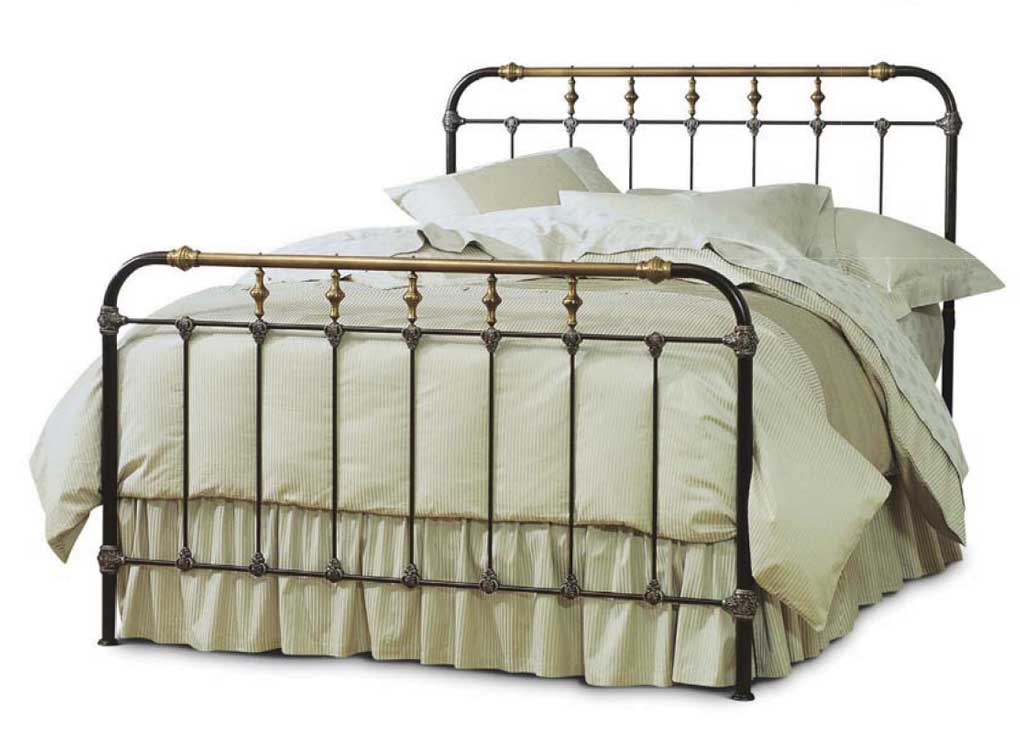 Inspired by antique iron beds of the early 1920s, this one sports brass detailing for a rich and updated look. Boston bed, from $1,129.00. (800) 582-6229 or charlesprogers.com.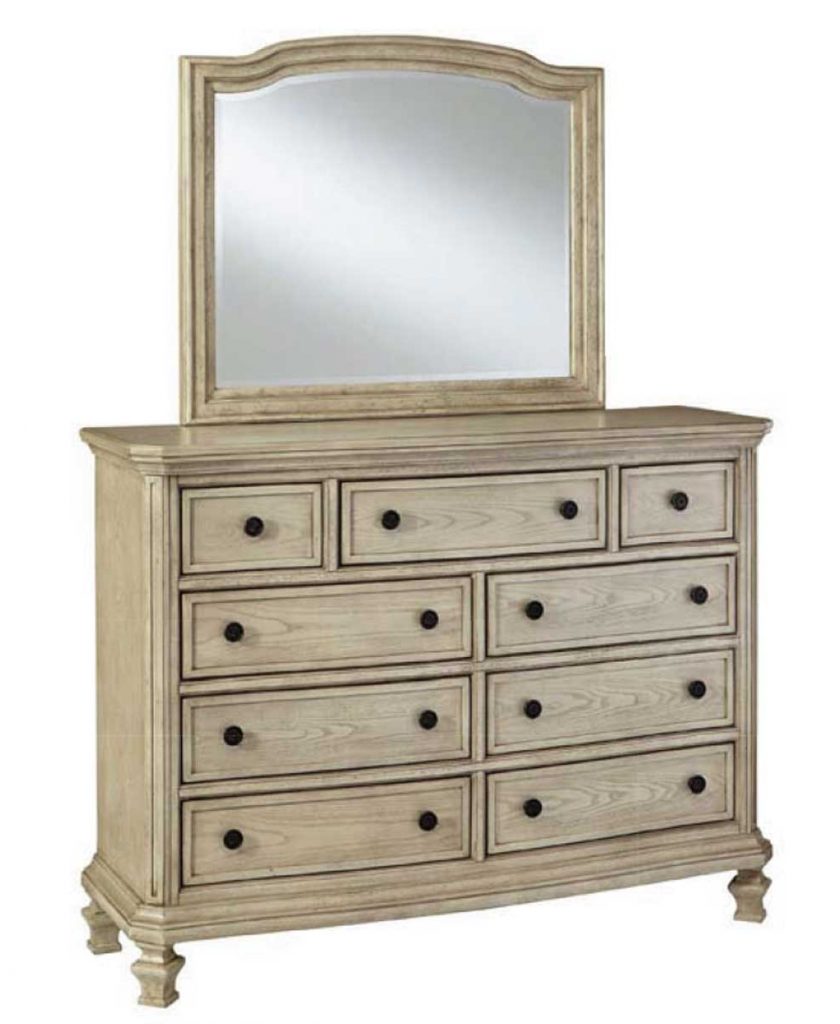 Subtle details make all the difference with this vintage-inspired dresser, from the slightly angled corners to the gently distressed finish and hardware. Damian dresser, $949.99. (631) 768-8130 or jenniferfurniture.com.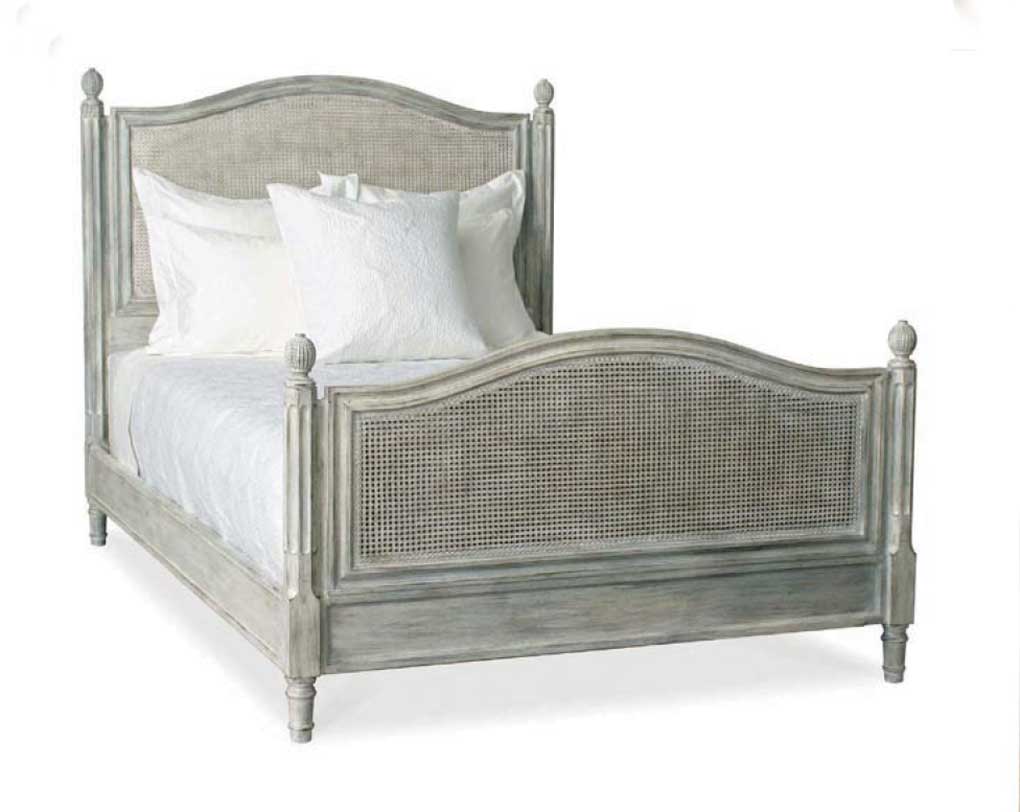 Want a bed that cottage dreams are made of? This one fits the bill and comes in several colors that fit a range of classic cottage looks. Southampton bed, from $2,585. Visit cottagehomefurniture.com.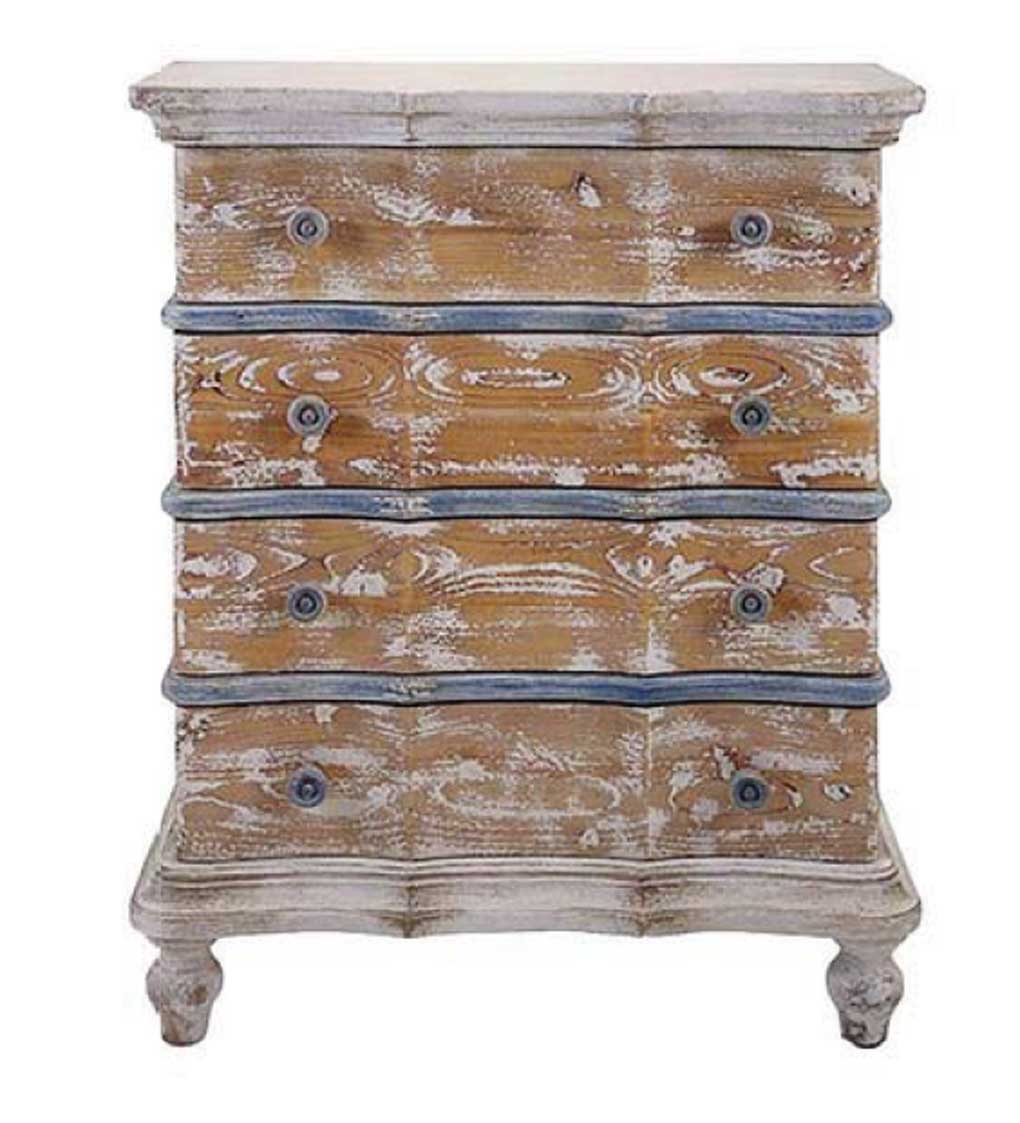 Does your room need a little texture? This beauty blends French Country styling with shabby and chic vintage patina. French Country cream and blue cabinet, $470. (800) 262-6612 or shadesoflight.com.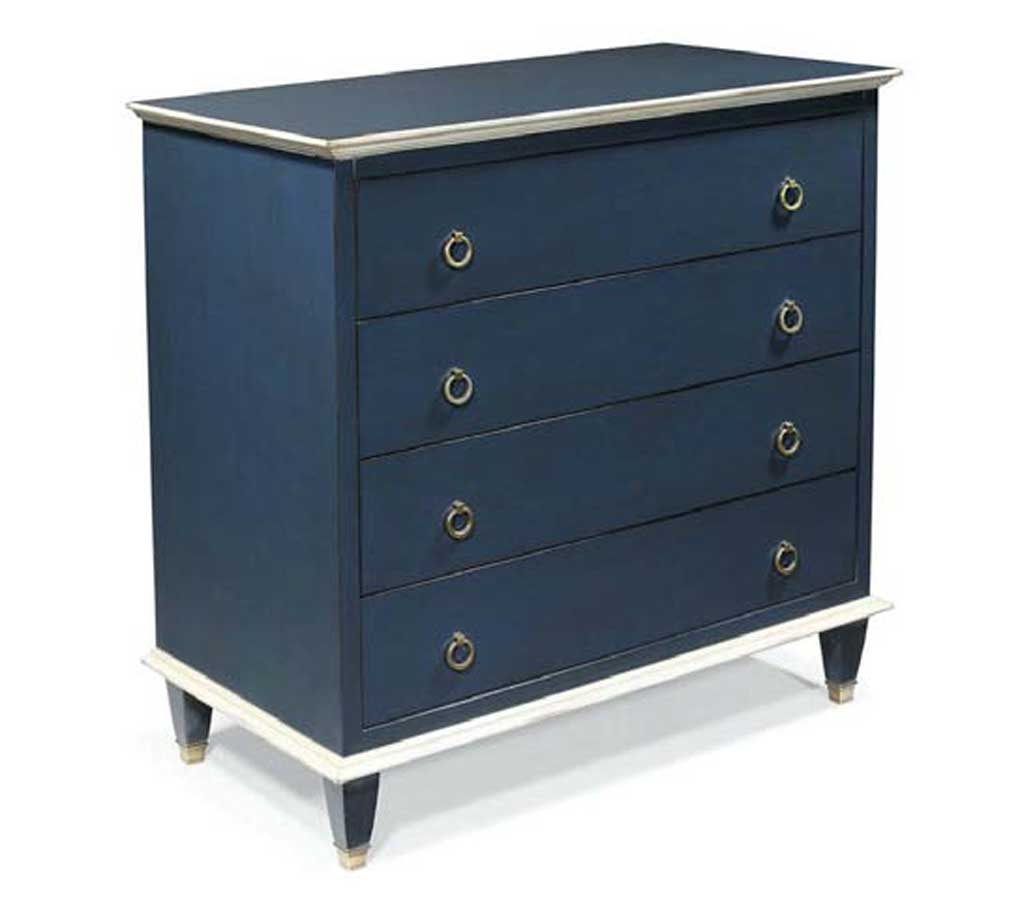 Antique brass pulls along with a deep blue color give this handsome dresser a nautical note. Anstee dresser; for pricing and dealers, visit oficinainglesa.com.
LOOKING FOR MORE…
Want more simply beautiful cottage furniture ideas? Check out this post on 3 Classic American Cottage Styles to Know. 
Of course, don't forget to follow us on Instagram, Facebook and Pinterest to get your daily dose of cottage inspiration!