It's true! Fashionable shiplap will be appearing in the Cottages & Bungalows Project House. These days, shiplap is beloved for its simple, versatile and rustic appearance. But did you know that these traditional pine boards have an interesting history? In the days before drywall, shiplap was used in interiors, underneath layers of wallpaper or muslin, to keep homes cozy and dry. The boards, usually 1 by 6 or 1 by 8, had a signature notch in one side, allowing for a tight fit. The Cottages & Bungalows Project House features Rough Sawn Shiplap from Rustic Collection. Inspired? Here's how to get the look in your own home.
What Will I Need?
This job requires a miter saw, stud finder, tape measure, pencil, level, hammer and nails. To give a more realistically rustic appearance, use square black masonry nails, which mimic old-cut nails. And be patient: The shiplap boards need to acclimate to the environment where they will be installed, for two weeks, adapting to the humidity level.
Where, or Where?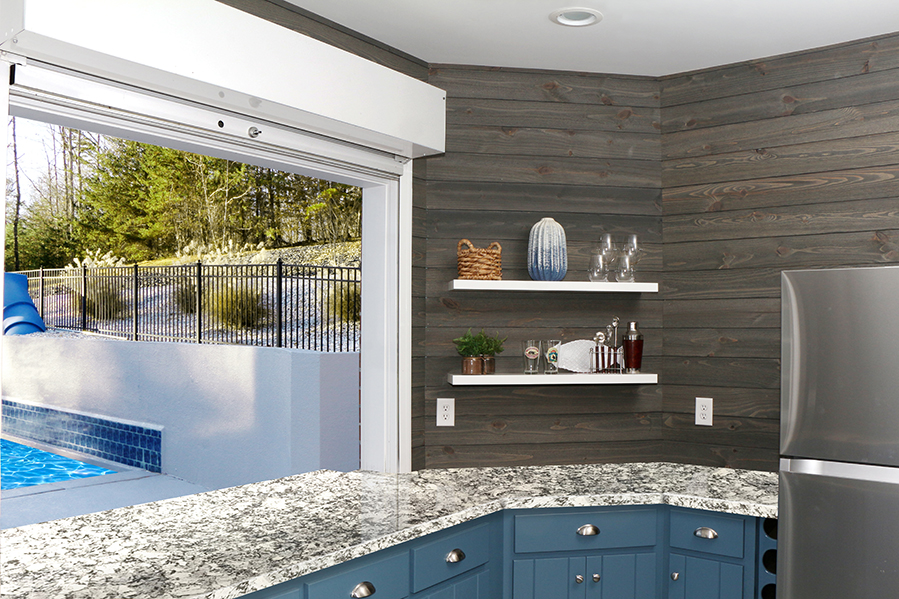 Rough Sawn Shiplap is made for interior use, and appropriate for walls, ceilings and wainscoting. But think beyond four surfaces, too; the look can be applied to tables, shelving, bars and kitchen islands.
Direction, Please!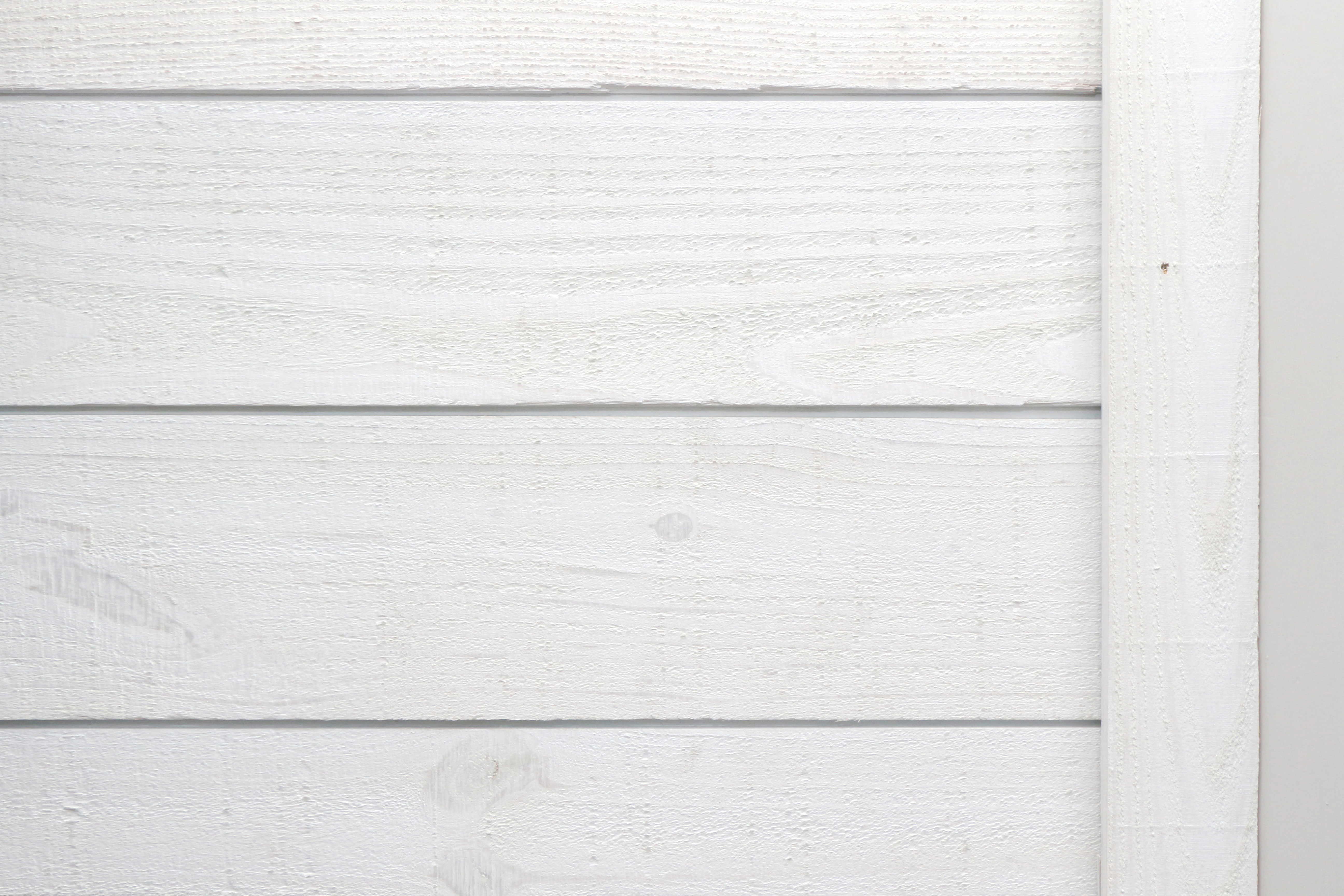 Shiplap was generally used horizontally in traditional construction, and that provides a timeless style. However, herringbone and vertical directions are other options. We're particularly loving the idea of contrasting herringbone, which provides so much visual appeal. The Rough Sawn Shiplap comes in White, Brown, Pewter and Charcoal, for mixing and matching.
If you want a rustic style with the appearance of authentic, reclaimed wood, use shorter pieces and a more random placement of joints. If you want a smoother, more polished look, use uniform placement of longer boards, in a consistent pattern. Install in a vertical or horizontal application by nailing directly through drywall into the studs. Vertical applications may require furring strips on a minimum of 24-inch centers.
The Rustic Collection's Rough Sawn line is available at Lowe's. For more installation how-tos, shop here.