People who purchase old homes are looking for more than just a house; they want to invest and live in a small piece of history. We love old homes for their historical charm and unique character, but they're not always up to today's living standards. Thankfully, there is a way to renovate your home without losing the characteristics that made you fall in love with it in the first place.
We spoke with Kara Christensen of Garden Gate Homes, builder for our Project Home in Franklin, Tennessee, and asked her to share her tips on preserving a home's historical charm during a renovation.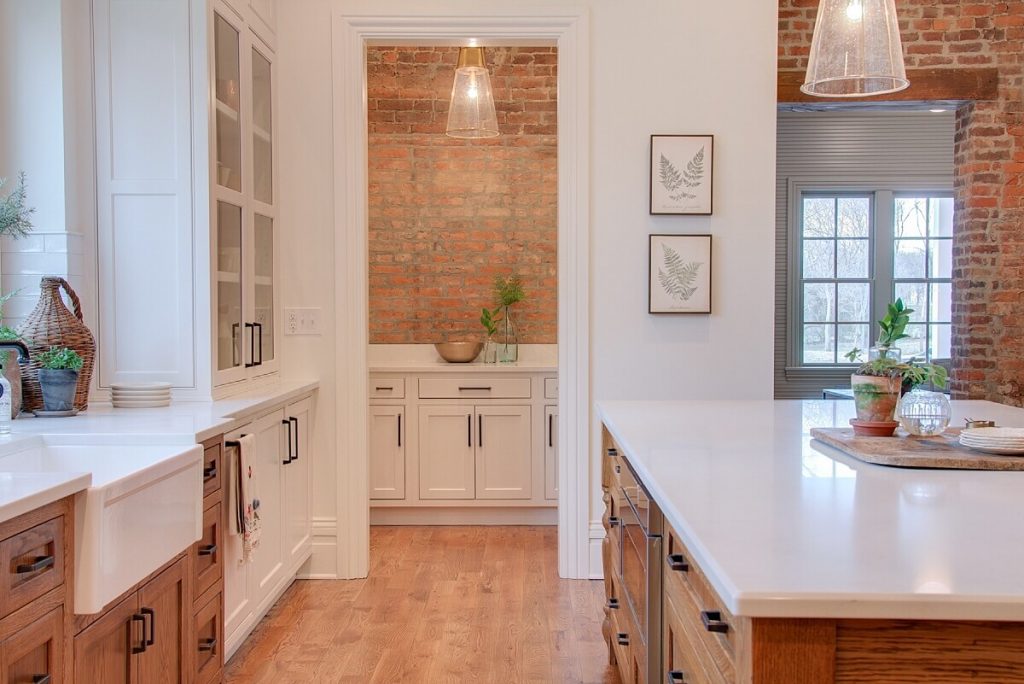 A Historic Town
Kara renovates old homes in Franklin and builds new construction homes in the area. The town is filled with historic homes with various architectural styles. "Take a short walk on the tree-lined streets," she says. "Treat yourself to an ornate Italianate, a Victorian Queen Anne, a Greek Revival, a Foursquare, a Craftsman, a Tudor Revival, and more."
Working in this area, she has learned to make her new builds blend in with the old-style architecture as well as preserve the charm of her renovation projects.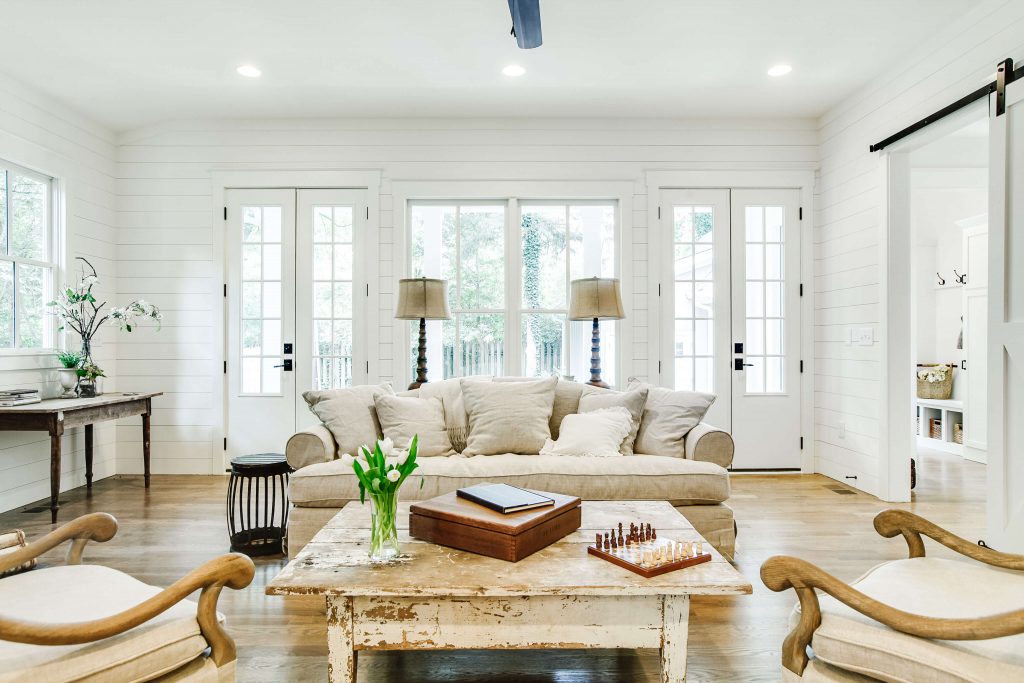 Preserving History
When renovating an older home that's not in the protected historical district, she tries to treat it as though it is. Kara works closely with architects on the historical review board so they're familiar with the requirements.
"In the building process, we leave everything on the original part of the home that isn't affected by dry rot, water or fire damage, or termites," Kara says. "Then, when replacing architectural pieces or trim that has been destroyed, we use a local wood worker who matches the existing pieces for us. On the inside, we typically have custom trim made to match the existing trim profiles for any additional rooms added, maintaining the interior historical charm of the home."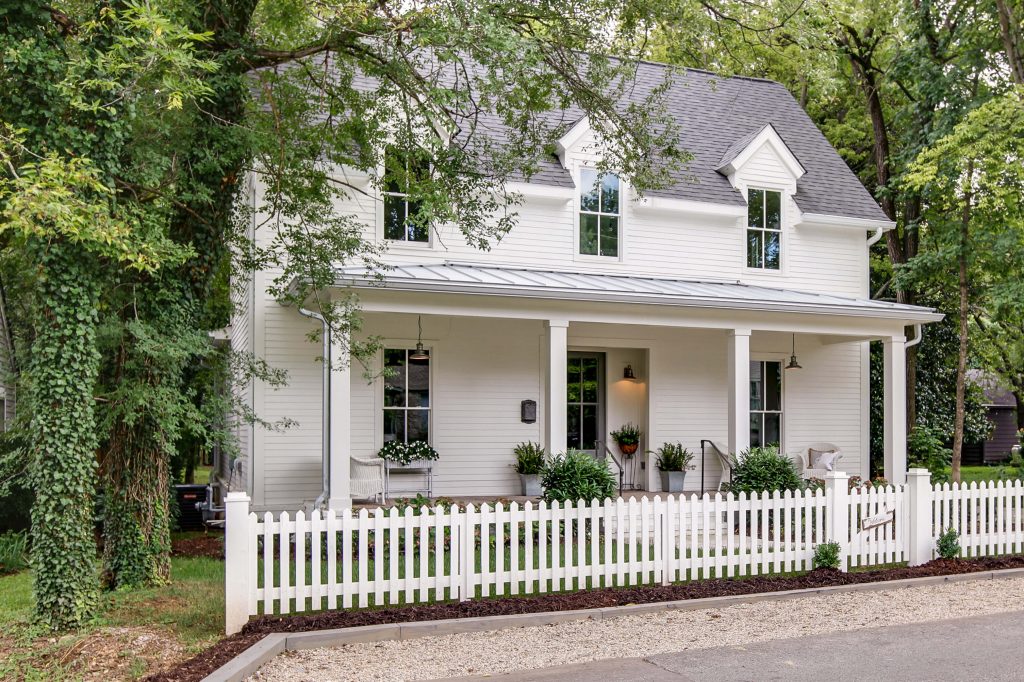 New Construction Camouflage
It's important for Kara's team to preserve the historical charm of a renovation. It's also equally as important to ensure her new builds look like they belong with the surrounding homes. "We are adding to the character that is already here with homes that fit in to the streetscape," she says. "When a passerby thinks that one of our new construction homes is a renovation, we know we've done our job!"
Interested in buying a home? Here are 3 things you need to consider before buying a historic home.
Of course, don't forget to follow us on Instagram, Facebook and Pinterest to get your daily dose of cottage inspiration!