"Color has always come really naturally to me," explains Rachel Shingleton, the interior designer behind our Project House 2020, who's well-known for her designs with playful color combinations. Learning how to pick your color palette is all about experimentation and going with what you are drawn to, Rachel says.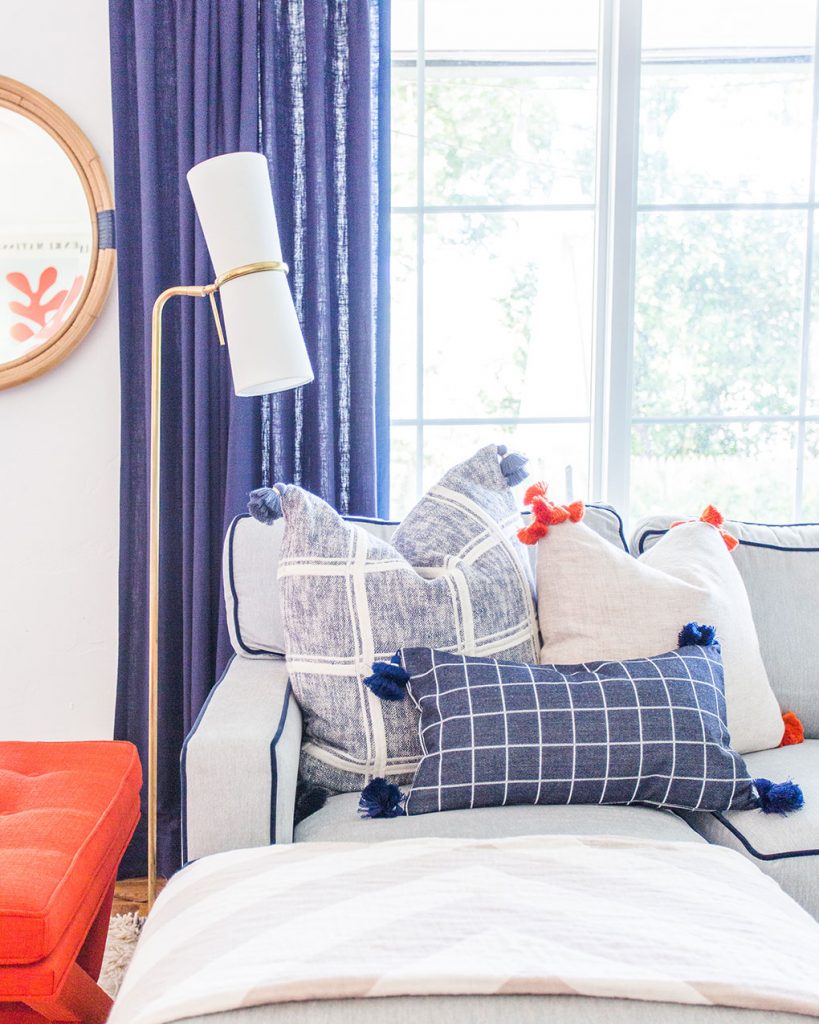 Growing up, her parents had a house jokingly referred to as "the technicolor house," with an emerald green and cobalt blue theme. "It's always made me happy," Rachel says. "I think color makes people feel something, so being able to transform a space has always appealed to me as a designer."
Here Rachel shares her favorite tips on how to pick your color palette and bringing color into your home in a fresh way.
Pretty in pink and unique
As Rachel designs our Project House 2020 for Cottages & Bungalows, she's pulling in many hues inspired by the Oklahoma landscape for the color scheme. While the color palette of forest green, gray-blue and pink is on-trend for 2020, the natural notes offer plenty of flexibility to be updated over the years.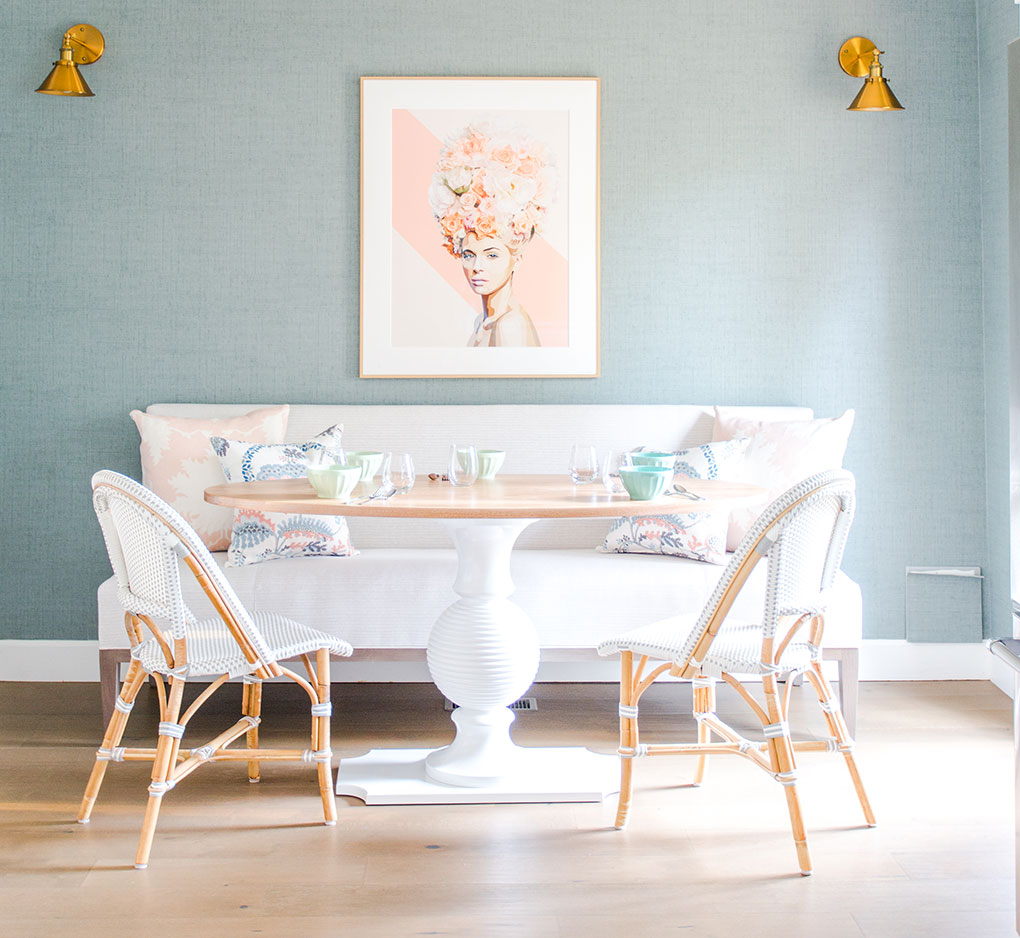 Personalizing the palette a bit, Rachel plans to introduce some unique patterns and applications to the finishes. For example, she's working on creating a stripe pattern for the terra cotta flooring for an upstairs bathroom. The terra cotta has a glaze to it, which gives it an eye-catching texture and that elevated casual style Rachel is known for. 
"I want [to use] something that can be dressed up or down," Rachel says. 
Read More: Get Caught Up on Project House 2020
Color that is true to you
Color is the main element that adds personality and creates a mood in a space. When it comes to picking paint and accent colors, don't worry about what others might say or think. 
"I think there's a lot of importance placed on the idea of future buyers or resale for your home, which makes total sense, but at the same time I like to counsel clients that it's your house and you live in it, so you should love it," Rachel says. "There are ways to play with color without [overwhelming]. Maybe experiment with throw pillows and not base a whole room around a color scheme you're not willing to live with."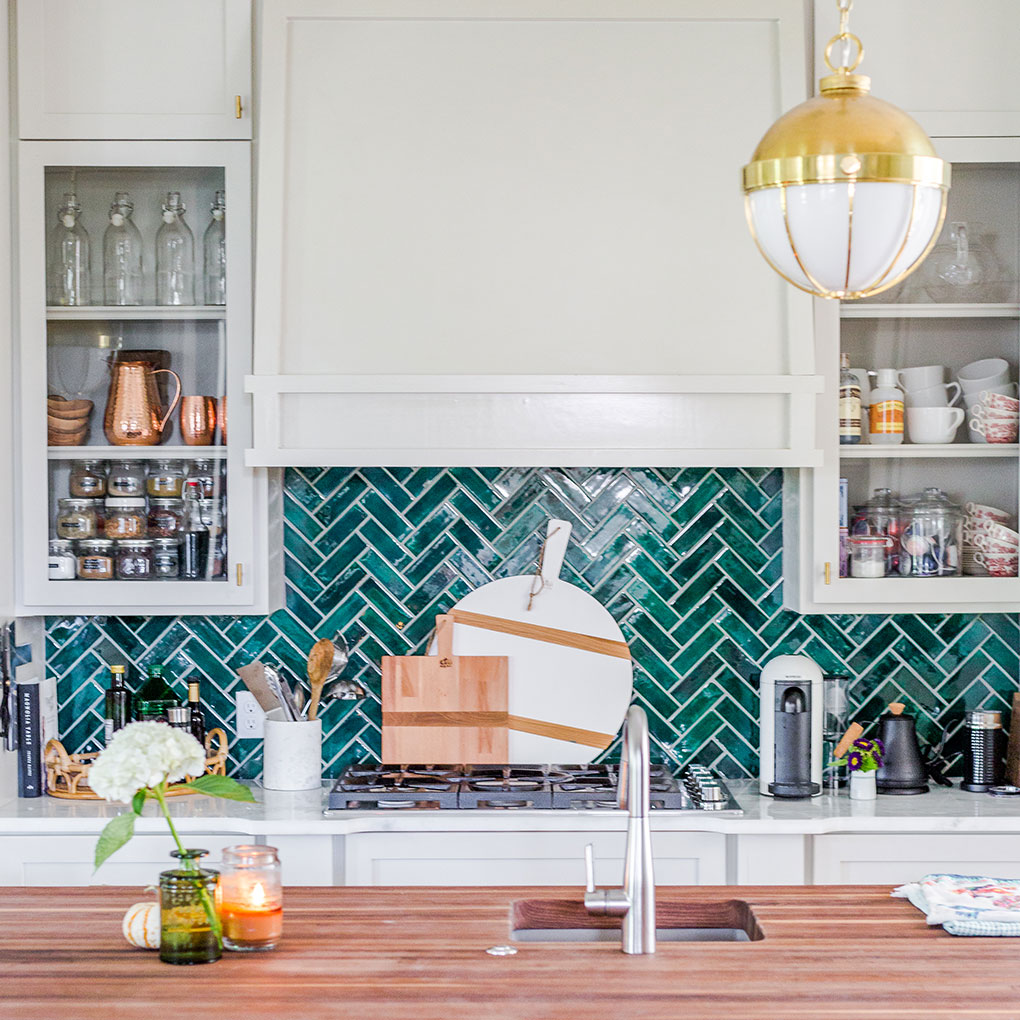 For anyone wanting to create their own colorful palette but are a little hesitant or intimidated, Rachel suggests starting small and building from there. "Gather inspiration and see what it is that speaks to you and why. I think having an authentic style is something that never really goes out of fashion or trend. It's something original to you," Rachel says. 
Pick your color palette by trial and error
Before you even decide on your colors, start with your inspiration piece and tie in your theme that way. 
"I think it's a good idea to find that one piece of inspiration, whether it's artwork, a rug or a throw pillow, that can set a tone for the overall space as a jumping off point," Rachel says. If you're pulling it out of thin air it can be really hard." 
Play around with different color ways of rugs, accessories, and paint swatches, but experiment first before settling on anything.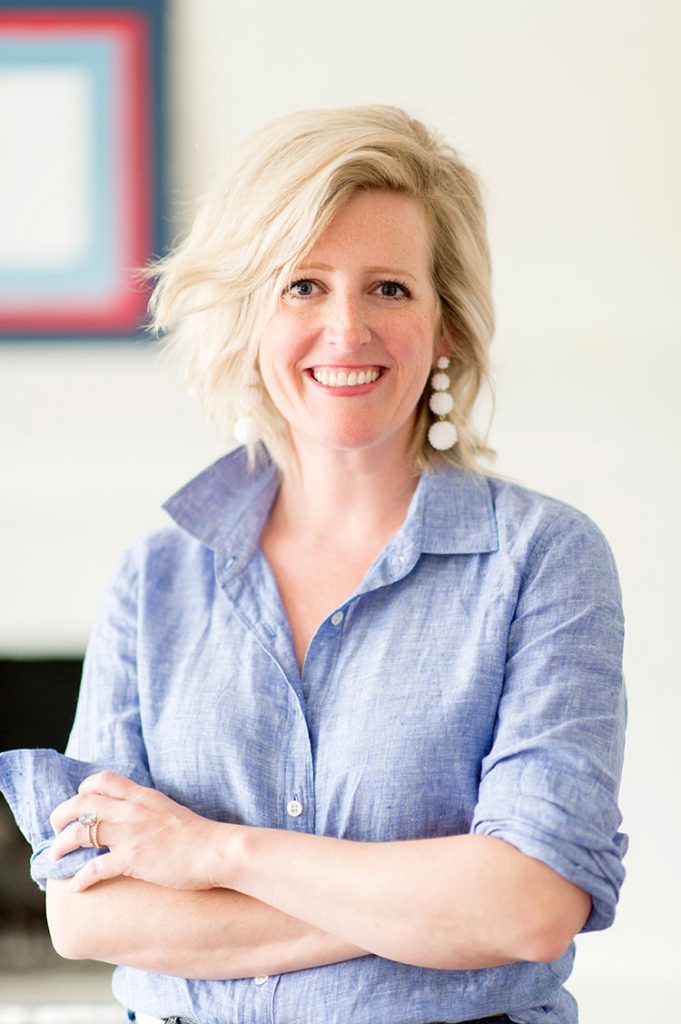 People are always afraid to make a mistake with paint and clients always want to ask Rachel, what's the right shade of white? The answer varies, depending on the lighting and the surface area for each person's home. 
"Don't pick a paint color off a teeny, tiny swatch," Rachel says. "Pick at least three different colors and get that paint on the wall. Pay for the little tiny pots of sample paint. You have to look at it on all four walls, at different types of day. It's not ever going to look the same across the board."
Have you met our Project House 2020 builder? Get to know JJ and Lindsay Morris of Scissortail Homes here!
Of course, don't forget to follow us on Instagram, Facebook and Pinterest to get your daily dose of cottage inspiration!