Hey sweet friends! We are so happy to have y'all join us on this new adventure of ours! We are building our dream, steel-framed farmhouse, and we couldn't be more excited! Our farmhouse build with Peak Steel is coming right along! Woohoo!
Here's what we started out with….10 acres of land out in the country and on the outskirts of a small town called Social Circle…right here in Georgia!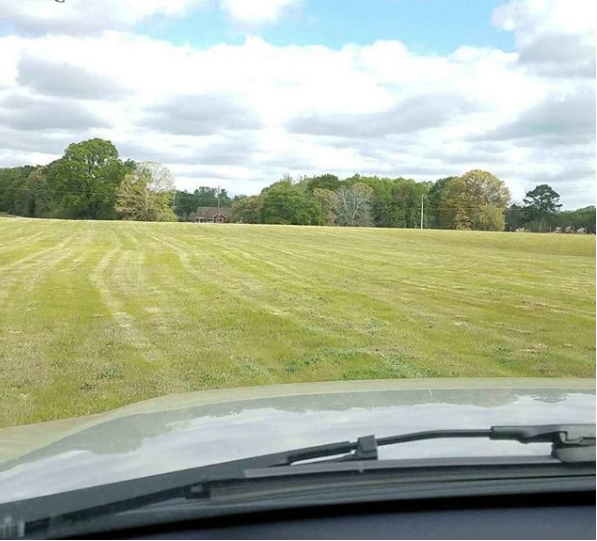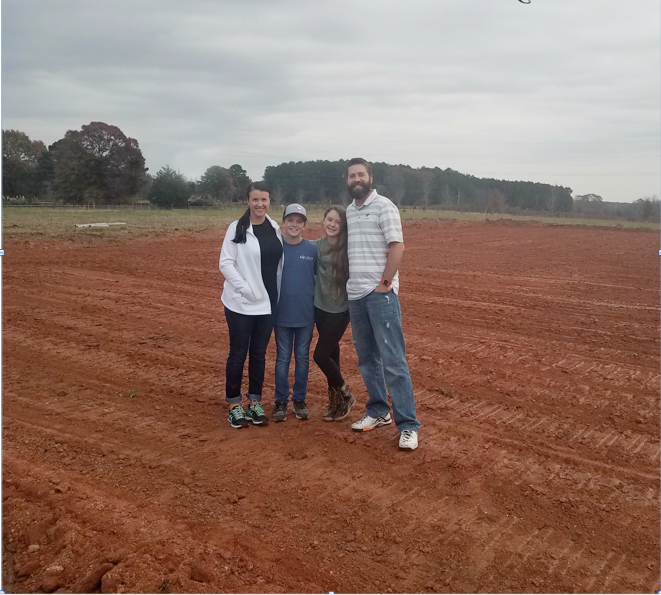 Our builders began erecting our steel-framed farmhouse in early January….But first, they had to prep for the concrete slab to be poured!
Here are some pics of our progress…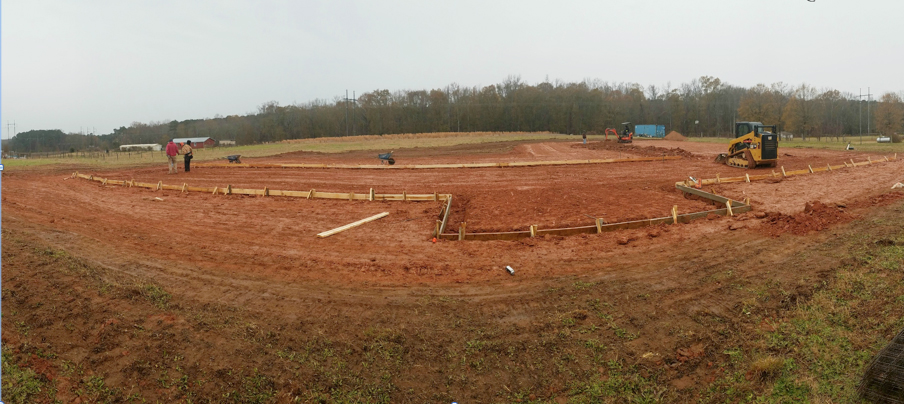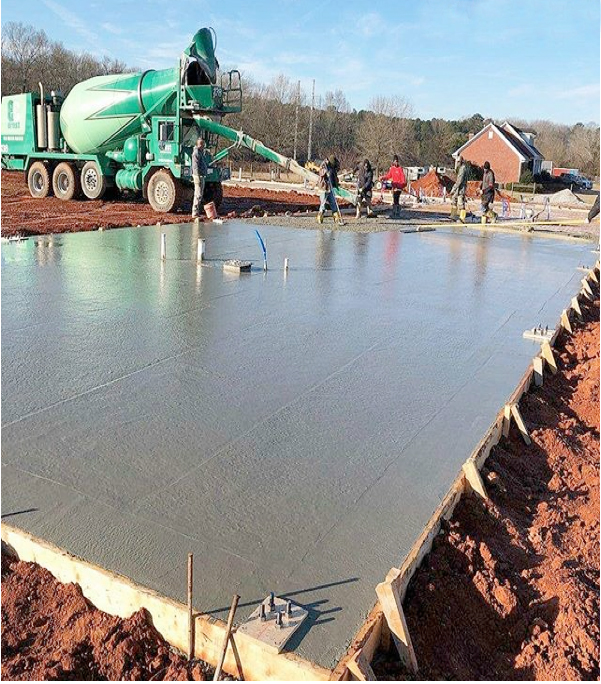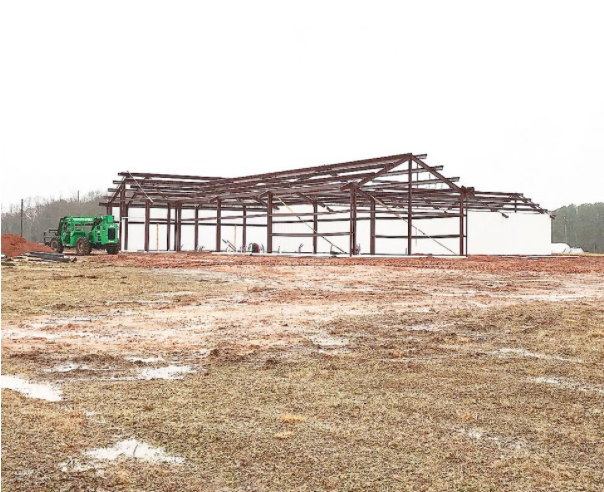 After our exterior walls were hung, up next on the list was the black metal roof! It actually took a little more time than we were expecting! It's not quite finished yet, but we're getting there!
You can read more details about our latest happenings by visiting the blog at – http://therusticboxwood.com/farmhouse-build/. You can also find us on Instagram and Facebook. We'd love to have y'all follow along with us! Feel free to ask any questions that you might have. You can comment on the blog or shoot me an email at TheRusticBoxwood@gmail.com. Thanks so much for stopping by, and we appreciate each and everyone of you!