On a huge project like our 2019 Project House, there are many moving parts. One of those moving parts is working with a team of designers to furnish and style each room. Meet Heather Alton Marcello of New England Design Elements. Heather and her team are designing the loft, laundry room, back deck and front porch of the Project House. Here's a bit about Heather and how she's helping us make the 2019 Project House a reality.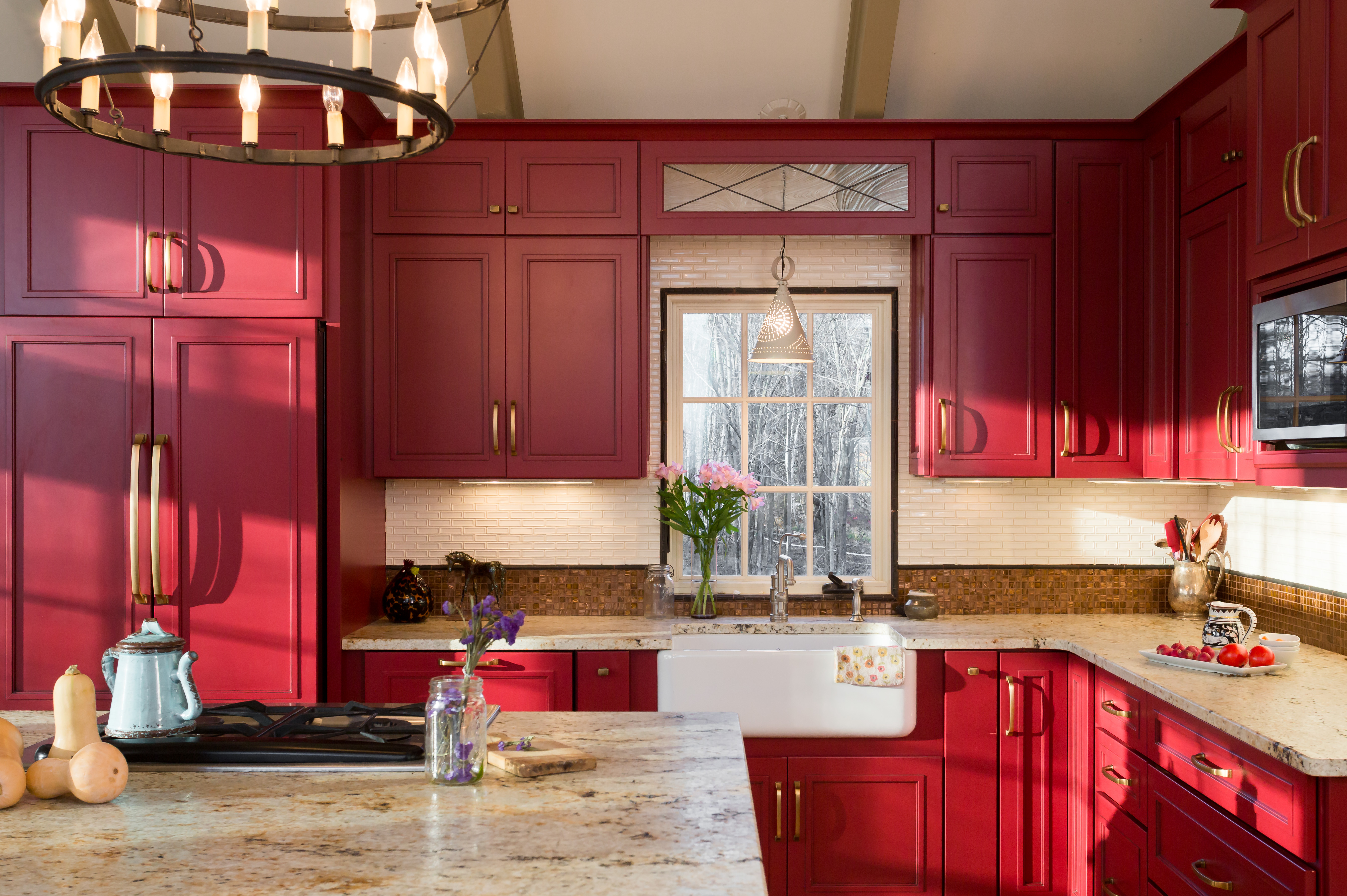 Background
Heather made an untraditional path to becoming a designer. She was in the marketing department of architectural firms before she got her start. With her experience there, along with her natural touch, she worked her way into becoming the designer she is today. She now has over 15 years' experience as a designer, and she currently co-owns the design company, New England Design Elements, with her husband David.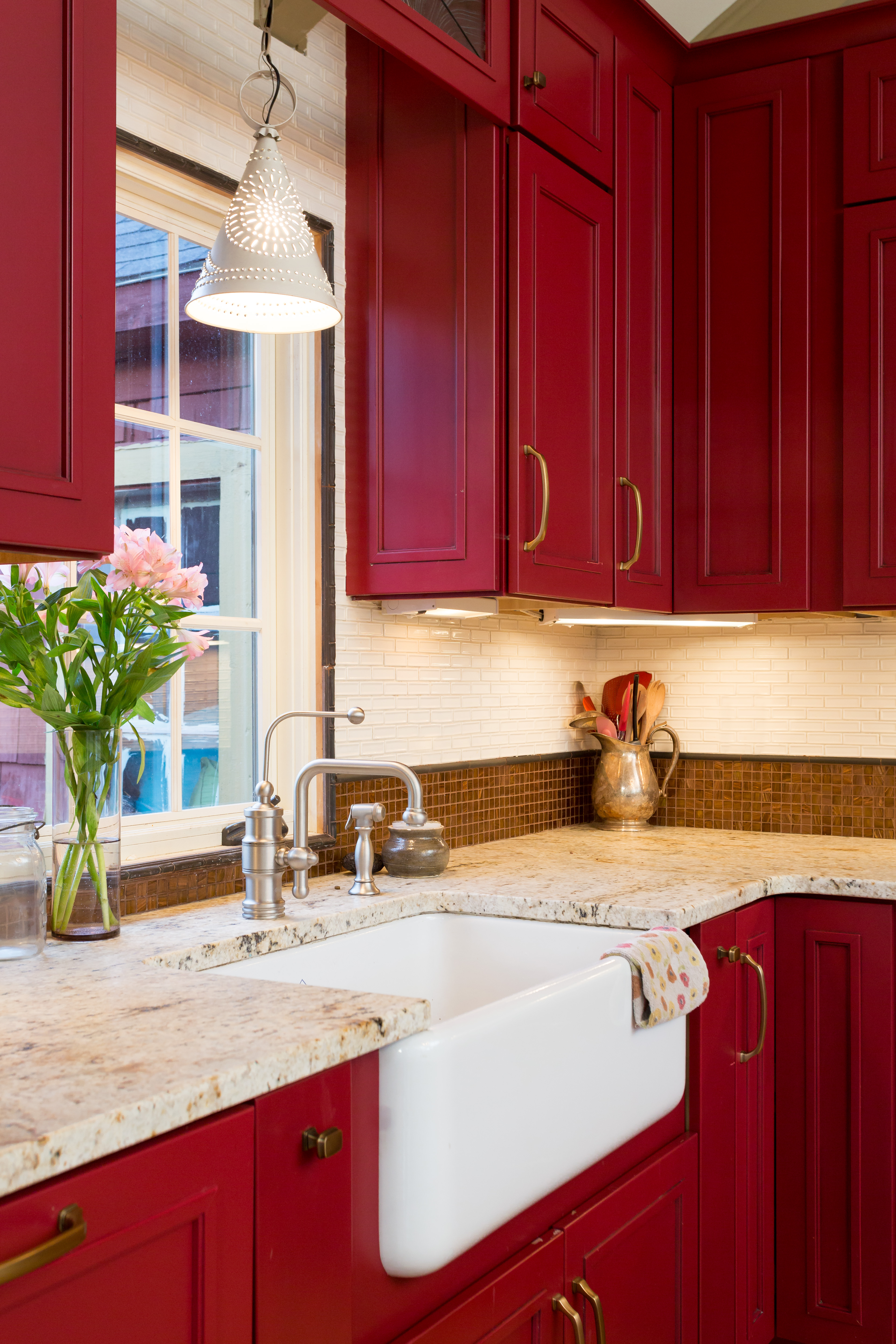 Working on the 2019 Project House
"I love ambitious projects and working on something like this was perfect for someone like me," Heather says. While Heather has had plenty of experience with both cottages and farmhouses, blending the two styles on a singular project is an opportunity that doesn't come around very often.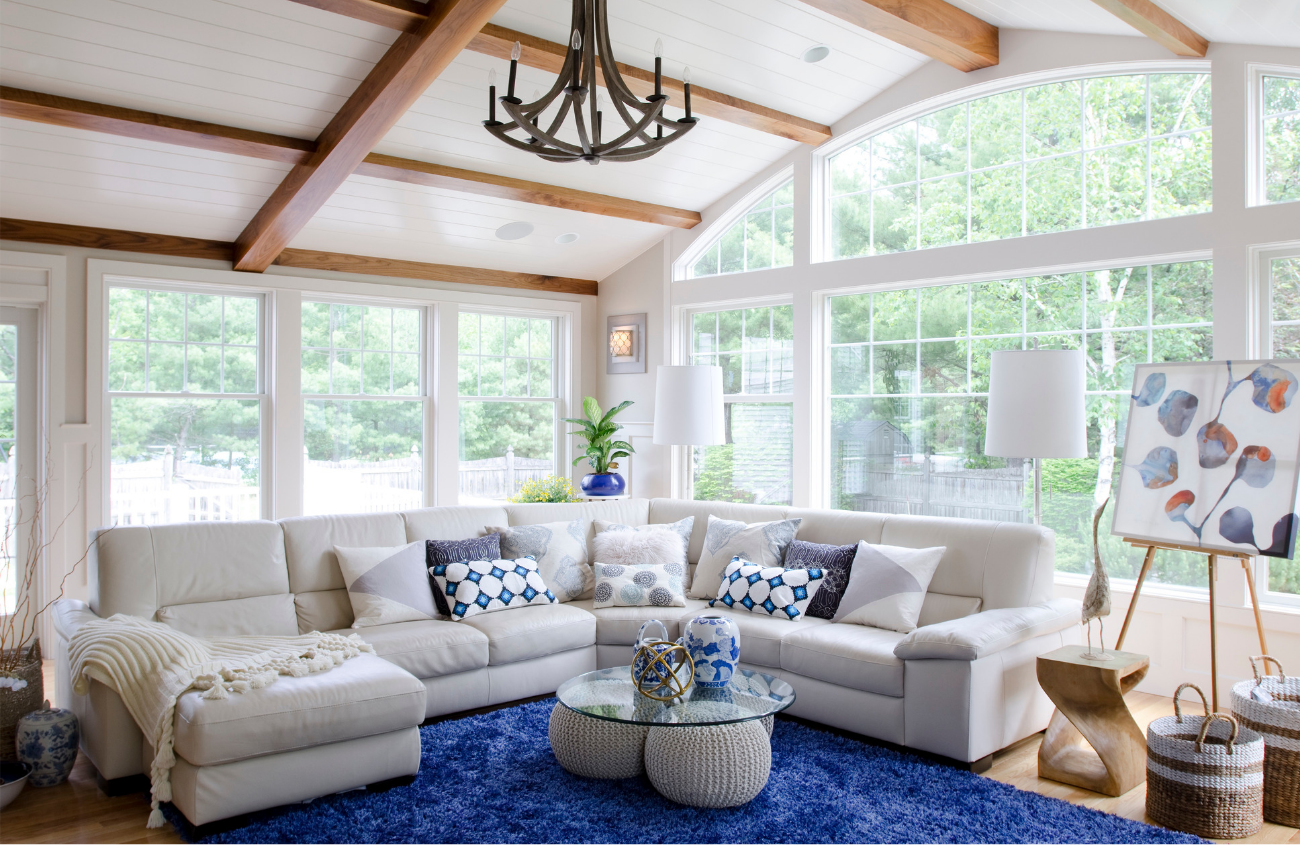 Working on the 2019 Project House is a bit different than usual because there's no traditional client. "We are working off the vibe of the house, the style of the house, and the location of the house," Heather says. "Location plays a big part in the design process when it comes to farmhouses, and we really wanted to showcase that Northeastern style."
If you want to learn more about the Project House, head here!
Of course, don't forget to follow us on Instagram and Facebook to get your daily dose of cottage inspiration!