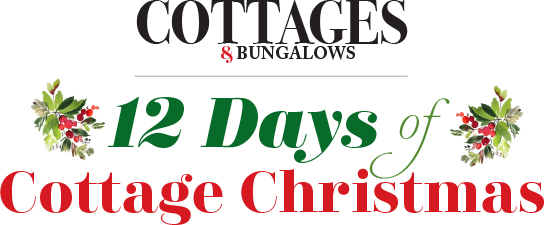 Holiday organization has never been so fun and festive! This year, skip the feeling of last-minute panic that comes when things don't get done and instead, get prepared to create, decorate and celebrate the season by joining us for the 12 Days of Cottage Christmas!
When you sign up, you can look forward to practical tips and pretty tools landing right in your inbox. Together, we'll cover everything from creative crafts and DIYs to useful entertaining tips and ways to make magical holiday memories with your family.
Even better? We're including the cutest collection of free printables to help you get
your gifts tagged, table set, lists made, recipes written and much more!
Privacy Policy
By siging up for the 12 days of cottage christmas newsletter i agree to receive updates from cottages & bungalows